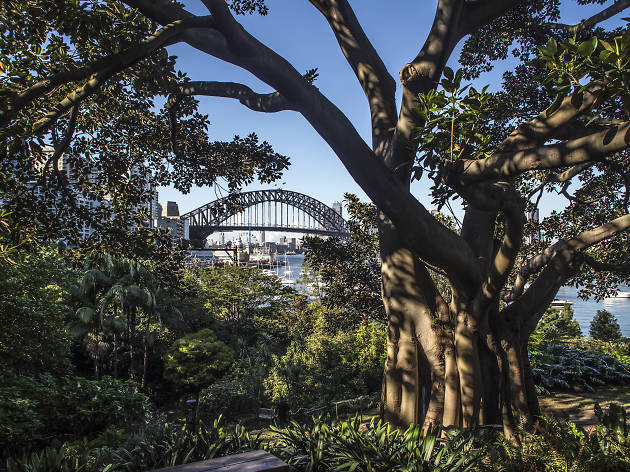 How to take your plant obsession to the next level
Creating more urban green spaces begins with you – and the benefits are belonging, inspiration, play and nourishment
When you talk to people about what they value in a place to live – and place maker Kylie Legge has spoken to 20,000 of them over the last decade – some common themes crop up. One of the most common is not something you'd necessarily yell at the screen during Family Feud: plants. From a view of trees out the window to the little pot of devil's ivy you keep on your desk, being around green stuff makes people happy. That's not just a feeling, either. "There are lots of studies that show plants lead to actual improvements in health," Legge says.
Then, there are the environmental benefits. From helping combat climate change by sucking C02 out of the air, keeping ground-temperatures down and reducing pollution, what plants do for us go way beyond aesthetics or warm-and-fuzzies.
Around Australia, 202020 Vision is a project aimed at increasing the number of urban green spaces by 20 per cent by 2020. That's why Legge has partnered with 202020 Vision to figure out not only how to create green spaces, but how to create places people love. They're not all big, flashy gardens either (although, let's be real here – who doesn't love an award-winning oasis like Melbourne's Royal Park?) "Different people want spaces for different reasons. I love the story of Wendy's Garden. The sense of discovery... the intimacy. But other times I want to be part of something bigger. Like the Buderim Urban Food Street on the Sunshine Coast, where you get the sense that the community is behind something, and they'd welcome you to participate."
"These are places that invigorate you intellectually and fill you up."
Legge has identified five key dimensions to creating spaces people love. "Belonging is a really key theme – in terms of people's mental health," she says. Spaces that give us a sense of belonging are those where we can connect with others, make new friends and catch up with old ones. Think Chippendale's tiny Peace Park, which turns into a puppy social every Saturday morning. Then there's wellbeing. "[This] is about how you are as an individual, and how your community comes together" – for instance, the long riverside running track in Adelaide's Angas Gardens, where you'll often spot joggers engaging in a bit of friendly competition.
The next factor, inspiration, is something we're all seeking from our cities. "These are places that invigorate you intellectually and fill you up. Think of the experience of doing the Bondi to Bronte walk – it connects you to something bigger."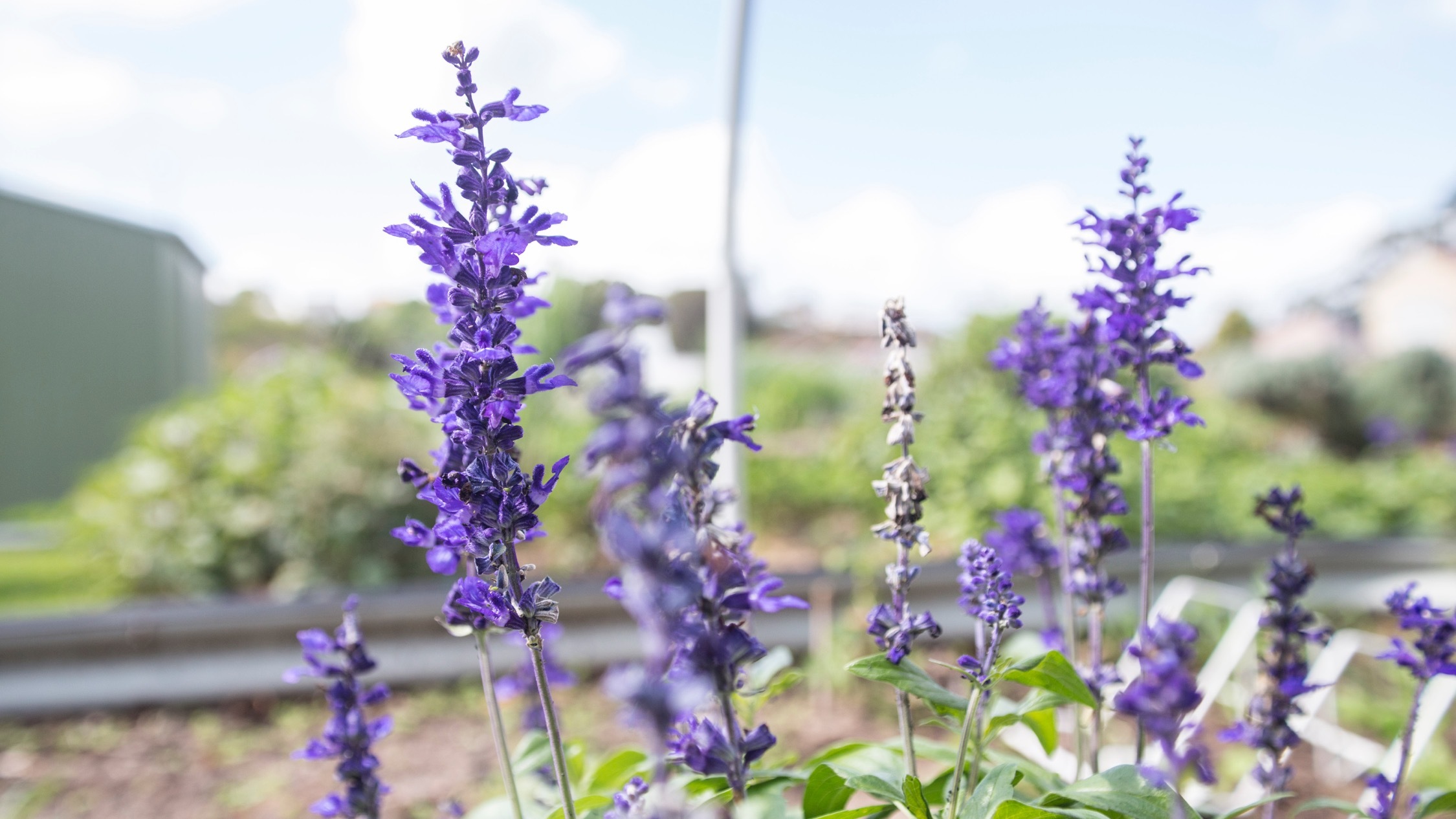 Anyone living in an apartment block can identify with Legge's fourth dimension, play. "As our living spaces get smaller, we need the opportunity to socialise... play games and connect with the child in all of us." If you've ever whizzed down the giant flying fox at Canberra's Kambah Adventure Park, you will understand this feeling is not just for children.
The final character, nourishment, "is important for the future of our cities – looking at our cities as urban ecosystems, from food production to stormwater management." When a city's green spaces work better, "the whole city works better." Perth's Urban Orchard, a volunteer-run community garden built in an old car park, is a perfect example.
"If you just love beautiful things, you can plant a verge of sunflowers and watch them grow."
When you look at a space like Wendy's Secret Garden, it wasn't a town planner or a developer who created this sliver of absolute beauty. It was one woman, driven by love and grief, who rallied a community around her. Wendy Whiteley started planting up a disused piece of land – owned by Transport NSW – after the death of her husband, artist Brett Whiteley. Over 25 years, with the help of the community and artists who donated time, sculptures and more to the space, it became a gorgeous harbourside green space, with groves of native and introduced plants spilling down a steep hill.
While we don't all have the time or green thumbs to become full-blown Wendy Whiteleys, there are some very simple things you can do to bring more green into your life. That basil plant on your windowsill is a great start. "Then there are lots of city greening projects; more traditional ones like Landcare," but with a bit of research, "you'll probably find that there's a community garden [near you]. If you can't commit to taking care of a plot yourself, get a group together. If you just love beautiful things, you can plant a verge of sunflowers and watch them grow."

"There's something really natural and human about being able to care for something and watch it grow."
If you really do want to go the full Wendy, and have a block of disused land in mind, Legge says the first step is to find out who owns it. If the land is privately owned, "talk to the [owner] about your project." If they don't have anything in mind for the land, a garden would likely add value, so "they might be really keen." If you find out the land is owned by council, or another government agency, you might even get support to transform it. "There are a number of councils that have small grants for place making. Not only will they facilitate you getting permission, they'll provide training, insurance, and some money to do it."
If you're time poor, one of the easiest ways to get involved is to give to a volunteer organisation like Friends of the Botanic Garden or Landcare. Even words of encouragement can do the trick. On the flip side, a sharp word when you see people damaging greenery can also help – it only takes three cigarette butts to kill a small plant. "It shouldn't just be about you, it should be about all of us... There's something really natural and human about being able to care for something and watch it grow. At a bigger scale it's about getting people together. There's a big project in Broome called Incredible Edible where once a month people get together and swap their backyard produce, so you don't have to eat 20 kilos of pumpkin – you can swap some of it for Brussels sprouts. There's no reason you and your friends can't get together and decide you're going to do [something like that] as well."
Canberra parks we love