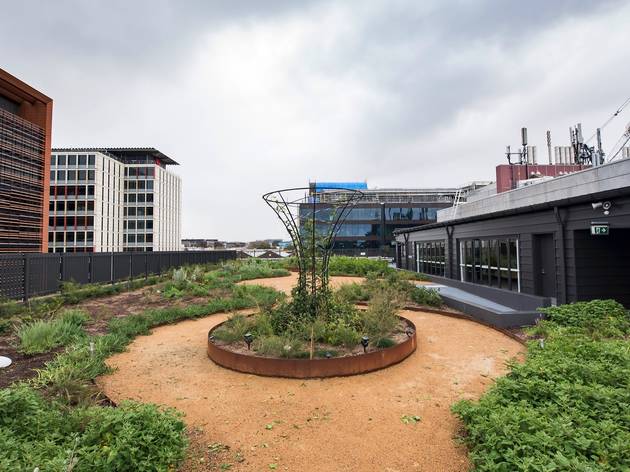 Urban farms in Sydney
Pick up a trowel and get growing at these flourishing green plots
While city living has its perks – fantastic restaurants, thrilling theatre and humming nightlife – all those high rises and packed pavements can leave you longing for wide open spaces and grass beneath your feet. Luckily, there's an all-natural remedy to city-slicker-sickness right here in Sydney: the humble urban farm.
These plots of land give concrete-bound Sydneysiders a taste of the countryside, without having to commit to a green-change. You can volunteer as a farm hand, get to know adorable barnyard flocks, learn a little about Indigenous agriculture and inner city growing, and even taste the Sydney-grown produce at farmers' markets and on site eateries. So dig out your gumboots, whack on a straw hat and spend a day in the city's finest fields.
RECOMMENDED: Sydney's best parks.
Experience farm life in Sydney
Shop sustainably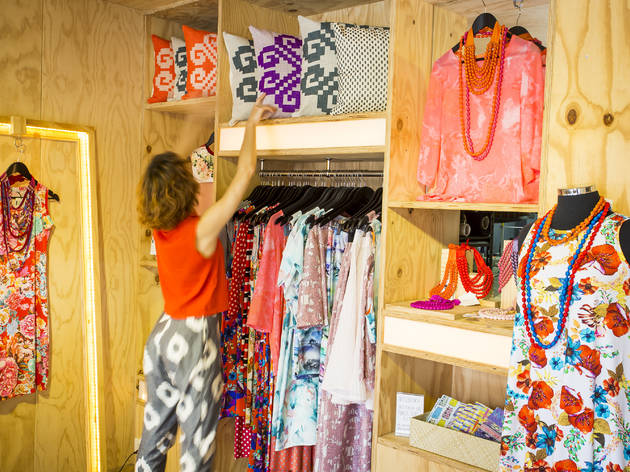 It's not always easy to shop ethically, but we've found a handful of local businesses that are putting people, animals and the environment first.