All aboard the Ardbeg Smoky Love Train
In the lead-up to Ardbeg Day on Saturday June 2, you're invited on a whisky cocktail adventure around Sydney's bars and beyond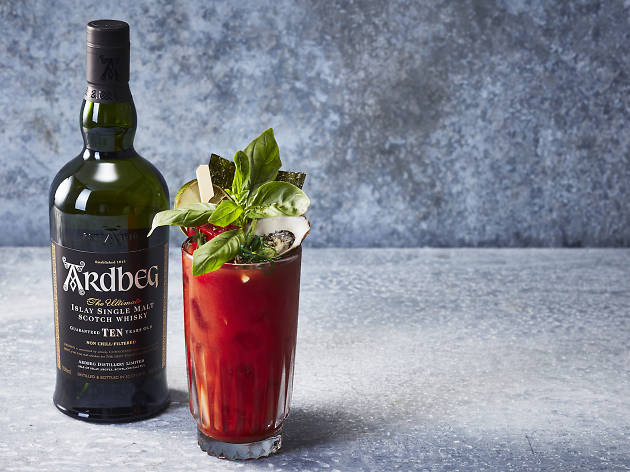 Every year, the award-winning whisky makers at Ardbeg celebrate Ardbeg Day – a chance for devotees of this 200-year-old Scotch whisky distillery to unite and enjoy Ardbeg's annual Limited Edition bottling.
It's a must for any whisky-lover – and there's a way that you can win tickets to Ardbeg Day in Sydney. Lucky for you, it involves drinking delicious whisky cocktails. That's right: you're invited to hop onboard the Ardbeg Smoky Love Train: a month-long adventure in the lead-up to Ardbeg Day held across some of the best cocktail bars in Sydney and beyond. This year's Ardbeg Day theme is Peat & Love, in reference to the very '70s-themed 2018 Limited Edition, Ardbeg Grooves.
So how does the Ardbeg Smoky Love Train roll out? From April 27 to May 27, you can visit 27 bars, all of which have created cocktails inspired by the whisky's smoky flavour (honed over centuries on the shores of Islay, the home of Ardbeg). Upon arriving at your first bar (see below for the list of venues), you'll need to ask your bartender for the Ardbeg map. When you purchase an Ardbeg specialty cocktail or any Ardbeg product, you'll then get a sticker to place on your map. Once you've got at least five stickers from five different venues, you'll be in with a chance to win a double pass to the famous Ardbeg Day, held at a secret location in Sydney on Saturday June 2.
Central Sydney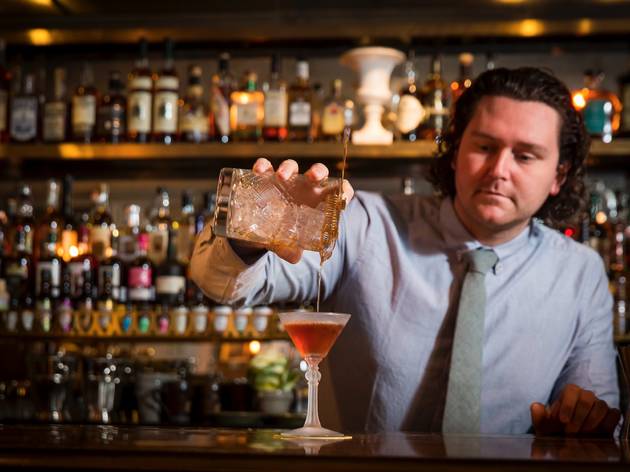 Photograph: Anna Kucera
Surry Hills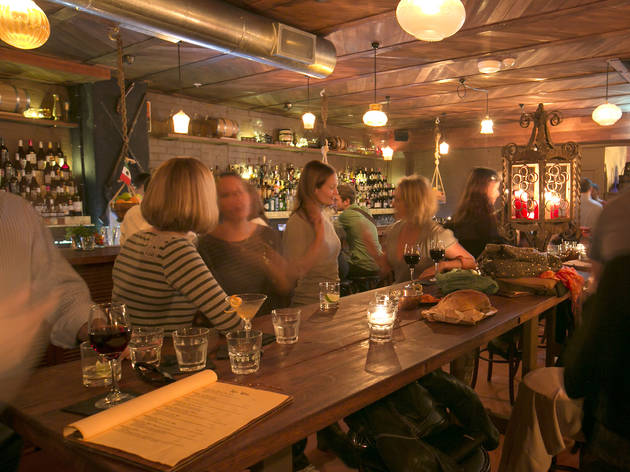 Photograph: Daniel Boud
North Sydney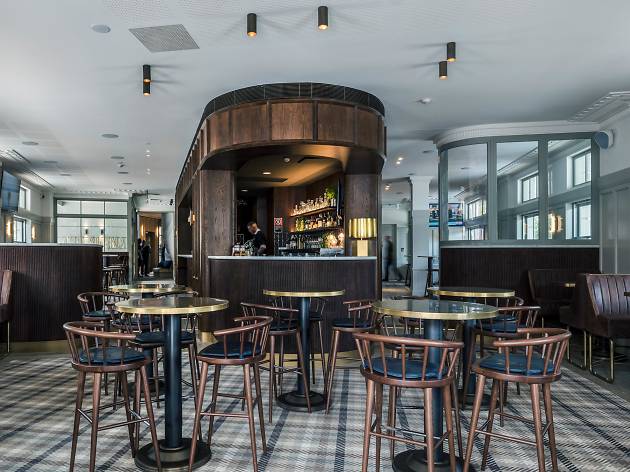 Photograph: supplied
East Sydney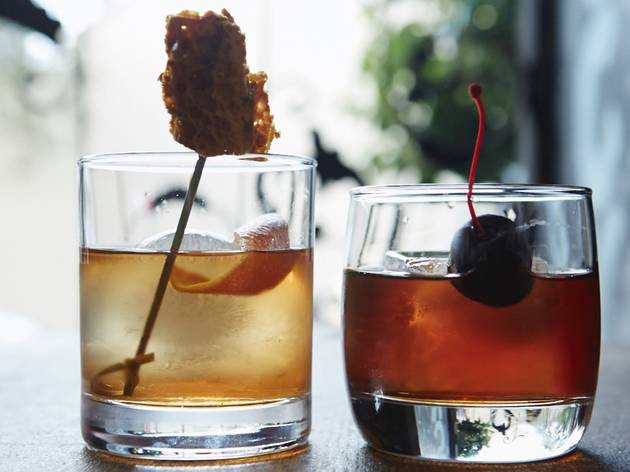 Photograph: Daniel Boud
Further Out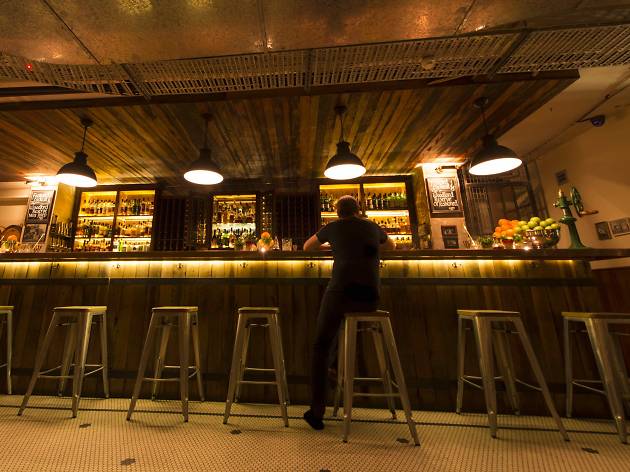 Photograph: Martin Ollman