Cheap movie tickets in Sydney
These are the hacks for getting to see movies cheaply in Sydney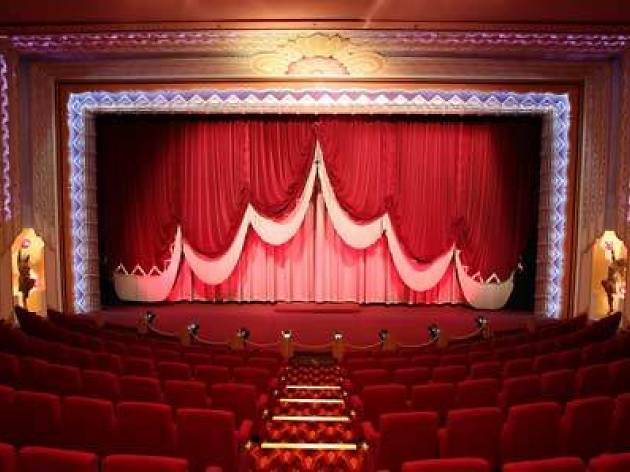 The typical film ticket costs $22 in Sydney – more if it's in 3D – but there are opportunities around town for everyone to get into cinemas affordably. Just head to the places below and don't arrive hungry – you definitely don't want to be shelling out for overpriced popcorn or a drink.
Find a movie screening in cinemas now or read about upcoming film festivals in Sydney.
Sydney's cheapest cinema is still the Dumaresq Street Cinema in Campbelltown. All tickets for all sessions are just $7.50 – less than a third of the price of Sydney city cinemas.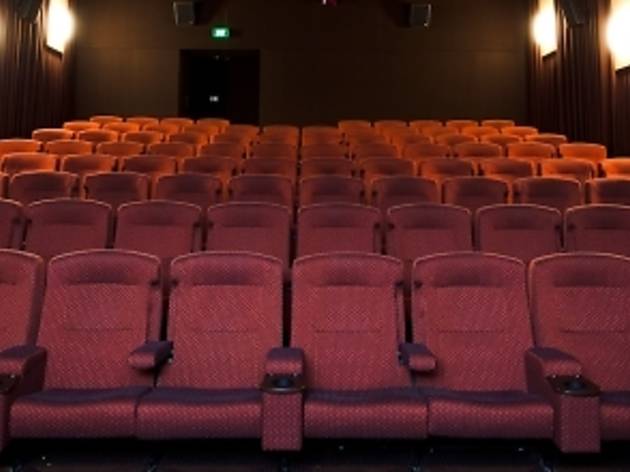 King Street's popular multiplex has a few deals going. Tuesdays, 2D movies are $13.50 all day, while if you're a student your tickets are just $8 on Wednesday. If it's within a week of your birthday you can get a ticket for just $1 – nice.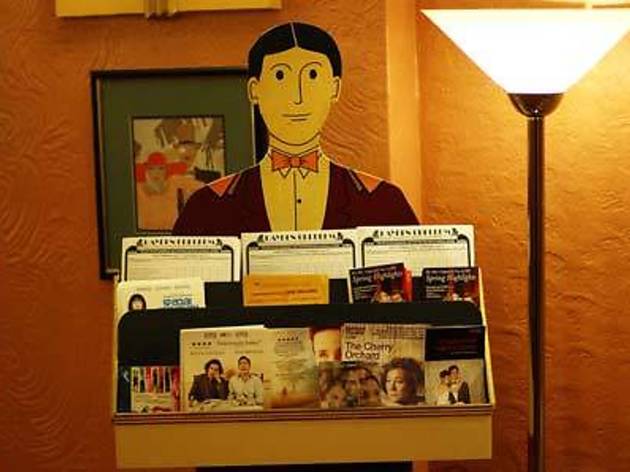 Without doubt the grandest cinema in Sydney, the Orpheum has some grand discounts on Tuesdays, with the top price for tickets $13.50 (or $16.50 for a 3D film). They also have 6 After 6 Student Mondays: $6 for student tickets after 6pm ($9 for 3D movies).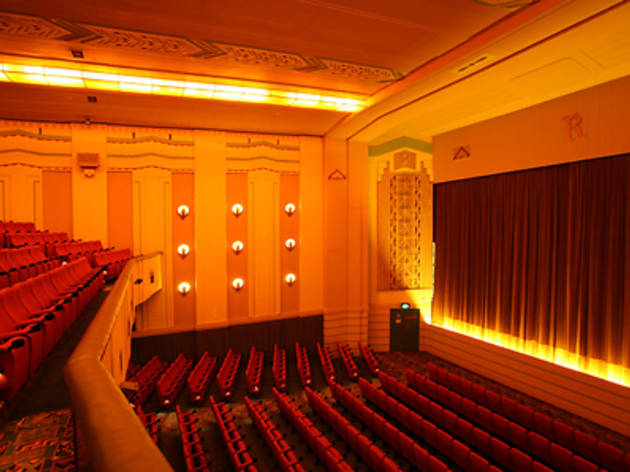 The Art Deco Ritz Cinema is a joy to visit and the prices are anything but Ritzy. The top price is just $16 whether it's a 3D film or not, and on Super Tuesday, all tickets are just $10.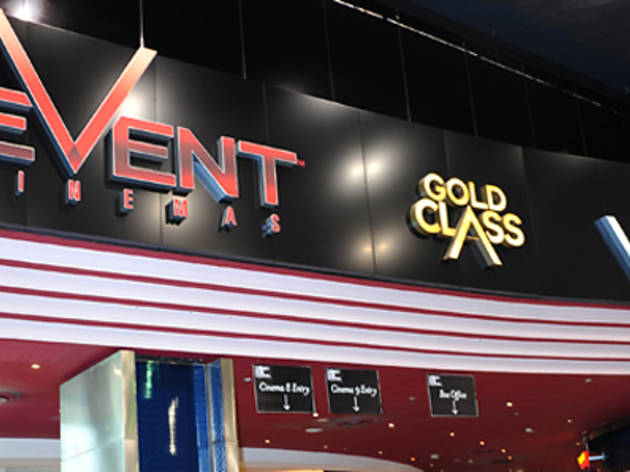 Yes, cheap Tuesdays are still a thing at Event, when every ticket is $13. If you're a student you can get an $8 ticket on Monday, but you have to join their club.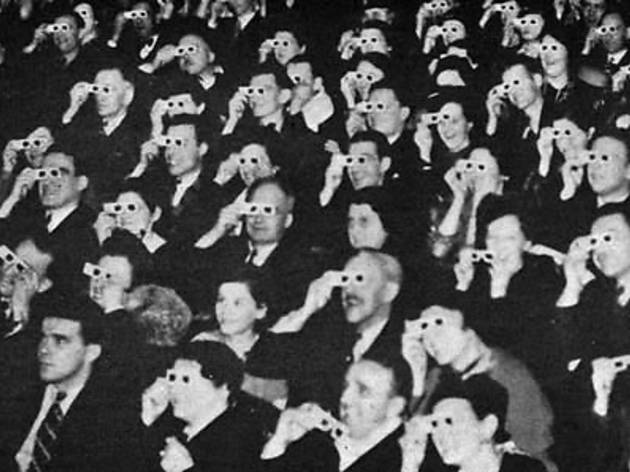 Tickets are $13 on Tuesdays as you'd expect, and you can also become a member to unlock various rewards. If you hold an HSBC credit or debit card you can get two-for-one tickets on Wednesdays.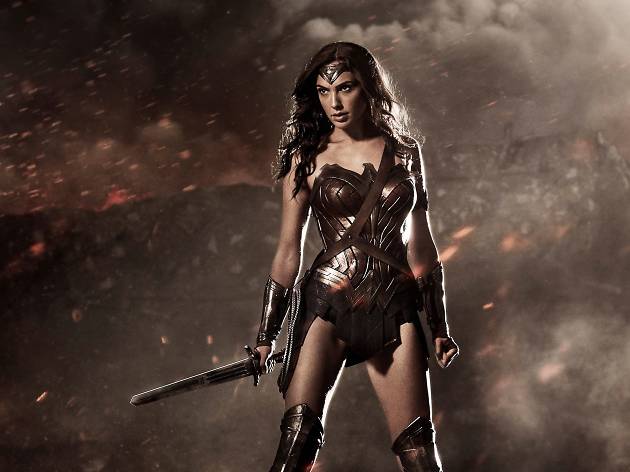 Built in 1914, the dear old Odeon is one of the city's few one-screen cinemas. Top ticket price is $15; on Tuesdays, it's just $8; and if you can prove it's your birthday your ticket is free.
Find a movie to see tonight in Sydney