In news that won't surprise many Sydneysiders, a fresh study from the folks over at Shepherds Friendly has revealed that Sydney is one of the most expensive places to retire in. What may surprise you though, is that they also found that Brisbane is a more expensive place to live out your sunset years. (And one upside: we're only on the list of assessed cities in the first place because we also live in one of the World's Happiest Countries, according to the World Happiness Report.)
While Zurich in Switzerland and Reykjavik in Iceland came in first and second places on this not-so-prestigious list, Brisbane took third spot, while Sydney placed fourth, Perth came in at eighth, and Melbourne tenth. Four Australian cities in the top ten. Crikey, we may have to consider our retirement options – Greece doesn't sound too bad.
So, how did Shepherds come to this conclusion? They looked at the world's 46 happiest cities, and then analysed the property price metrics, happiness levels, monthly cost of living, life expectancy and (importantly!) how many bus routes are available in each city, to see how much it would cost someone to spend their retirement there.
To live in the most expensive place for retirees, Zurich, you'd need £322,565 (that's $618,171 AUD) for a retirement length of 18 years.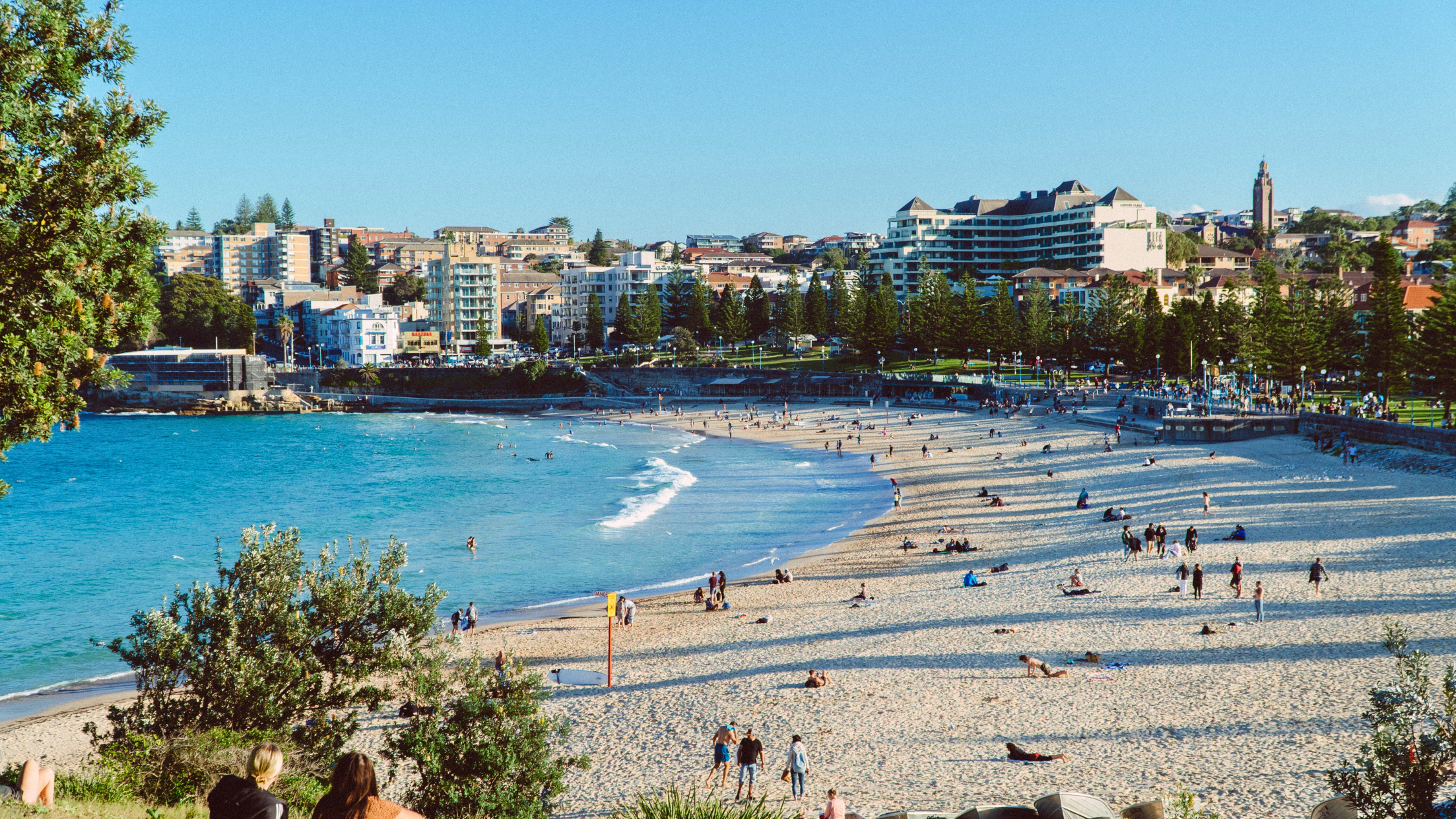 For Sydneysiders, Shepherds identified an estimated cost of living during retirement years of $380,632 Aussie dollars for a period of 18 years of leisurely living – compared to Brisbane's slightly higher AUD $383,266.
For our friends in Perth, you apparently need AUD $366,777, while down in Melbourne, you'd be able to happily play golf all day with $362,956 Aussie dollars in the bank.
Keen to know more about how much it costs to retire in the world's happiest places? You can read the full study here.
If you are retired – or just living – in this costly city, we recommend getting bang for your buck while diving into one of our many epic cheap eats.
Food and drinks aside, you can get out and about in the Emerald City with one of these wonderful free things to do in town, surprise yourself with one of these 25 thrifty activities that cost less than $25, and then romance someone/yourself with these zero to very low cost Sydney dates. It ain't all bad.
RECOMMENDED: