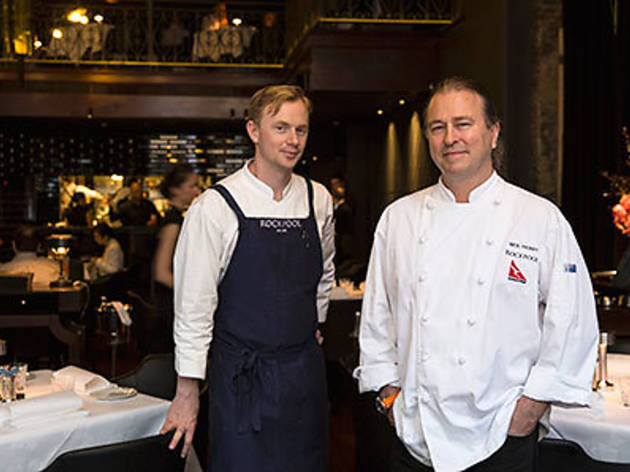 1/11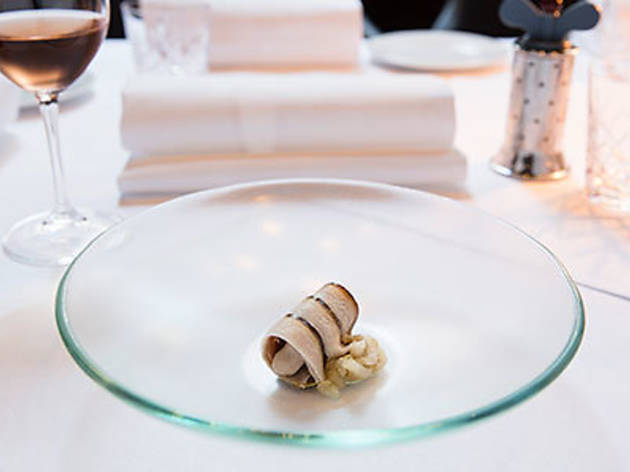 2/11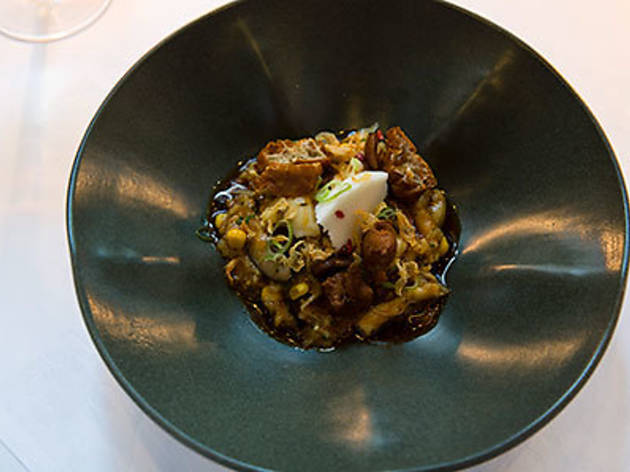 3/11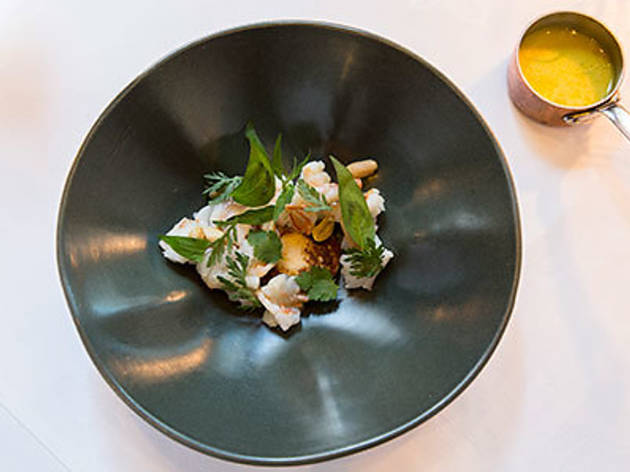 4/11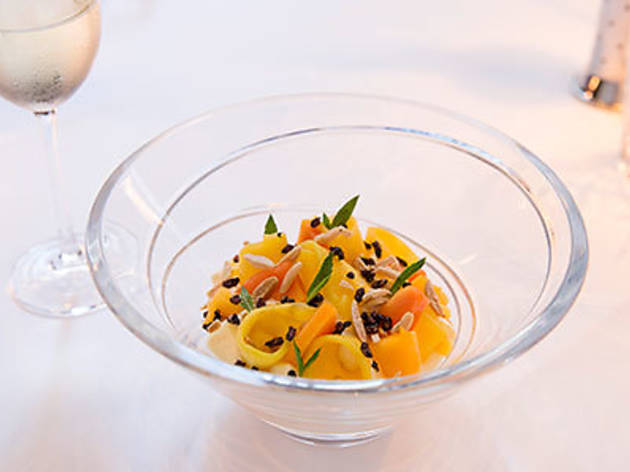 5/11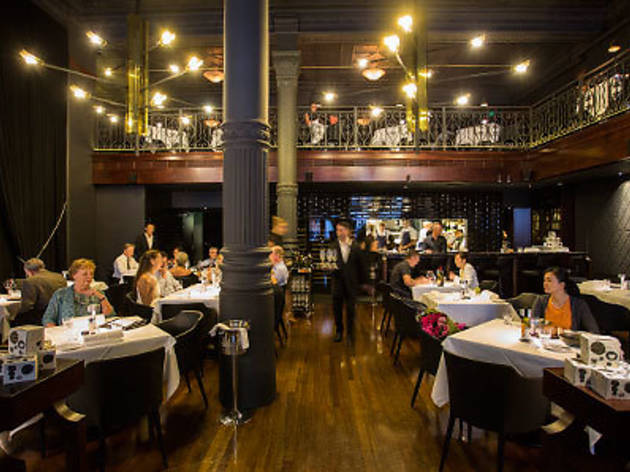 6/11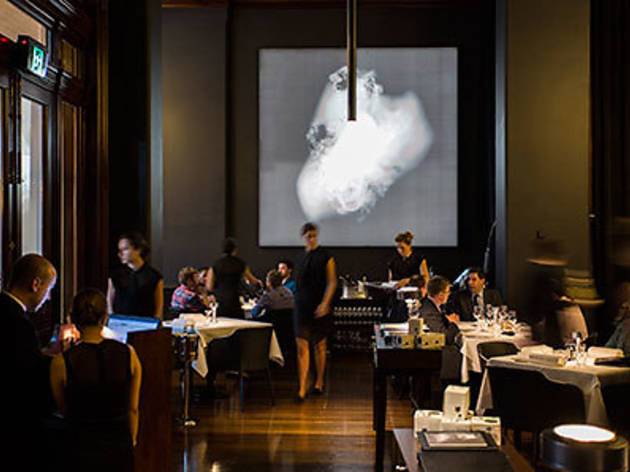 7/11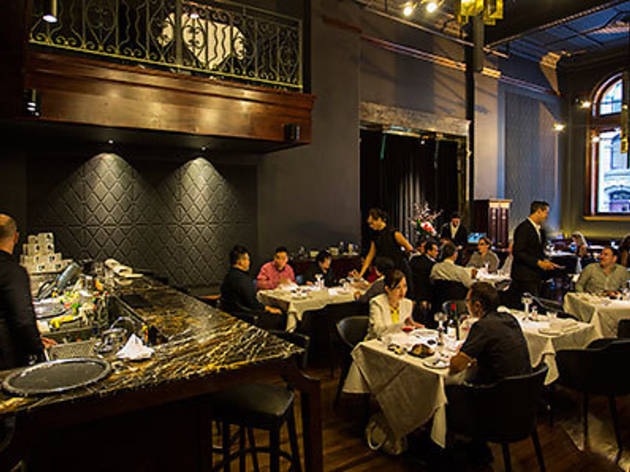 8/11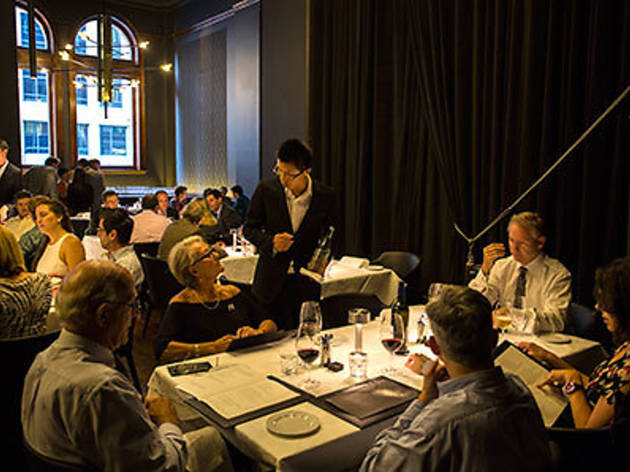 9/11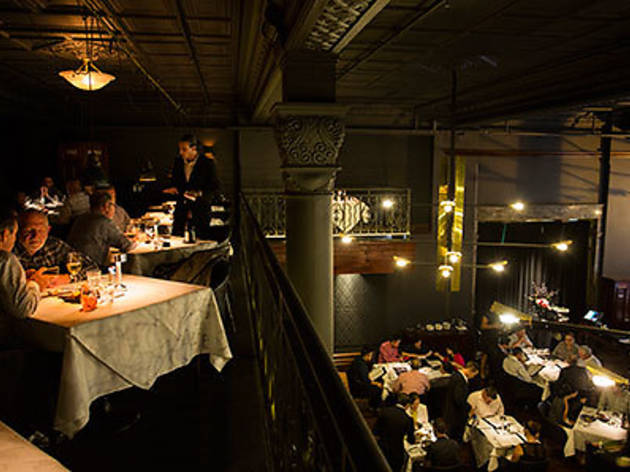 10/11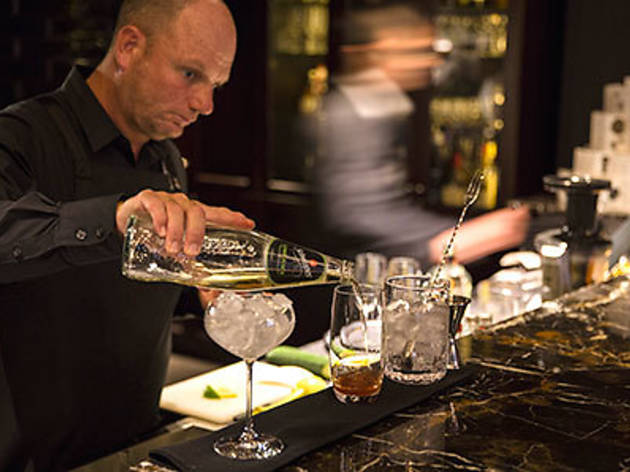 11/11
Time Out says
[CLOSED] It's one of Sydney's most beloved restaurants, but does it need a bit of a shake-up?
[CLOSED] When Neil Perry opened Rockpool in 1989, he changed Sydney dining forever. Here was a chef who would throw spices we associated with Thailand or China into something which looked to be, for all intents and purposes, French. Perry is one of the godfathers of fusion food – back when 'fusion' was an acceptable word to use. Arguably, he helped start a culinary discussion on what Australian cuisine is (an issue that is ongoing, see our 2015Chef of the Year, Kylie Kwong).
While Perry is off running his restaurant empire – which includes eateries in Melbourne, Perth, not to mention Spice Temple, Rockpool Bar and Grill, and the Burger Project here in Sydney – the chef on the pass at Rockpool is Kiwi-born Phil Wood. We go on a weekday at lunchtime; the restaurant is quiet, and the service is that classic mix of attentive and proper, which is what you would expect from a venue of this calibre.
You can go for a light bar menu or the full dego at dinner, while at lunch it's a choice between à la carte or a special of two set courses for $49. A starter of rare beef sliced over soft and crunchy steamed white bread is topped with folds of cooling cucumber and slices of red chilli, with a puddle of hoi sin sauce on the side. This dish is a testament to Rockpool's reputation for perfect seasoning. The same goes for a light, balanced dish of Queensland spanner crab with creamy, wobbly silken tofu.
The mains, however, let the experience down. Perry is known for meat – as a butcher's son, it's in his blood – and the beef short rib here has great flavour. It's caramelised on the outside and tears apart with barely any pressure from our fork. Alas, it's served with a quenelle of watery, mushy buttered leeks which taste of nothing at all, and little discs of confit potatoes that feel old fashioned and superfluous.
We have a similar experience with the snapper. The fillet of fish is crisp on the outside, firm and flaky, rather than soft, within. For this sort of price ($40 for the snapper when we're in) you expect – and deserve – something close to perfection.
The restaurant regains its footing with dessert. A passionfruit soufflé is crisp and meringue-like on top, light and fluffy, without being foamy, inside. While a Thai-inspired vacherin with smooth pandan custard, coconut parfait, floral jasmine sorbet and sour, balancing lime granita showcases what Rockpool has always been about: the best kind of fusion. Then there's the flaky, creamy, rich and sweet date tart, made from a top-secret recipe, which is totally unmissable (read more about it here).
There are hits and misses here, and we think they need to work on consistency and texture in particular, but Rockpool is still one of the great Sydney restaurants. It's got that grand, robust feel that all of Perry's higher-end offerings have. It's a joy to be in and to be served at this level. If everything tasted as good as that date tart, we'd probably never leave.
Wanna know more about Sydney's best fine diners? Check out Sepia, Quay and Bennelong.
Details
Address:
11 Bridge St
Sydney
2000

Contact:
Opening hours:
Lunch Mon-Fri from 12pm; Dinner Mon-Sat from 6pm
Users say