The best all-you-can-eat buffets and restaurants in Sydney
If you have a mighty hunger and hollow legs, here are the buffets and all-you-can-eat offers in Sydney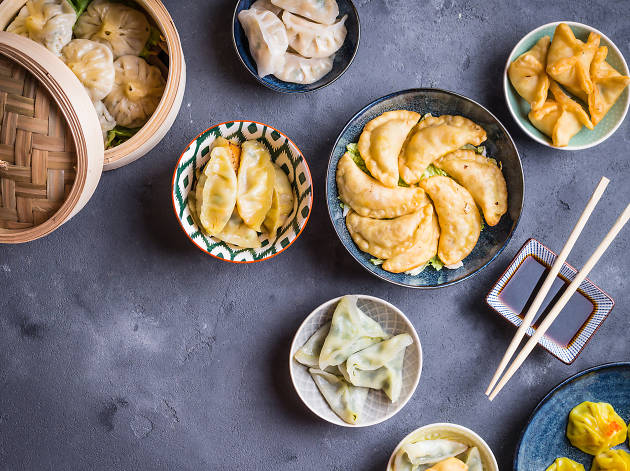 Sydney is a town with a prodigious appetite, and nothing gets our attention like the promise of allowing our stomachs to dictate when we're full, instead of our wallets. There's been a massive uptick in recent months of all-you-can-eat offers, feasting specials, and interest in buffets, so we've rounded up the ones that are striking the right balance between flavour and value.
Need to stretch your budget further? Try out the ace Sydney happy hours. Or time your visit for cheap oysters.
Or blow the budget ticking the 50 best restaurants in Sydney off your dining to-do list.
Still hungry?
There's a host of restaurants around Sydney serving up tasty food at prices that won't leave your wallet empty.