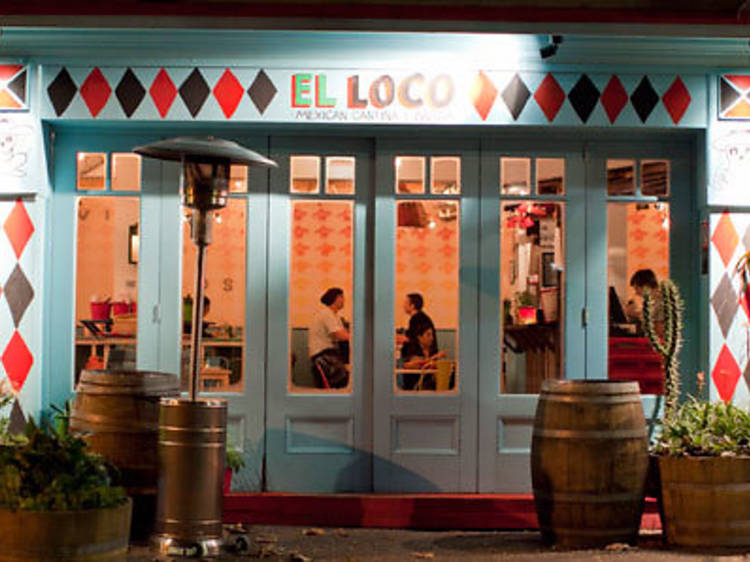 Best for: Tequila-fuelled fun in a bun
Hot diggidy – the hot dogs here come covered in a layer of finely grated haloumi cheese. Plus these hunger-busting dawgs boast a fresh salsa that 
is so fine it's more of a sauce, along with big chunks of crunchy, pickled jalapeños for heat, mild mustard and mayonnaise. And there's so much of that cheese that they resemble a snow-capped mesa. It's not so small you need a second one and not so big you feel ill after eating – just right.