The best Italian fine dining in Sydney
Step up and step out at Sydney's fanciest Italian restaurants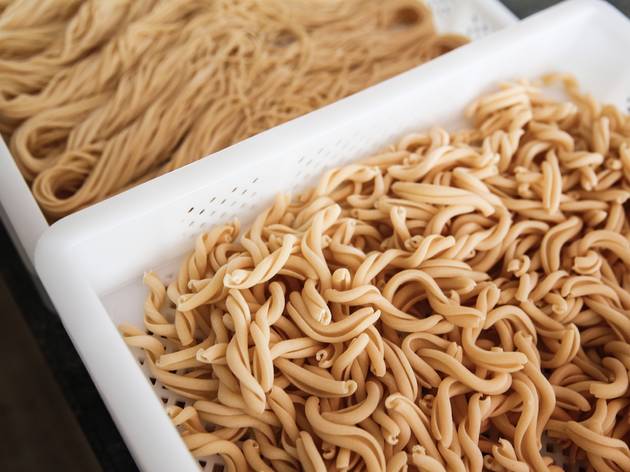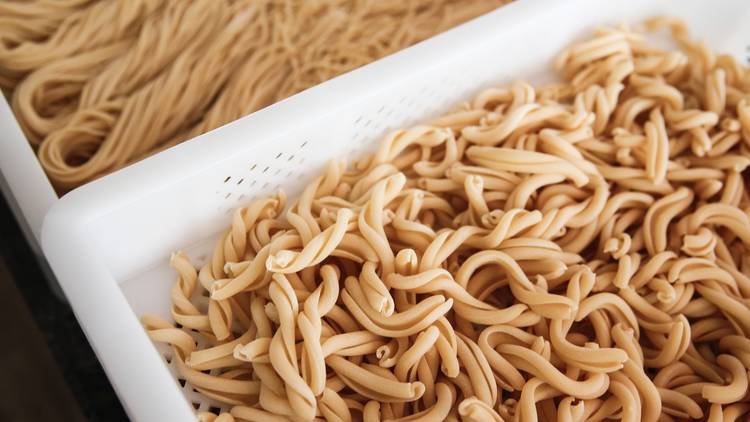 Italian food needn't be just about the red sauce joints (although they hold a pretty special place in our hearts too). With Sydney's extensive Italian population, we do some of the best fancy Italian in the country. Here's our list of where to go for a romantic Italian meal, or just an epic feast of beautiful Italian food.
Ormeggio delivers, from service to wine to food, in a convivial setting. Plus, it's not outrageously exxy. If this doesn't sound like the perfect long lunch to you, we'll eat our hats.
Read more
The look of the place follows the same cues that made the original A Tavola such a hit. Big copper orbs light the room and marble communal tables double as workbenches for the chefs rolling out fresh pasta. It's a like a living window display.
Read more
Giovanni and Marilyn Pilu have one of the most beautiful restaurants in the area – it may have panoramic views of the beach, but you may be too distracted by the suckling pig to notice.
Read more
This waterside Italian restaurant offers one of the best vegan menus in the city. It's not cheap, we grant you, but it's worth the investment.
Read more
Still got a hunger?
Italian food is the unofficial second cuisine of Sydney (the first being Thai). Many of the city's best fine dining and casual eateries have heavily Italian influenced menues, and while good pizzerias and dirt-cheap red sauces places are harder to find than the poshest stuff, there are still spades of options to choose from. We've picked our favourites from every style, so no matter what mood you're in, there's something here for you. 
Read more