Best Cheap Eat: Time Out Food Awards 2016
Where can you get the best bang for your buck?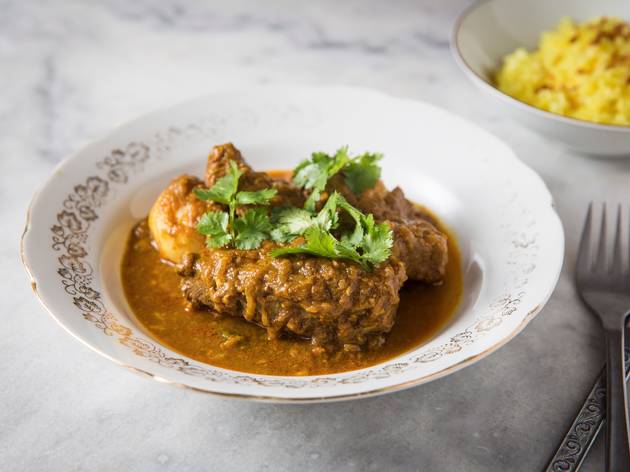 1/10
Photograph: Anna Kucera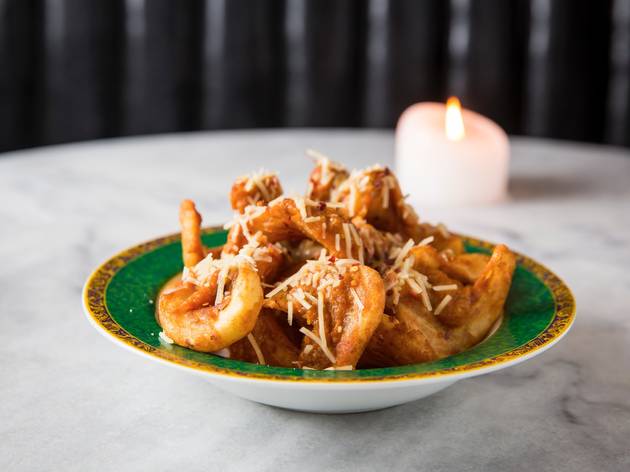 2/10
Photograph: Anna Kucera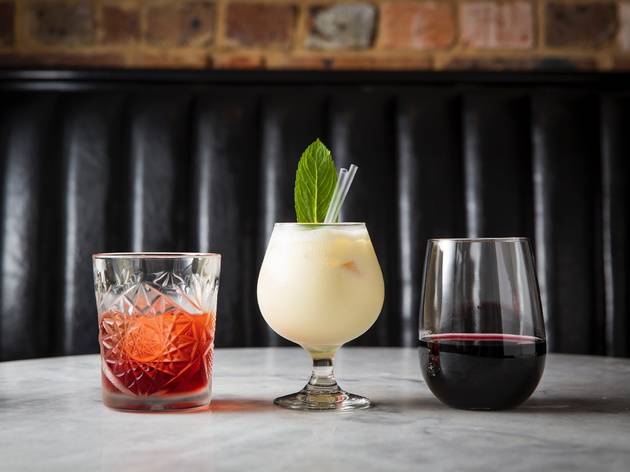 3/10
Photograph: Anna Kucera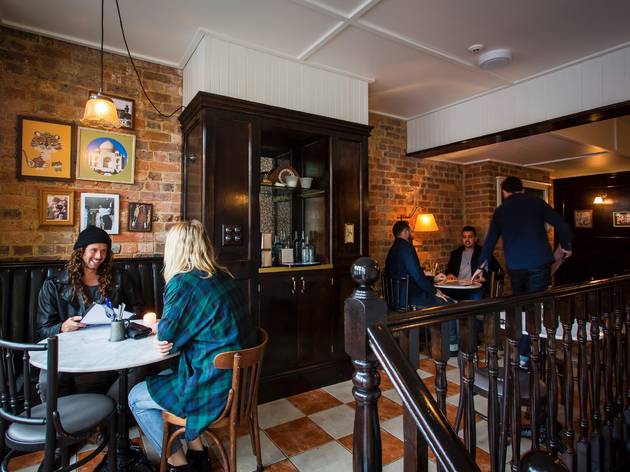 4/10
Photograph: Anna Kucera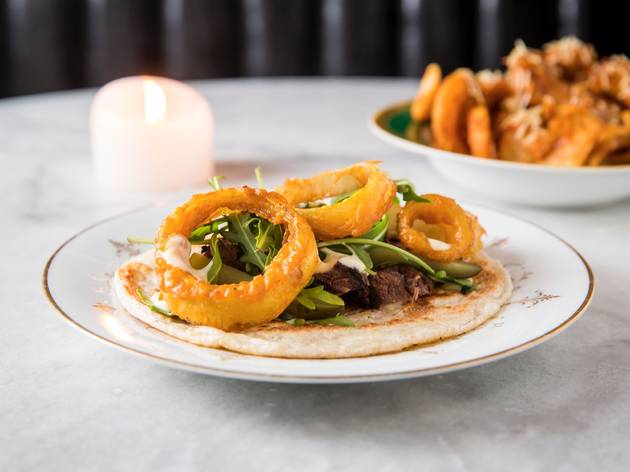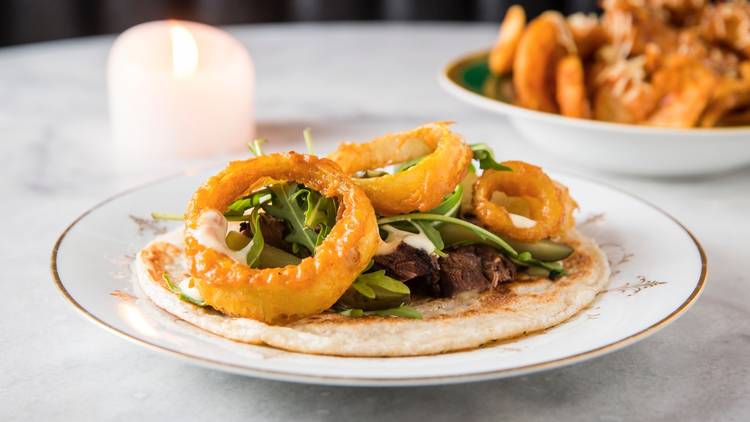 5/10
Photograph: Anna Kucera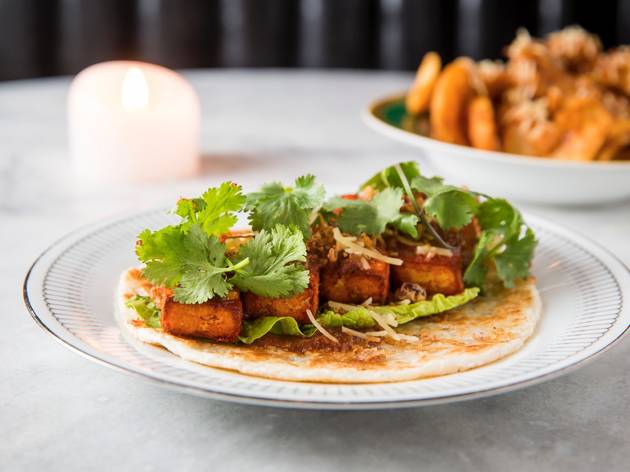 6/10
Photograph: Anna Kucera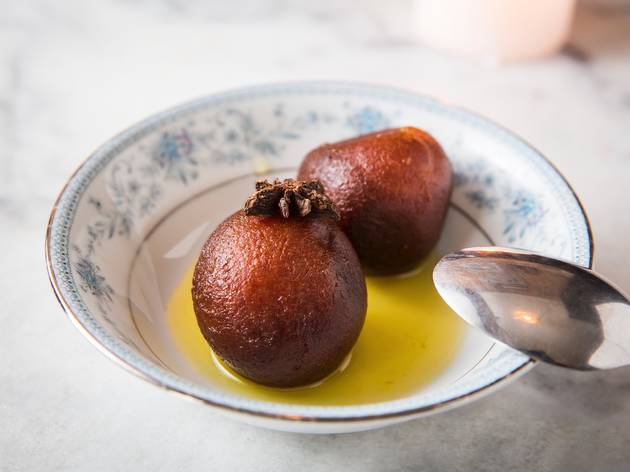 7/10
Photograph: Anna Kucera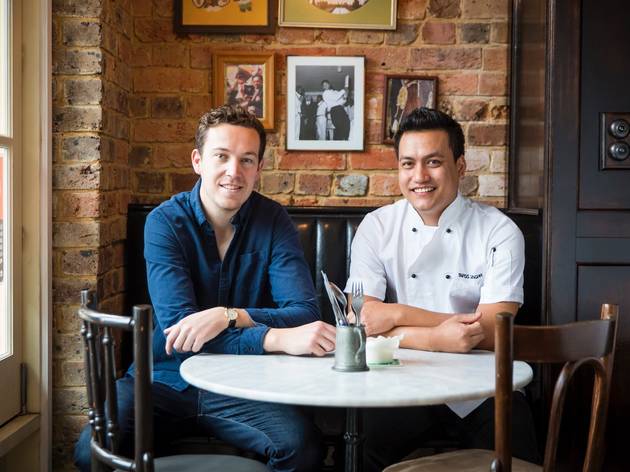 8/10
Photograph: Anna Kucera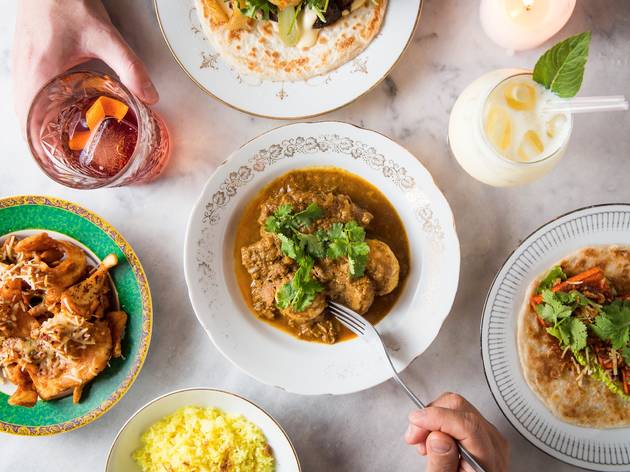 9/10
Photograph: Anna Kucera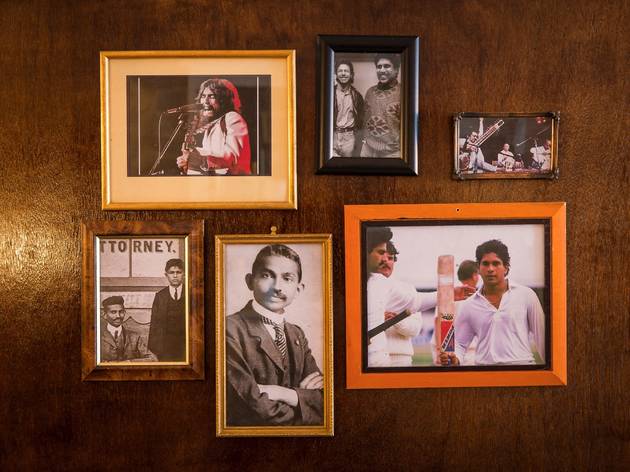 10/10
Photograph: Anna Kucera
When we think about a Cheap Eatery, we reckon that it a) has to be serving super delicious food and b) needs to be a damn good time. And yes, of course, it needs to be cheap. Trunk Road in Darlo ticks all of these boxes, and then some.
That's because it's from front-of-house extraordinaire Nicholas Gurney and chef Tapos Singha of Surry Hills' Bang restaurant. These guys know how to plate up delicious subcontinental food (Singha is cooking up riffs on the village recipes of his native Bangladesh) and somehow don't feel the need to reflect their killer inner-Sydney rents in their prices. Fellas, we salute you.
Our favourite dish? It's got to be the curry fries. The chips are beer battered, crisp on the outside and fluffy within. They're drenched in a garlic-rich, cassia bark-infused bhuna sauce and topped with mature cheddar. They're also a weird, twisted shape which we really enjoy. At any hour, these salty, spicy, cheesy carbs would suit us just right – especially because they're only $7 a plate.
The specialities of the house are the 'roadies', which are a version of Kolkata's celebrated kati roll – spicy fillings wrapped up in paratha bread, like Indian tacos. The steak roadie is our pick: smoky sliced, tandoor-cooked beef, crisp onion rings, cheese sauce, gherkins and rocket, all wrapped in flaky, buttery roti. They're also only $10, which seems like a steal. Or go the curry of the day for $15 and be surprised (our lamb masala is all kinds of amazing).
On the side, try a Grand Trunk Road Lassi to cool off that mouth – it's like a vanilla shake, thanks to the addition of rum, with saffron and honey keeping things sweet. Or go a glass of wine from their solid wine list, like the Barossa Duck Duck Goose Shiraz, which holds up to all that spice, and actually feels comparatively light.
Whether you sit upstairs overlooking the street, cosied up in a candle-lit corner or down in the basement depths, you'll be greeted with warm service as if you are an old friend, and fed food that will warm your soul. It's just a damn fine place to eat a meal, at a cost that means you can go whenever you damn well please. And you should.