Shoppers' guide to Newtown
The Inner West bohemian hub is home to hundreds of great boutiques and bookshops, as well as fine cafes and millions of Thai restaurants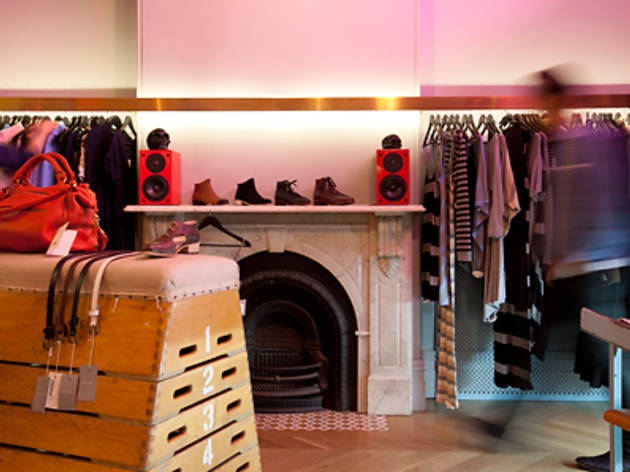 The best shops in Newtown
Need a drink in Newtown?
From dog-friendly brewery bars to moody cocktail dens, neighbourhood wine bars, indie boltholes and rock-n-roll burger bars, Newtown's got 'em all.
Places to eat in Newtown
Newtown has been bringing its A-game on the restaurant front for as long as we can remember. You can enjoy everything from five star dining to casual but tasty fare in this rainbow patch of the Inner West, which also boasts some of the best vegan restaurants and Thai restaurants around.
More to explore