Sydney's best picnic hampers
Order a gourmet feast from one of these picnic connoisseurs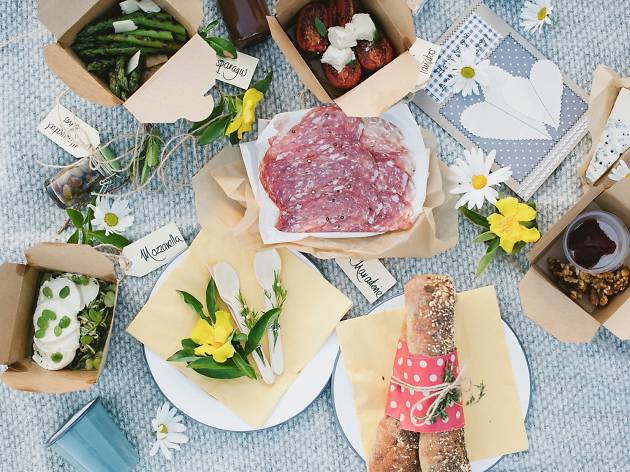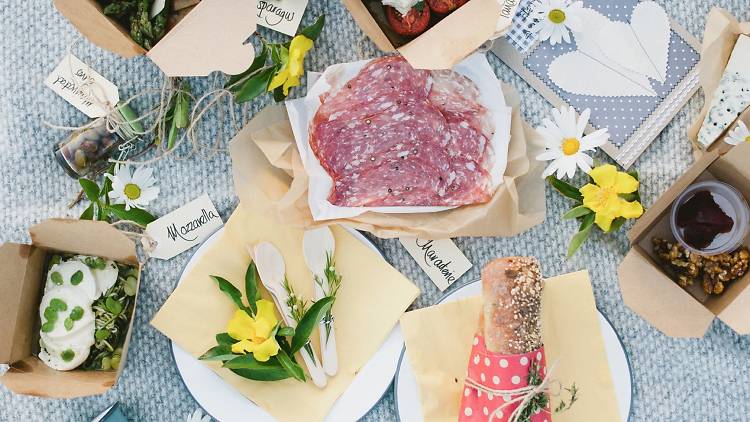 When you want to take your picnic to the next level, call in one of the experts. These four Sydney companies will prepare a delicious hamper of fresh salads, sandwiches, wraps and snacks for you. All you have to do is to decide where to take it (and who to invite to the party).
Find somewhere to eat it
What could be more romantic than a picnic packed for two and sweeping harbour views? Where else could you organise a long, lazy lunch for a big group of friends? Or, an impromptu dinner date alfresco? Cancel your restaurant booking and head to one of these top places to enjoy a picnic. We've called ahead to find out if there's parking, toilets and barbecues too. You can thank us later.
More to explore