Coogee area guide
Restaurants, bars, shops and events in Coogee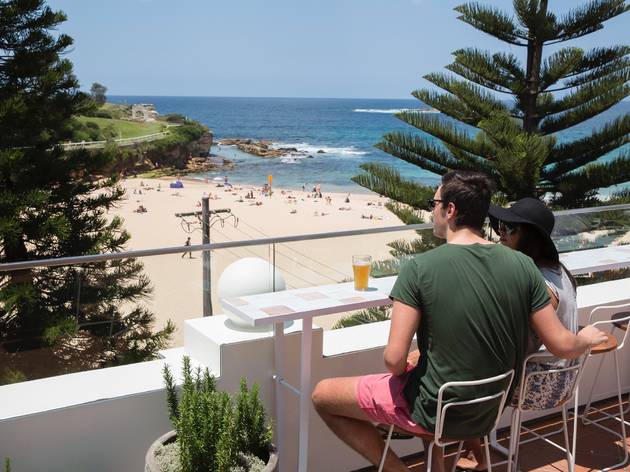 It's not as famous as Bondi but Coogee beach is just as popular with locals and backpackers alike during the summer.
The Coogee Bay Hotel has traditionally dominated sea front socialising but has lately been joined by Justin Hemmes' mammoth Coogee Pavilion, a multi-level party palace that functions as a more genteel and family friendly area in daylight hours.
The best restaurants in Coogee
The best bars in Coogee
Coogee Bay Hotel
Being by the beach is all well and good but once the sun goes down the surfboards, goggles and togs get put away and those sun-kissed bodies need a place to...
Book online
More things to do in Coogee