Food and drink festivals in Sydney
Eat, drink and be merry at these celebrations of all things edible around the city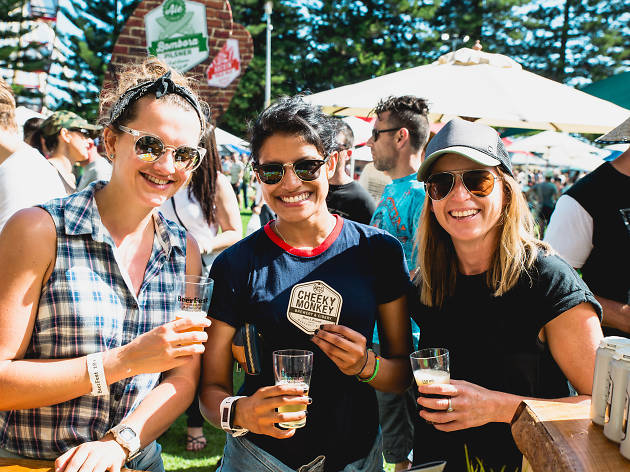 It's clear Sydney has a healthy appetite, with new food precincts and fresh-faced eateries packed out across the CBD and suburbs. There's cheap eats to be discovered, restaurant dining with a view and desserts that will render your belt useless.
But it's the city's food and drink festivals where we take it up a notch. The regular foodie festivals that pop up each year let Sydneysiders unhinge their jaws for tastings, masterclasses, cooking demonstrations and chef meet-and-greets. And we've found some of the best the city has to offer.
RECOMMENDED: The 50 best cafés in Sydney.
It's the most important meal of your feasting day
The great café breakfast has earned us global cred on the morning meal front, so if you're up for a leisurely start to the day, treat yourself to one of Sydney's best breakfasts.