Our favourite places to swim
Time Out Sydney editors share where they like to go to wash off the cobwebs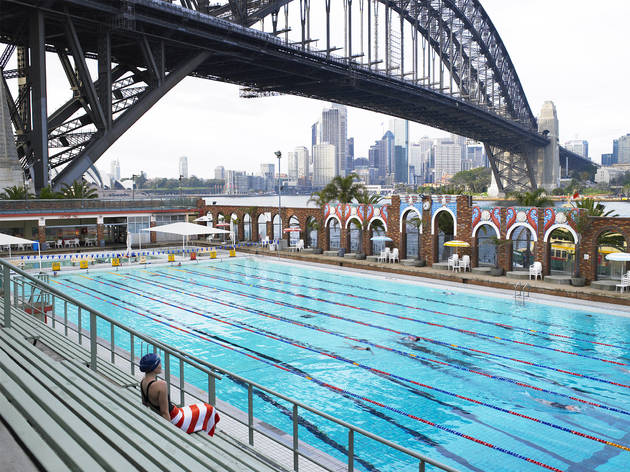 Sydney's been blessed with a lot of swimming spots. In fact, the beauty and variety of our dipping options is so great, some would argue it's the best thing about the city.
Certainly, there's enough by way of pools and beaches that it's possible to find a watery spot to suit any taste. Scared of waves? There's somewhere flat for you. Hate sand? No problem. Can't make it to the beach? An after work dip is still totally do-able.
Our favourite places to swim in Sydney
Not feeling the crowds at Sydney's most popular beaches? Try seeking out these hidden stretches of sand for a more private party in the sunshine.
More to explore