Paddington area guide
Restaurants, bars, shops and events in Paddington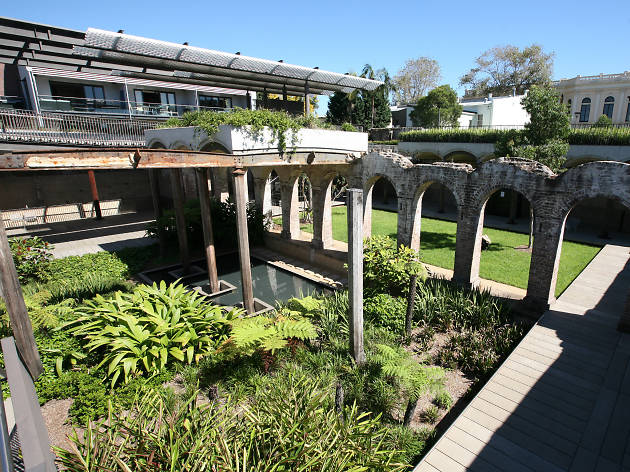 A luxe, boutique-strewn suburb, Paddo is famous for fine threads, pretty residents and a very Eastern Suburbs private school vibe. And let's face it: that's why we love it. Come here to be transported. Narrow William Street's got you sorted for high-end duds, while all the Big Shops have a home on Oxford Street.

The Saturday markets are well worth a rummage if you're looking to save a few pennies – perhaps to have a drink at the The Paddington with the attractive locals, or the Four In Hand, where you can sample chef Colin Fassnidge's treats in the dining room. If you want to get in with the well-heeled young pros who love a game of Rugby as much as they do a well-tailored suit, the London's your bet. Looking for something a bit, er, relaxed? Paddo RSL is a fine, lower brow institution. But Paddington's about more than boozing and clothing. Want a book? Berkelouw's and Ariel have you sorted.

Want a flick? The Palace Verona cinema shows the latest arthouse and foreign flicks and the historic, beautiful Chauvel in the old Town Hall will transport you back in time. And does anything in Sydney beat a picnic in adjacent Centennial Park? For fashion, film books, trees and a lot of pretty folk, Paddington has you sorted.