Parramatta area guide
Find the best restaurants, bars and things to do in Parramatta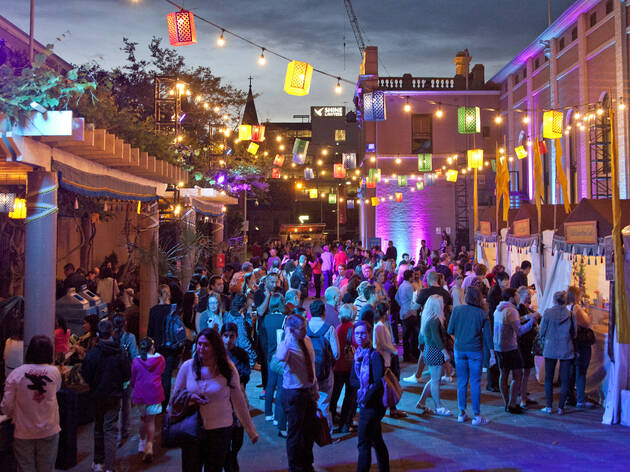 In 20 years, over half of all Sydneysiders will live in Western Sydney. The first people to live in the area were the Burramatta clan of the Darug people. 'Burra' means eel and the importance of the eel to the first people has continued to the naming of places, sports teams and festivals in Parramatta today. The population is forecasted to grow to 397,339 by 2036, which will make it the third most populated city in Australia.
Hungry? Find the best cafés in Parramatta and the best restaurants in Parramatta.
See into the future – check out these ten upcoming developments in Sydney.