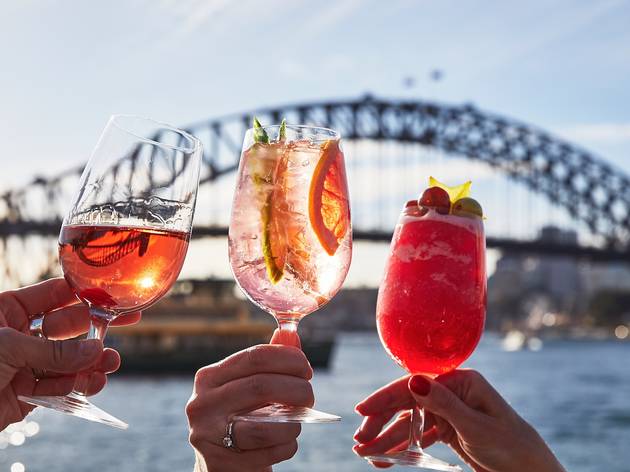 1/8
Photograph: Supplied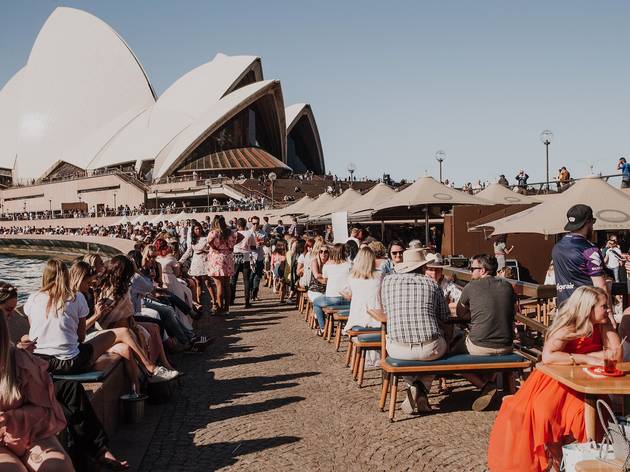 2/8
Photograph: Supplied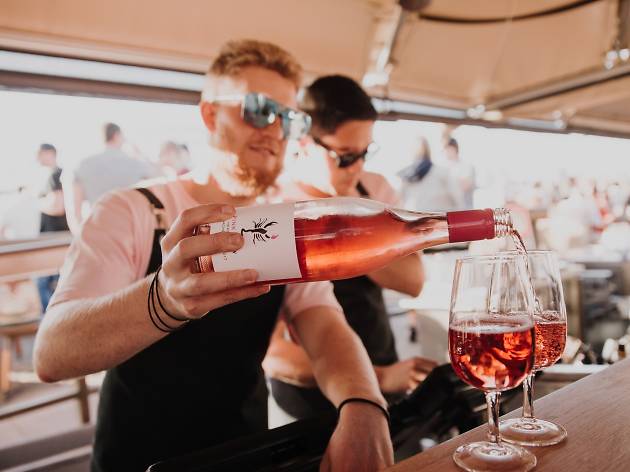 3/8
Photograph: Supplied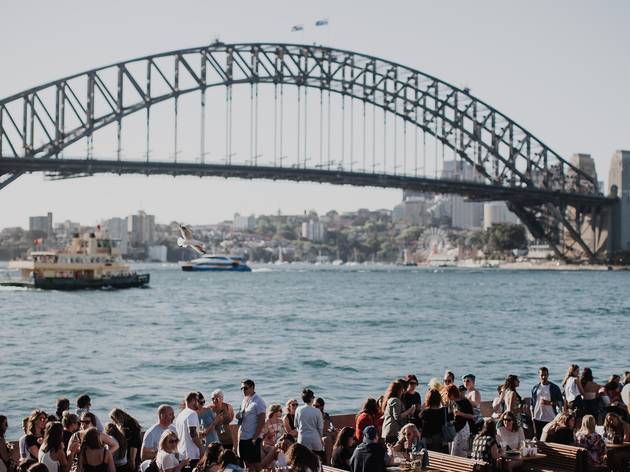 4/8
Photograph: Supplied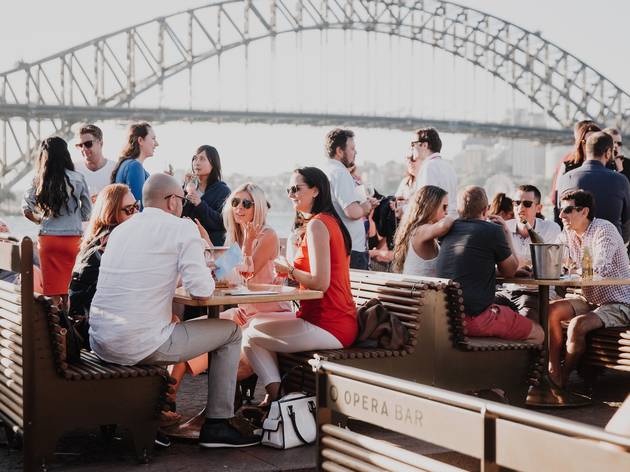 5/8
Photograph: Supplied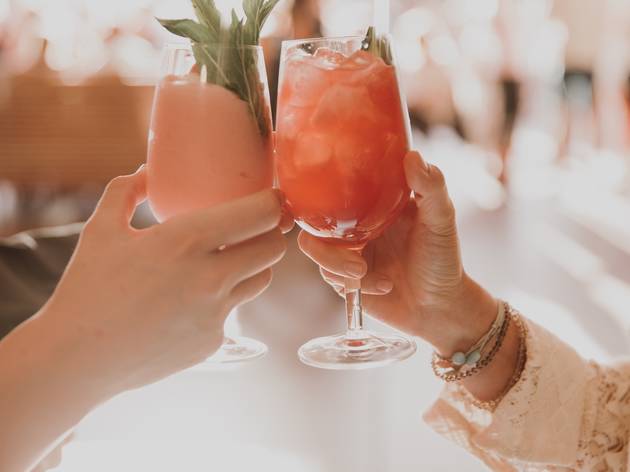 6/8
Photograph: Supplied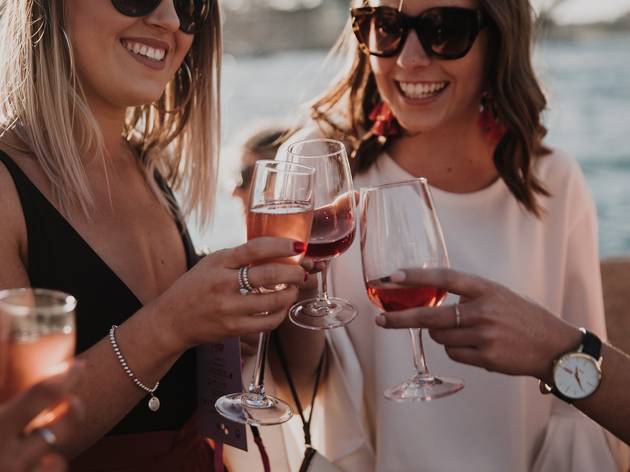 7/8
Photograph: Supplied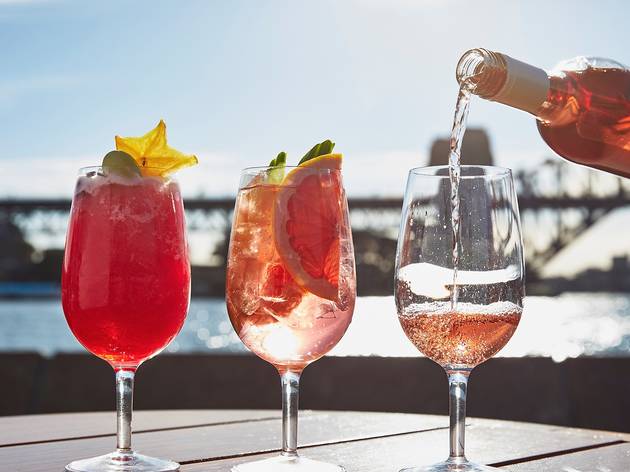 8/8
Photograph: Supplied
Four days dedicated to the drink of summer
Of all the ways you can celebrate the October long weekend, sitting by the harbour and smashing some rosé is very high on our list. Happily, Opera Bar agrees with us on this one, and is throwing a four day pink wine party to celebrate the return of the sun.
Tickets cost $35 and that buys you three drinks, which is pretty good in a city where we're used to paying $15 for a glass of wine. You'll be able to drink pink with bubbles, care of the The Rosé All Day Festival will showcase a selection of wines including Yangarra Rosé from McLaren Vale, AIX Rosé from Provence, Black Cottage Rosé from Marlborough, NV Chandon Rosé Brut from the Yarra Valley, and Opera Bar Rosé from Orange. You can also be the first in Australia to taste the new NV Moët Ice Imperial Rose.
If you like your rosé super chilled, they'll be serviing frosé (natch), plus a twist on everyone's afternoon bevvie of choice, the Spritz, made with rosé. If you get pecking there'll be oyster and cheese platters. Add those Insta-classic harbour views and you will be living your best life. ​