Your essential Singapore travel guide
Whatever you choose to call Singapore – the Little Red Dot, the Lion City, or Singapour (thanks to its humidity) – it is anything but Singabore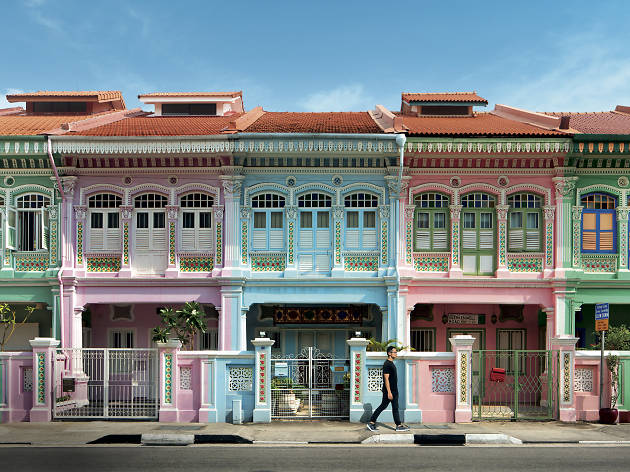 Singapore is a city of constant evolution and reimagining – perpetually reinventing itself through people who are passionate about creating new possibilities for travellers to experience.
A unique island of passionate changemakers crafting diverse experiences that are authentic yet inclusive. From local craft beer bars to Michelin-starred restaurants, mindblowing hawker food on every corner to lush nature reserves, skyscrapers that defy the imagination to dynamic global events – not to mention a growing number of creative talents – this island crams a lot into its 720km2 space.
Through the features below, you are invited to discover our Insider's guides to Singapore, the best time to visit, and find out how to get off the beaten track on the Little Red Dot.
And if you want to go further, we've compiled an essential Singapore travel guide, which is available for download below. This guide book will help go beyond what you think you know about the Little Red Dot. Venture into any of the 12 areas and you may find yourself walking among some of the tallest trees in Asia, drinking at a craft beer bar in a medicine hall or paying tribute to the Merlion.
Discover where passion is made possible at VisitSingapore.com.
Singapore - Where passion and possibilities meet
Discover more at VisitSingapore.com
Insider's Guides to Singapore