Where to eat the best brunch in Boston
Craving bacon, eggs, pancakes, coffee and mimosas? Look no further than our guide to the best brunch in Boston.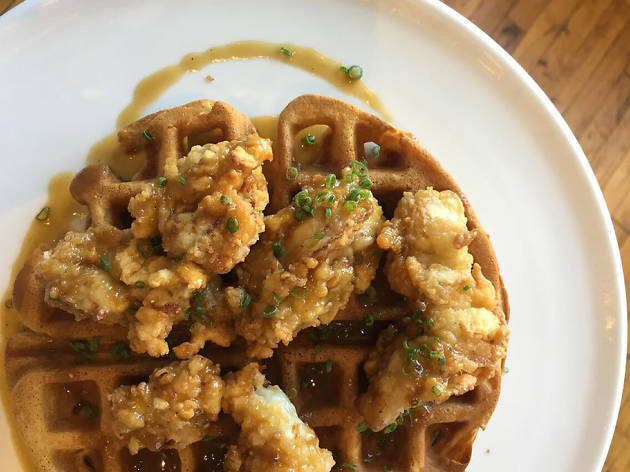 Why waste stomach space on a mediocre meal when you can fill up on perfectly cooked eggs and pancakes with a side of coffee and mimosas? The best brunch in Boston is exactly what you need after a long night spent drinking at the best bars in Boston, dancing at the best clubs in Boston or laughing out loud at the best Boston comedy clubs. After all, is there anything more satisfyingly delicious than caviar omelettes? We think not.
See the best breakfast and brunch restaurants in America
Whether you want a healthy breakfast or boozy brunch, America's best breakfast restaurants are here to make your morning
Read more