20 must-try Brisbane dishes for under $20
Get a foodie fix in Bris Vegas for less than $20 a pop.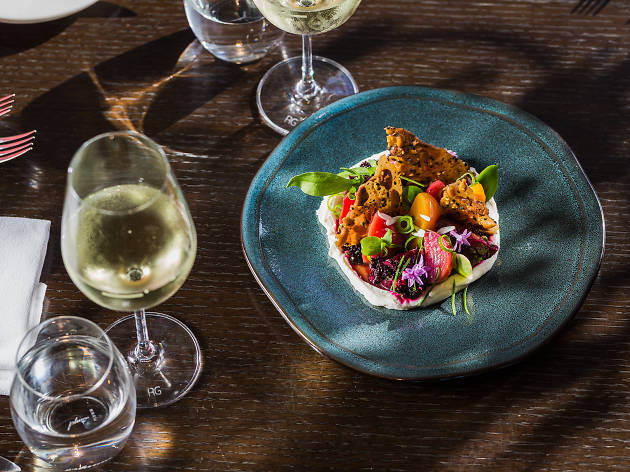 Brisbane is the dark horse of foodie culture on Australia's east coast. While Sydney and Melbourne have been battling it out for culinary supremacy over increasingly abstract dishes and trends, Brisbane has been quietly humming away in the proverbial kitchen. You won't have to empty your pockets to eat like a king here either – you can get everything from kangaroo tartare to silky smooth duck liver parfait for under $20. And when it comes to the bill you can pay with confidence knowing these venues take American Express.
Explore the many ways American Express has your back
More to explore