Best Indian restaurants in Chicago
Craving spicy fare from an Indian restaurant? Chicago options include great spots for samosas, curry, vindaloo and more.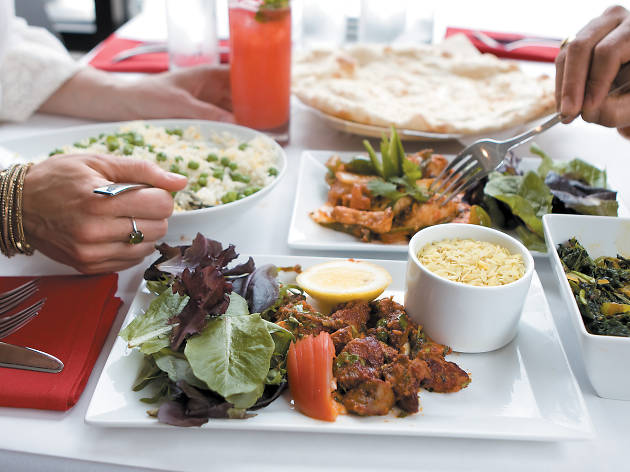 When you're jonesing for spicy curries or flaky parathas, head to a top Indian restaurant. Chicago delivers with great fare, from some amazing Indian vegetarian restaurants on Devon Avenue to an outpost of Nepalese cuisine that's among Wicker Park's best restaurants. And when you've tried them all, get cracking on our guide to the best Pakistani food.
RECOMMENDED: Full list of the best Chicago restaurants
Best Indian restaurants in Chicago