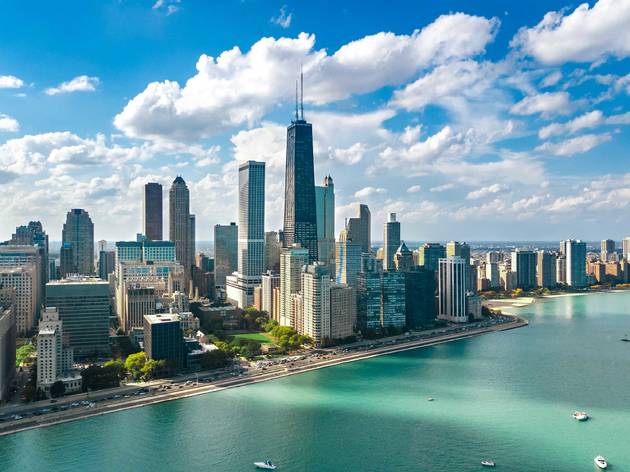 30 ways to still have an amazing summer in Chicago
Summer isn't canceled. Here's how to make the most of Chicago's best season in 2020.
Affectionately known as Summertime Chi, the warmest months in Chicago are incomparable. It's not just a season—it's a state of mind. But there's no denying that summer 2020 offers a very different landscape. The city is still cautiously reopening, social distancing remains in place and all of the annual events we're used to attending have been canceled. Instead of dwelling on all the stuff we can't do, let's take a look at what we can do to make the most of summer in Chicago. This seasonal bucket list highlights only the activities that are allowed, acknowledging that not everyone is comfortable heading to a Chicago rooftop bar just yet. Whether you're still ordering delivery and checking out ebooks or you're comfortable venturing outside, this list has something for everyone. Take a look at 30 ways you can still make the most of summer in Chicago.
The best things to do this summer in Chicago
Best selling Time Out Offers