Your ultimate guide to Chicago
Discover Chicago's best things to do, events, restaurants, theater and nightlife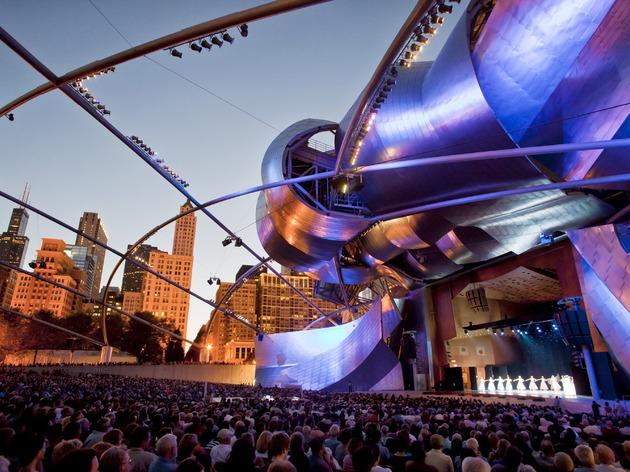 One free thing to do every day through Labor Day
The three-day weekend is just a few days away
Read more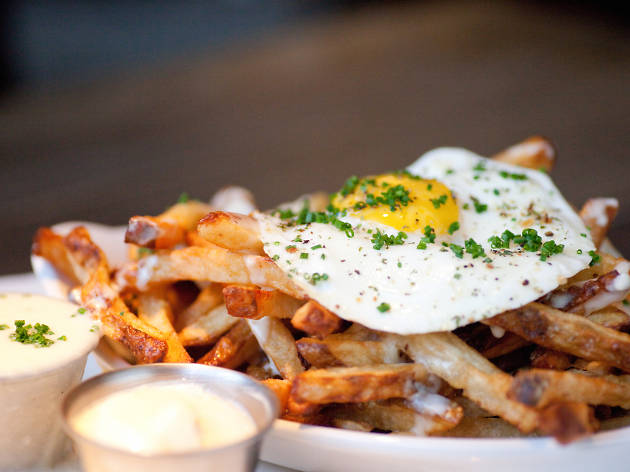 The best french fries in Chicago
These restaurants have some seriously good french fries
Read more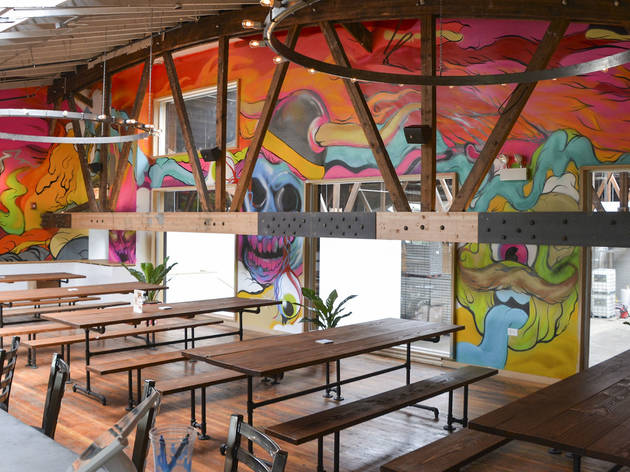 5 Chicago breweries you should check out now
Stop by for a beer
Read more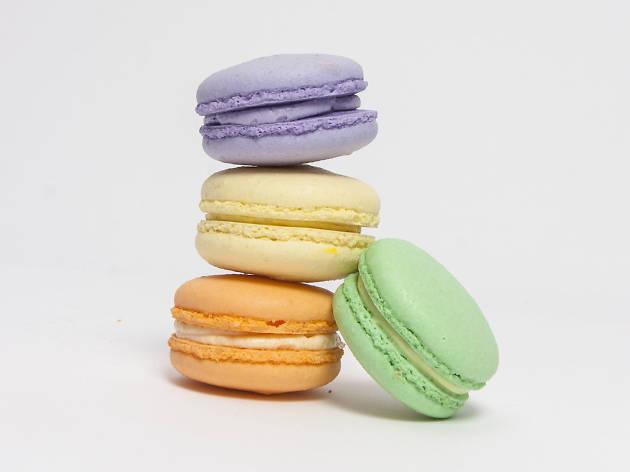 The best French macarons in Chicago
French macarons are a classic French dessert you can find here
Read more
Free things to do in Chicago in September
Enjoy the best of Chicago without spending a dime
Read more
Latest on the blog
4 Chicago footwork artists you should listen to
A music genre as distinctive and dizzying as the dance style it represents, footwork is deeply connected to the Chicago music scene. Derived from house...
Read more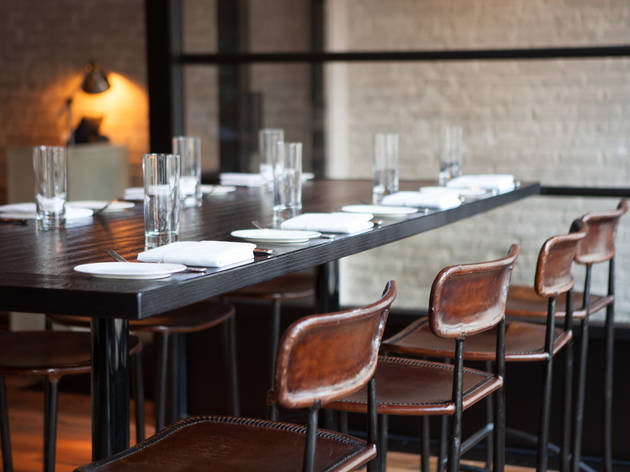 5 happy hours to check out this week
It's another week, Chicago. But something to look forward to—there's a three-day weekend ahead of us. Which is good, because it looks like we may have a bit...
Read more
This Chicago restaurant created the most insane milkshake you'll ever eat
This is the boozy milkshake that will up your Instagram game right now. Public House (400 N State St.) recently unveiled its decadent Vanilla Cake Shake—an...
Read more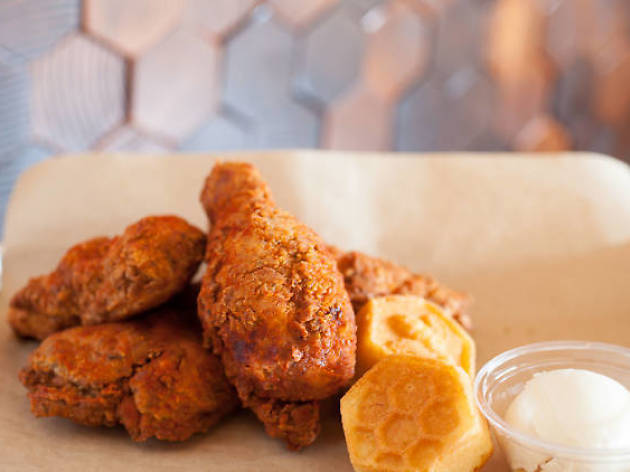 Honey Butter Fried Chicken is offering up $3 birthday specials
Honey Butter Fried Chicken is celebrating it's third birthday in just a few weeks.  On September 14, guests can look forward to $3 specials all day long,...
Read more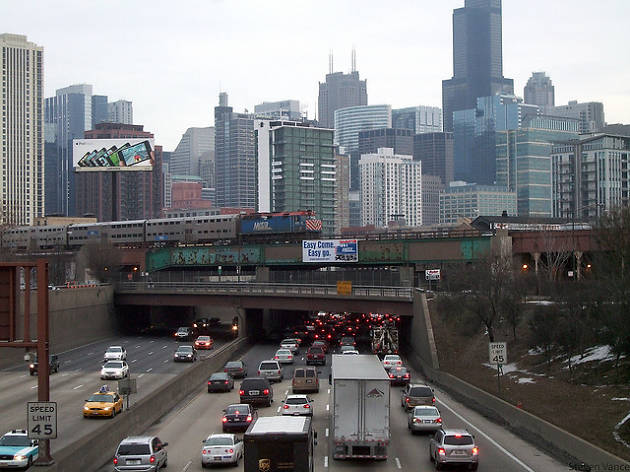 Red-light camera bribe taker to be sentenced today
John Bills, the former City Hall official convicted of accepting up to $2 million in cash bribes and gifts in return for aggressively expanding the city's...
Read more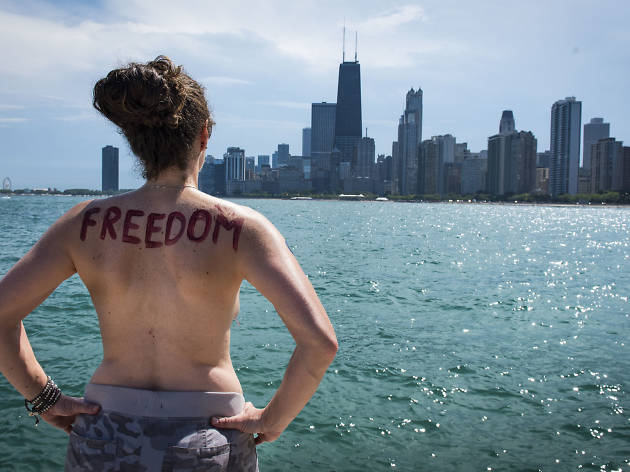 Take a look at incredible photos from Go Topless Day 2016
On Sunday, a small group of Chicagoans bared their chests in celebration of Go Topless Day, an annual event that attempts to desexualize female breasts...
Read more
Read more from the blog