Your ultimate guide to Chicago
Discover Chicago's best things to do, events, restaurants, theater and nightlife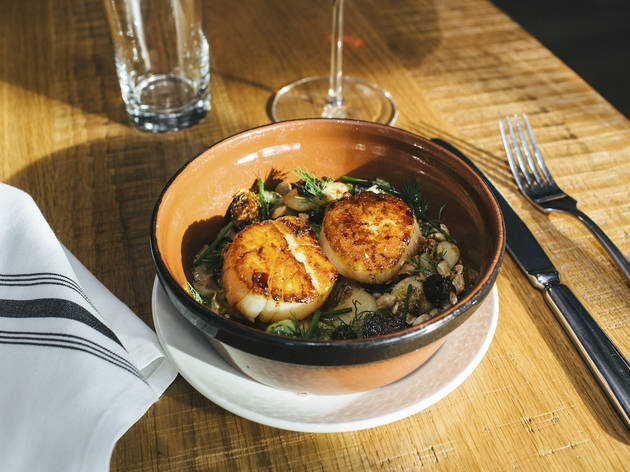 The 100 best dishes and drinks of 2016
We've capped off another delicious year in Chicago be assembling a list of our favorite dishes and drinks
Read more
The most festive holiday concerts
Hear carols, seasonal songs and more at some of the best Christmas concerts in the city
Read more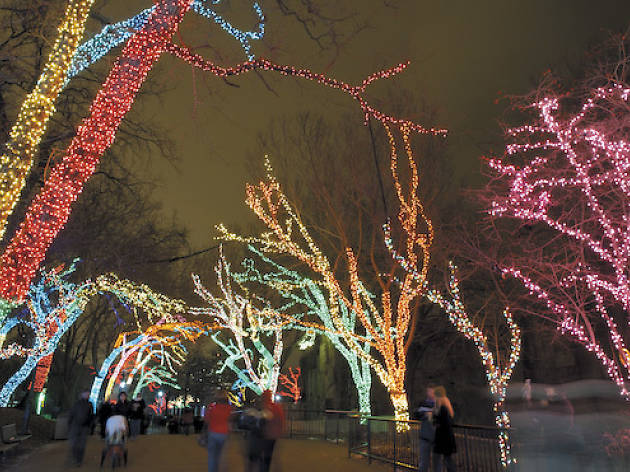 Free things to do in December
You don't have to spend a cent to have a happy holiday season
Read more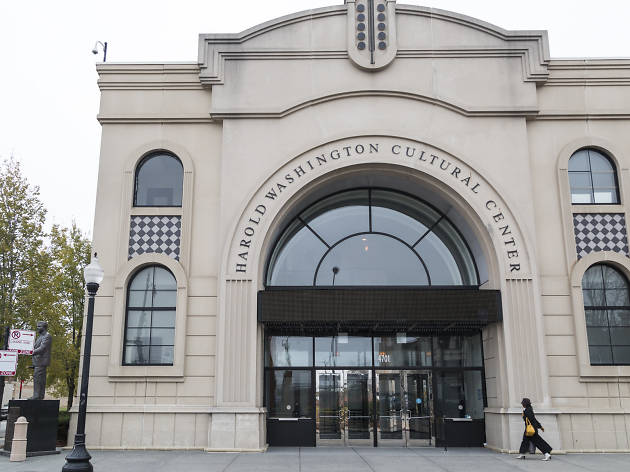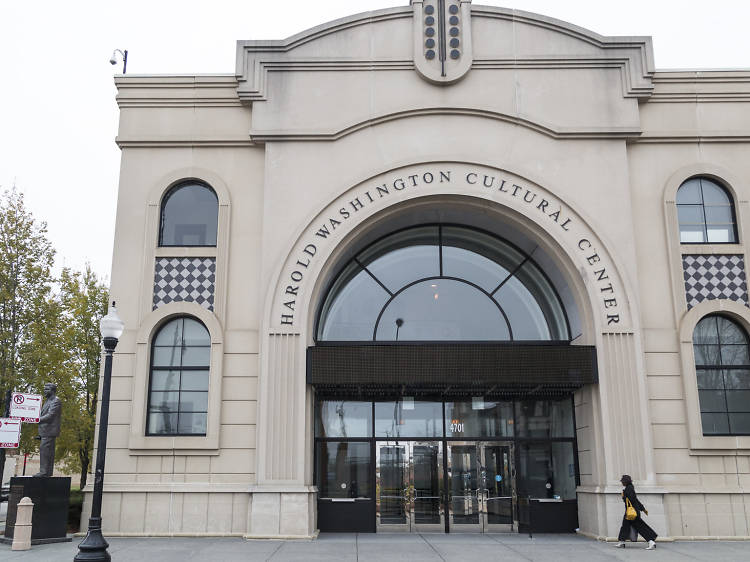 Bronzeville neighborhood guide
Take in the culture and cuisine of one of the most historical South Side neighborhoods
Read more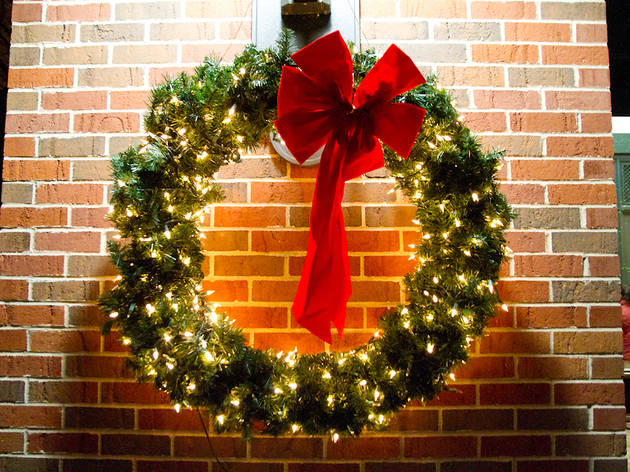 The 10 best things to do during the holidays
Chicago is a magical place to spend the holidays, filled with traditions that you need to experience
Read more
Latest on the blog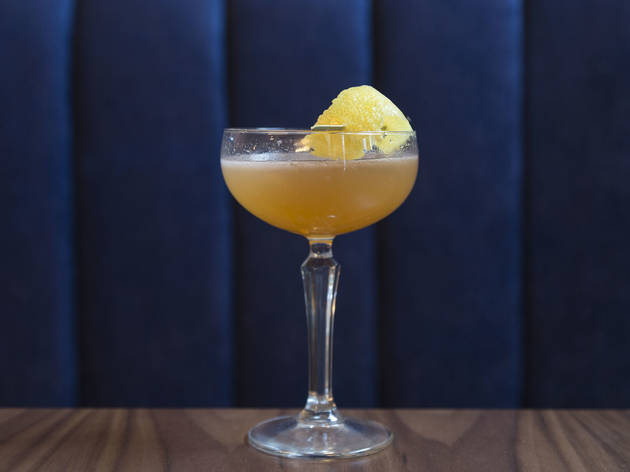 The Davis Theater's makeover includes an impressive cocktail lineup
Remember the Davis Theater? You know, Lincoln Square's dingy-yet-charming independent movie theater, that was a little gross but you loved it anyway? Yeah,...
Read more
Up to six inches of snow could blanket Chicago this weekend
If the biting winds and hordes of people crowding into Christkindlmarket didn't tip you off, winter has officially arrived in Chicago. This weekend, we'll...
Read more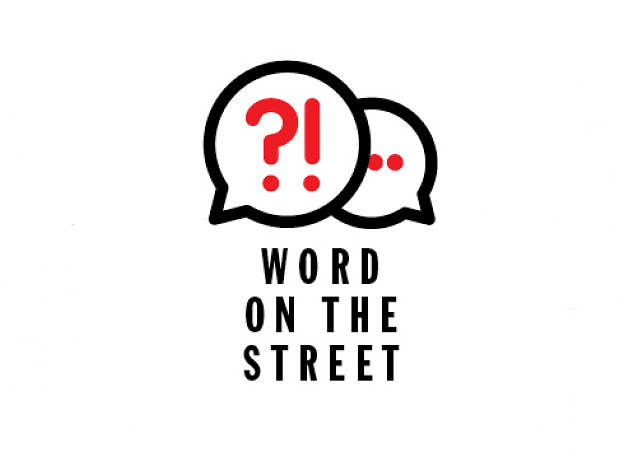 Word on the Street: The craziest things we overheard in Chicago this week
We had our earbuds out this week and overheard some hilarious out-of-context quips about bagels, batteries and Edward Scissorhands. Did you overhear...
Read more
The most memorable moments of the Chris Sale era
There's no doubt about it. Chris Sale is an amazing pitcher. He defied medical trainers and coaches; proved that a 6-foot-6 broomstick could consistently...
Read more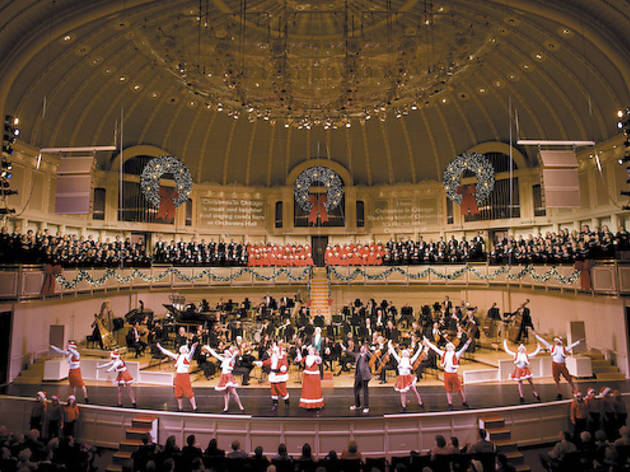 The five best things to do this weekend in Chicago
1. Find the perfect Secret Santa gifts It's the second weekend of December; you've really got to take care of your holiday shopping. Knock a few people off...
Read more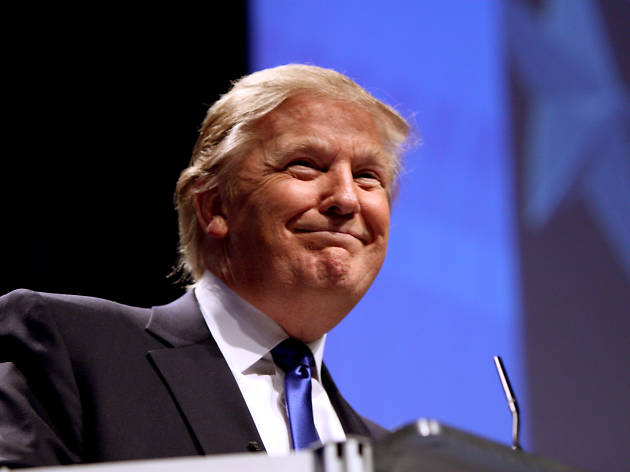 Rahm Emanuel said he had a 'very good' meeting with Donald Trump
Mayor Rahm Emanuel met with President-elect Donald Trump on Wednesday and according to al least one account it went "very good." No, not Trump, from whom...
Read more
Read more from the blog