Your ultimate guide to Chicago
Discover Chicago's best things to do, events, restaurants, theater and nightlife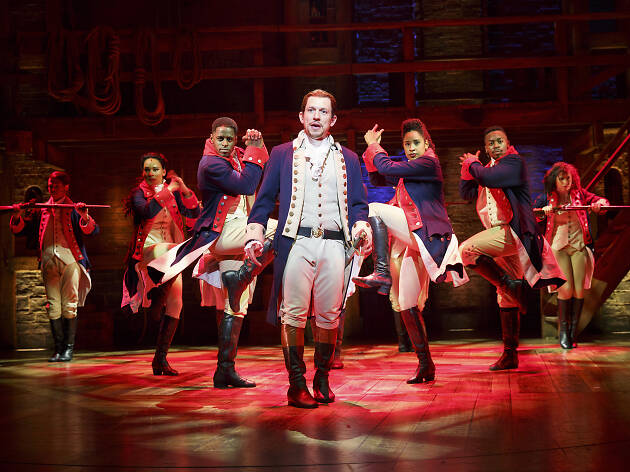 Hamilton
Nobody's throwing away their shot in this top-shelf Chicago staging of the most talked-about new musical in years
Read more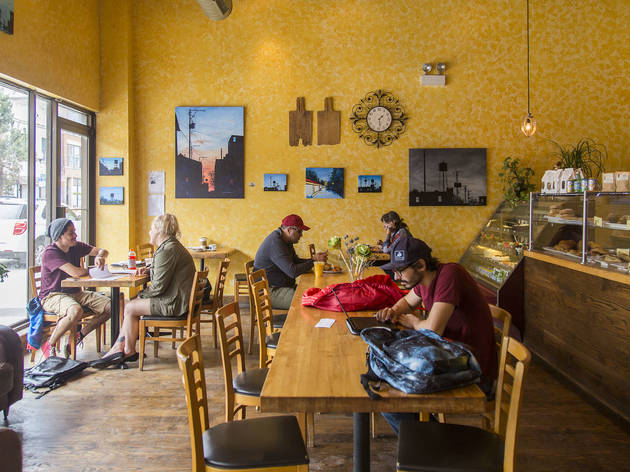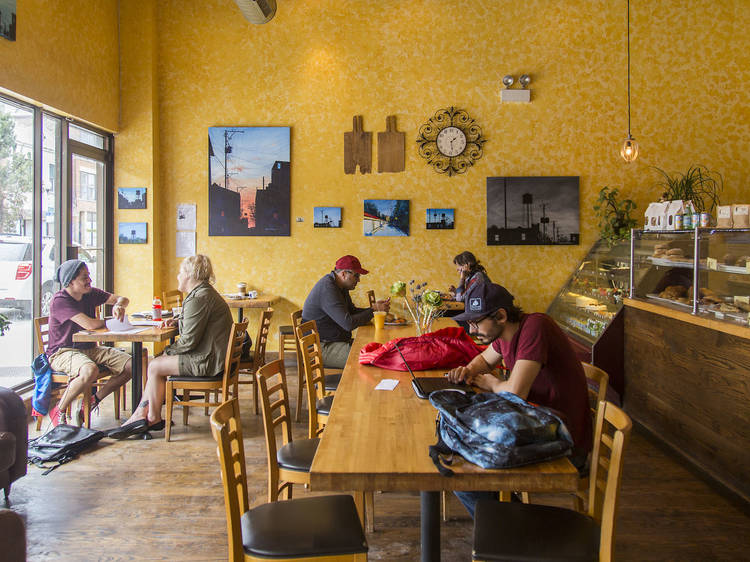 Avondale neighborhood guide
Explore restaurants, shops and attractions in this Northwest Side neighborhood
Read more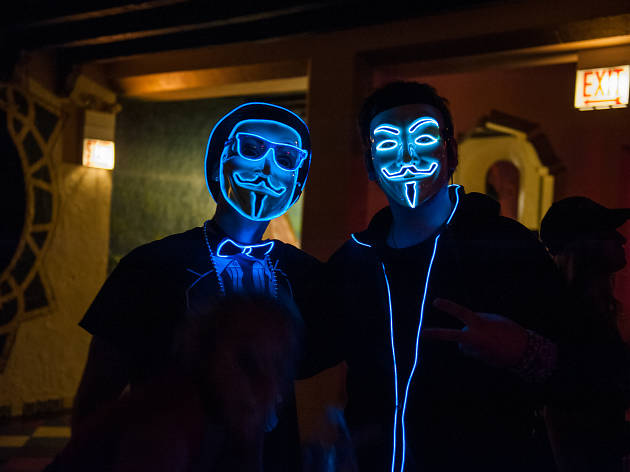 Halloween in Chicago
Find the best parties, parades, concerts and more with our guide to the creepiest holiday
Read more
Vote for the Time Out Love Chicago Awards
You've nominated your favorite spots, now it's time to crown the best of the best
Read more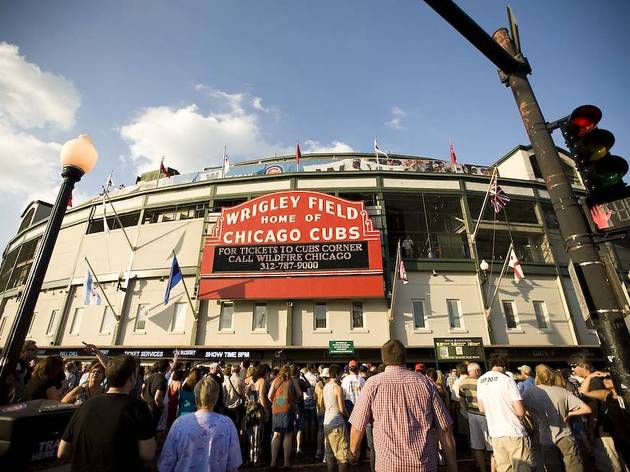 Chicago Cubs guide
Figure out where to cheer on the North Siders this weekend
Read more
Latest on the blog
The three best things to do today in Chicago
1. See if classic horror movies hold up New 400 Theater's Scarefest 2016 kicks off today with a full week of classic horror movies that, erm, may or may not...
Read more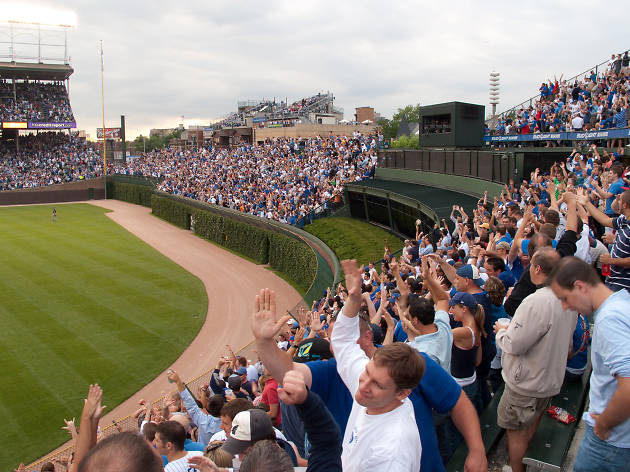 Bill Murray crashed a White House press briefing to talk about the Cubs
After a solid W last night from the Cubs, fans are beyond excited for the Cubs to come back to Wrigley on Saturday. That includes Bill Murray, who stopped by...
Read more
If you find a lucky penny today, you could win $1000
Keep your eyes peeled for shiny, fake pennies on the streets of Chicago today—if you find one, you could win $1000. Ally Financial Inc. has hidden 100...
Read more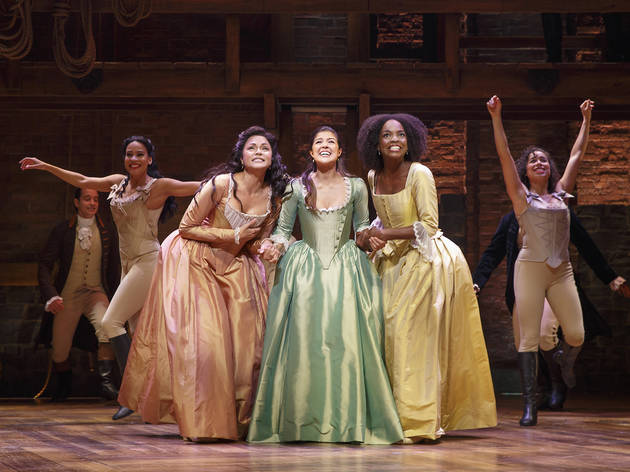 'Hamilton' Chicago's Schuyler sisters will help you register to vote today
With Wednesday night's opening (and Thursday morning's unanimously positive reviews) out of their way, cast members of Hamilton Chicago are ready to follow...
Read more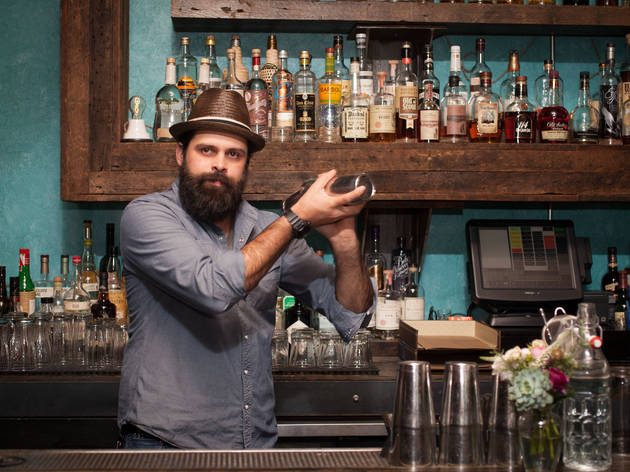 The five best things to do this weekend in Chicago
1. Catch this year's finest films The Chicago International Film Festival is now in its second week, so make sure you see a film or two before it's over!...
Read more
Emporium Arcade Bar is debuting a Harry Potter–themed beer
In the Harry Potter novels and movies, a concoction called Polyjuice Potion allows the drinker to turn into another person, assuming all of their physical...
Read more
Read more from the blog