Your ultimate guide to Chicago
Discover Chicago's best things to do, events, restaurants, theater and nightlife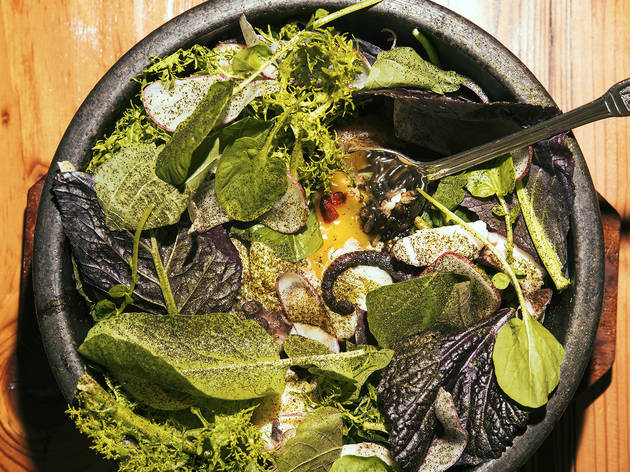 Best Korean restaurants in Chicago
Korean-style fried chicken wings, charcoal-fueled barbecue, kimchi-topped burgers—this city has great Korean eats
Read more
Free things to do in Chicago in September
Enjoy the best of Chicago without spending a dime
Read more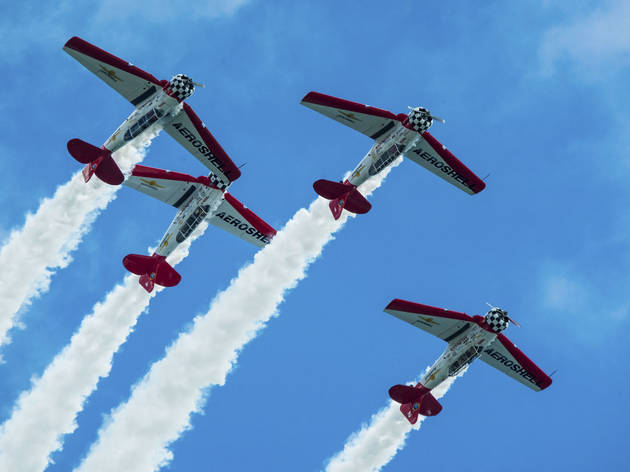 Photos from the Chicago Air and Water Show
Experience a fixture of summer in Chicago with our photos from the Air and Water show
Read more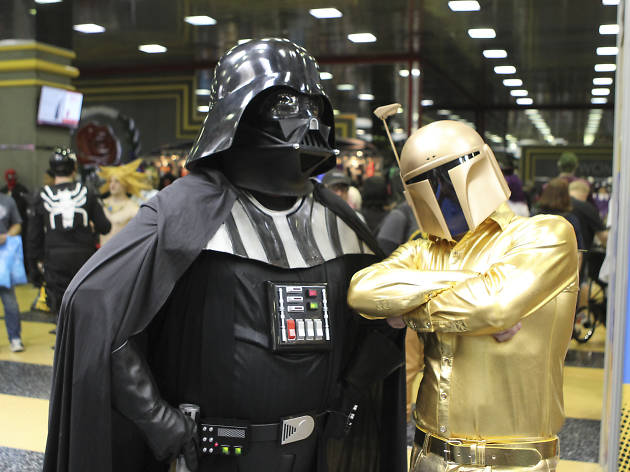 Photos: Wizard World Chicago Comic Con
Darth Vader, Harley Quinn and more awesome costumes from the show floor
Read more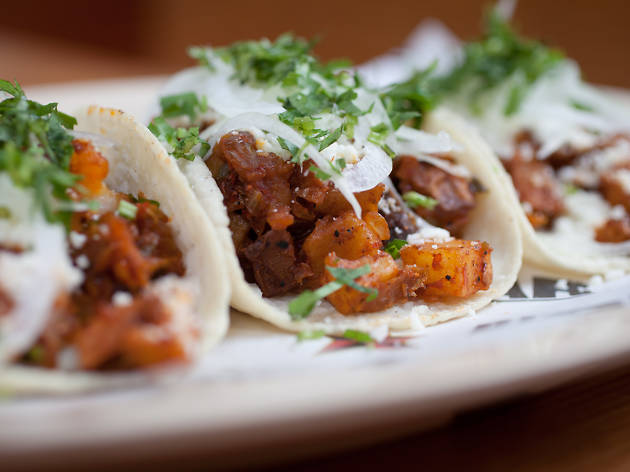 The best tacos in Chicago
Vegetarians and carnivores alike can find great tacos all over the city
Read more
Latest on the blog
Nick Offerman is coming to Chicago to talk woodworking
Ron Swanson would never deign to visit the big city, but Nick Offerman is coming to Chicago to talk about woodworking. The Parks and Recreation star is on...
Read more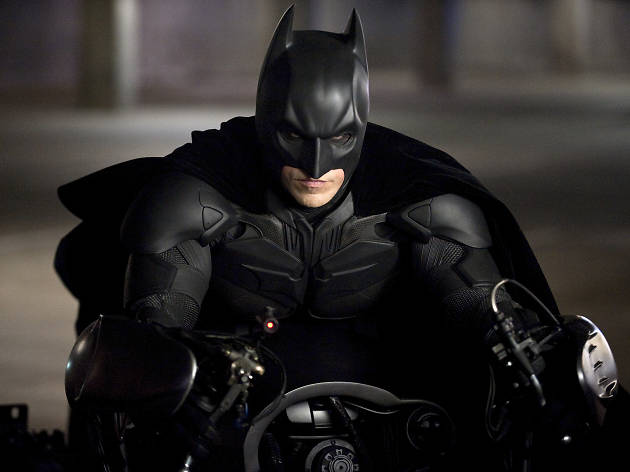 'The Dark Knight' will close out the Millennium Park Summer Film Series
After screening Ferris Bueller's Day Off, West Side Story, Purple Rain and plenty of other great movies over the past two months, the Millennium Park Summer...
Read more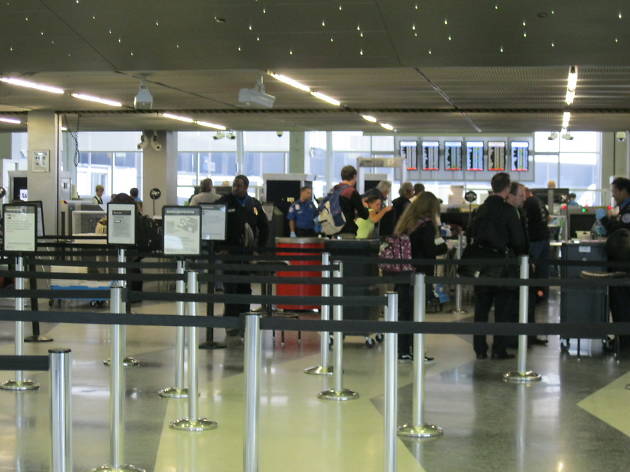 Security lines at O'Hare and Midway are back to normal (for now)
Back in May, the security lines at O'Hare and Midway were out of control, prompting both airports to advise passengers to arrive at least three hours before...
Read more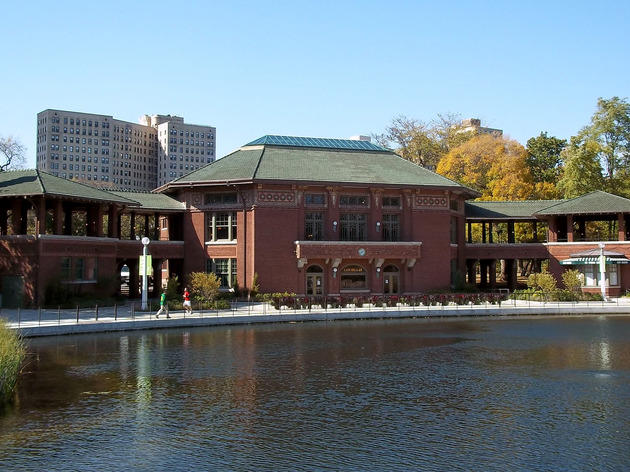 The three best things to do today in Chicago
1. Kick back at the zoo Head to Café Brauer at the Lincoln Park Zoo for a laid-back evening of drinking and jamming. The Old Town School of Folk Music has...
Read more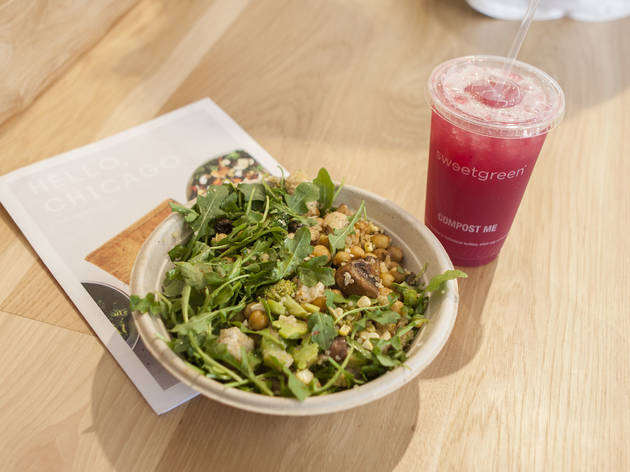 Check out Sweetgreen, River North's new salad spot from D.C.
Chicago's got a new lunch spot for salads. Sweetgreen (623 N State St), a D.C. and New York popular chain, opened this week in River North. The menu consists...
Read more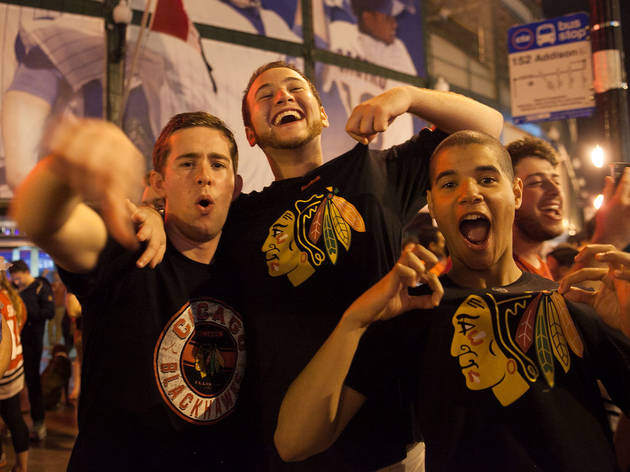 7 Chicago sports rituals you won't see anywhere else
Sure, Chicago has plenty of things you'll only find right here—from the tamale man to Shit Fountain. And when it comes to Chicago sports, there's no...
Read more
Read more from the blog