Nine stunning Hong Kong street photographs you need to see
Fall in love with our SAR again or pick up a camera yourself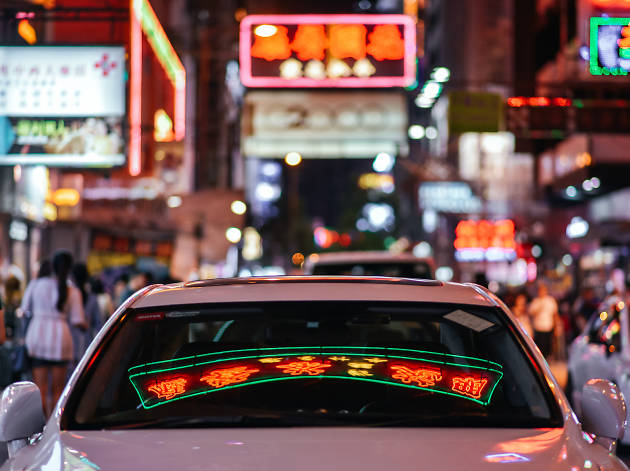 Hong Kong is a photographer's dream, for neophytes and veterans alike, with its combination of the old and new, where nature is within walking distance of the city streets. So it's only understandable that our hometown is continually captured in the form of jaw-dropping images. Here are nine of our favourites, which enthusiasts can also take home in the shape of a print from Bamboo Scenes Gallery and Blue Lotus Gallery – two of Hong Kong's best art galleries for photography that you shouldn't miss.
9 amazing Hong Kong street photographs you need to see
Keen to explore more amazing art?