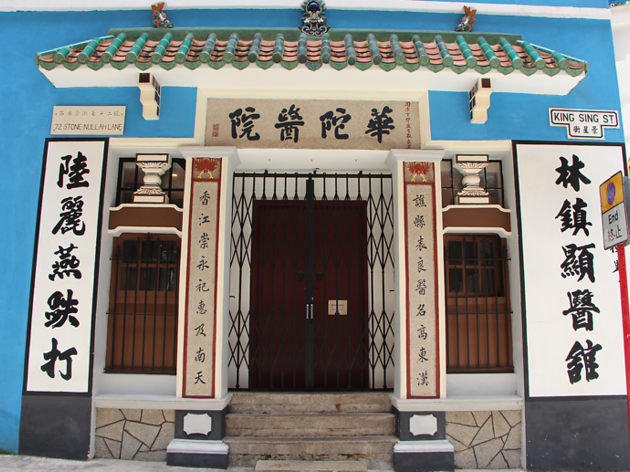 The best historic landmarks that will make you nostalgic for old Hong Kong
Where to find old Hong Kong
Hong Kong has long been known as a city of ceaseless change. That frenetic, rejuvenating energy has captured the hearts of many. Still, sometimes it's nice to catch your breath and to remember how Hong Kong's past has shaped its present. Want to get a fuller sense of Hong Kong's history? You've come to the right place.

RECOMMENDED: If historic Hong Kong is your thing, be sure to see these disappearing cultural experiences before they're gone. Better check out these neon signs too, lest they get taken down and vanish.
Best historic landmarks that will make you nostalgic for old Hong Kong
Built in the 1920s, this historic structure is hard to miss if you're wandering past Stone Nullah Lane. One of three Lingnan-style shop-houses located in 'The Blue House Cluster', this pocket of Wan Chai has been saved from demolition and now, after four years of refurbishment, looks better than ever. The complex includes residential flats, restaurants, a community service centre and, most uniquely, a space dedicated to record and exhibit Hong Kong stories. Last year it was awarded Unesco's highest heritage conversation award, the Award of Excellence. A real treat for anyone who wants to go back in time.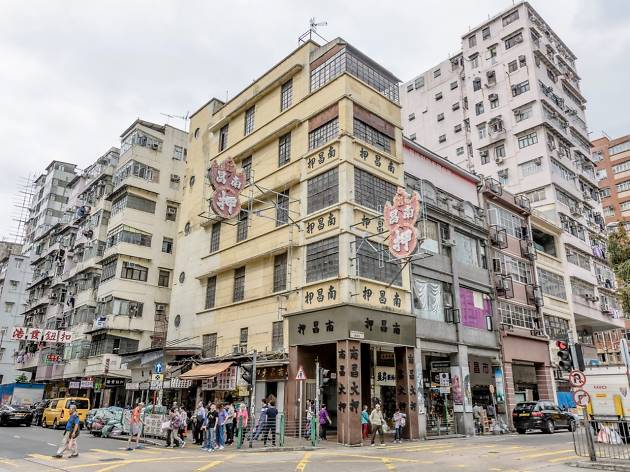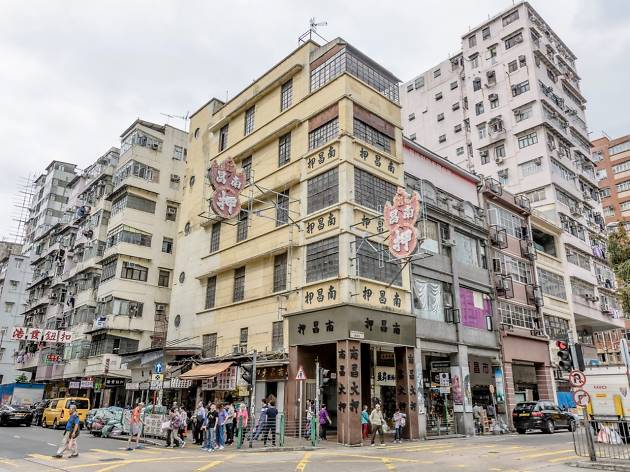 Pawn shops have a longstanding history in Hong Kong. The profession's logo – an upside-down bat holding a coin, symbolising wealth and fortune – is one of the most recognisable in the city. Today, Hong Kong counts approximately 205 pawn shops, mainly located in Wan Chai, Central and Kowloon. Sham Shui Po, in particular, is home to the old Hang Jing and Nam Cheong (pictured) pawn shops, which are some of the most picturesque in the city.
Remembered as a 'City of Darkness', Kowloon Walled City was a notorious, supposedly lawless enclave, eventually demolished in 1993. Once the most densely populated place on Earth, it was at one stage home to 33,000 within just 2.7 hectares – equivalent to 3.2 million people per square mile. Although not as dangerous as depicted in popular culture, it was decreed that the Walled City had to go before the handover. The insane structure remains a popular part of local culture, though, and remnants can still be found in the park that replaced the buildings.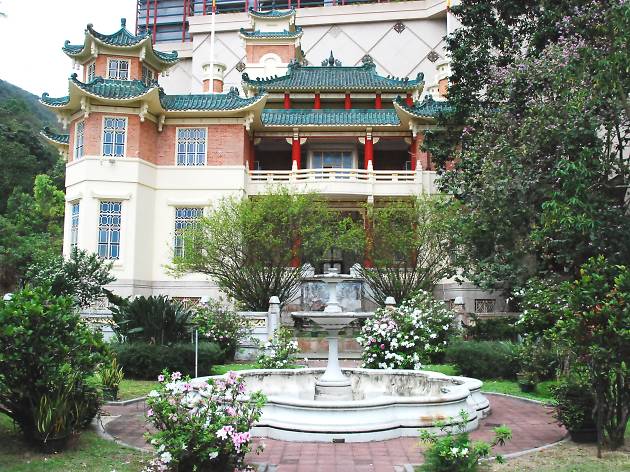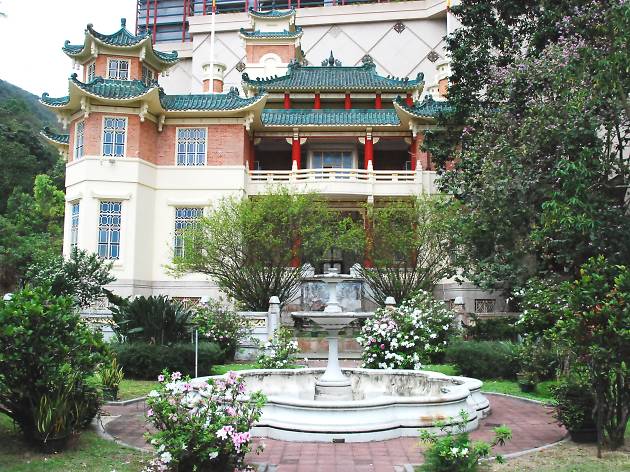 Located at the foot of Jardine's Lookout, Haw Par Mansion was built by Haw Aw-boon, aka 'The King of Tiger Balm' in 1935. The mansion's garden became Hong Kong's first theme park and was immortalised in media like Street Fighter II. Sadly, in 2004, the garden and its exotic ornaments were torn down and replaced by immense residential complex The Legend. In 2017, the mansion itself was converted into a private music school known as The Haw Par Music Farm. Only time will tell if this monument continues to be preserved.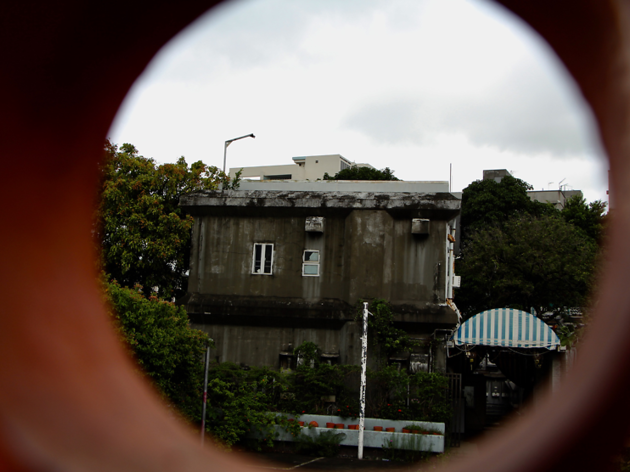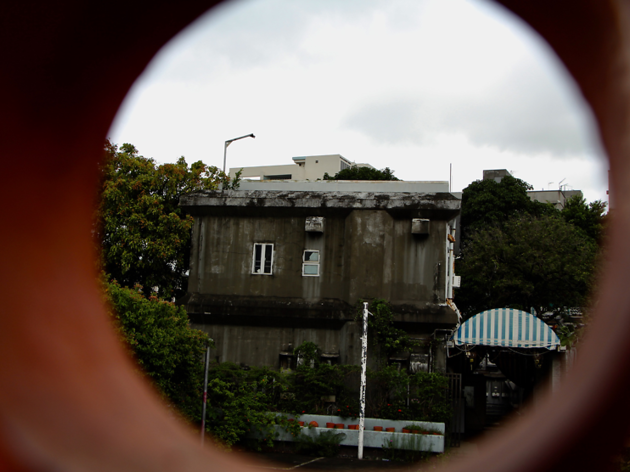 Along Kowloon Tong's Cumberland Road sits the former home of kung fu legend Bruce Lee. A relatively modest building, in 1974 the home was sadly turned into a love hotel by Yu Panglin, the Mainland tycoon who bought the building. Panglin died in 2015, to which fans had hoped for the structure to turn into a museum to commemorate the icon's life – but no word came of it. Eventually, the building was demolished in September 2019.
Sham Shui Po isn't just a great place for buying your electronics, it's also one of Hong Kong's most historic neighbourhoods. At 170 Yee Kuk Street, you can find a Grade II historic building built in the 1920s. One of the very few remaining verandah-type tong lau left in Hong Kong, this historic building used to be home to a picture-framer, Suen King-sun. Although dilapidated, the structure sits as a reminder of a time when Sham Shui Po was still a sleepy neighbourhood on the fringes of town rather than the increasingly hipster location it's becoming.
Tung Lung Chau Rock Carving
Supposedly some 3,000 years old, the Tung Lung Chau Rock Carving is the oldest and largest of its kind in Hong Kong, measuring 1.8m by 2.4m. Sitting just above the sea near the remains of Tung Lung Fort, the carvings are of animal shapes and complicated spirals, which some experts believe depict the image of a dragon. Rock carvings are not so common in Hong Kong, so it's definitely one worth seeing.
If we could turn back time...