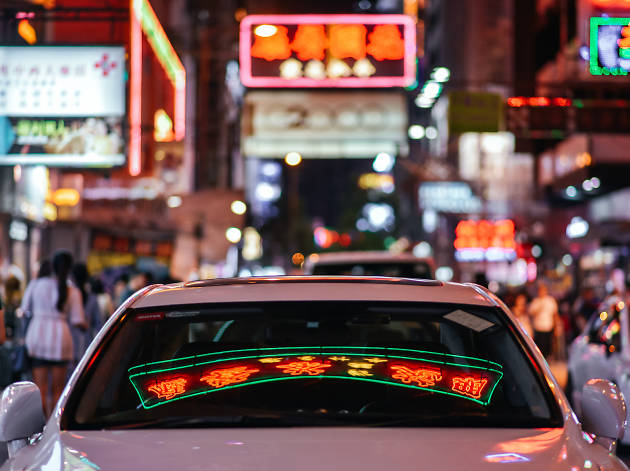 7 stunning Hong Kong street photographs you need to see
See the best of our city through a lens
Hong Kong is a photographer's dream with its contrasting combination of old and new, nature versus urban landscape – all just within walking distance. So it's no wonder that our hometown is continually captured in the form of jaw-dropping images by talented photographers all around the world. We've put together nine of our favourite images that will remind you just how amazing this city is – no matter what it's going through.
RECOMMENDED: Curious about the past? Check out these historic landmarks that will make you nostalgic for old Hong Kong.
7 amazing Hong Kong street photographs you need to see
Keen to explore more amazing art?
Rarely discussed places that are aesthetically interesting, of historical note, or even just plain weird.