Whisky lover's guide to Central and Sheung Wan
Drink your way around some of the city's best bars with this map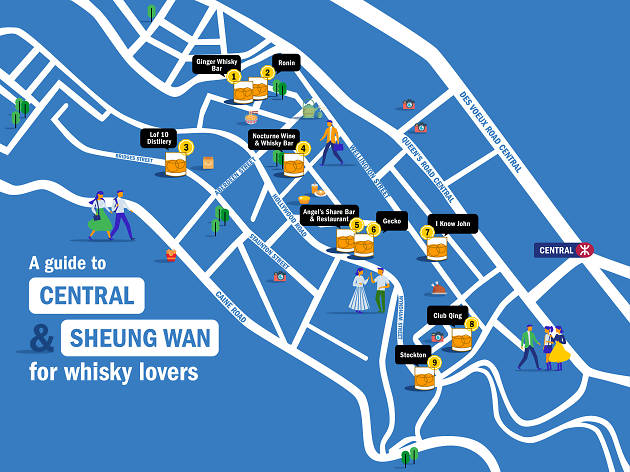 You can't walk 10m in Central or Sheung Wan without hitting a bar or restaurant. Which is fine and all, but the city's legion of whisky fanatics are often left scrathing their heads trying to find a place that specialises in Scotland's greatest export. But no longer! Let our handy map guide you to all Central and Sheung Wan's best whisky spots. Cheers!
Whisky lover's guide to Central and Sheung Wan
1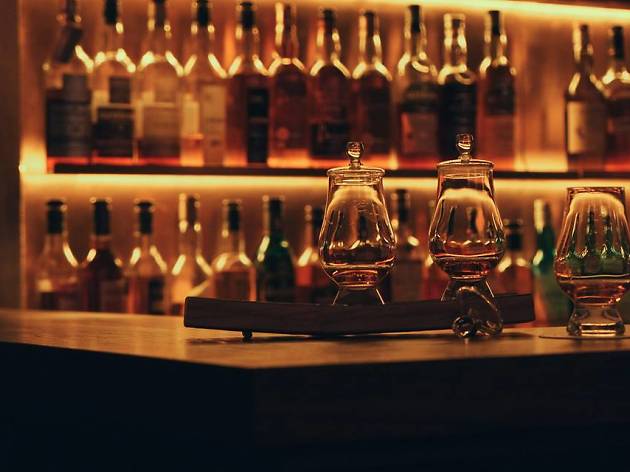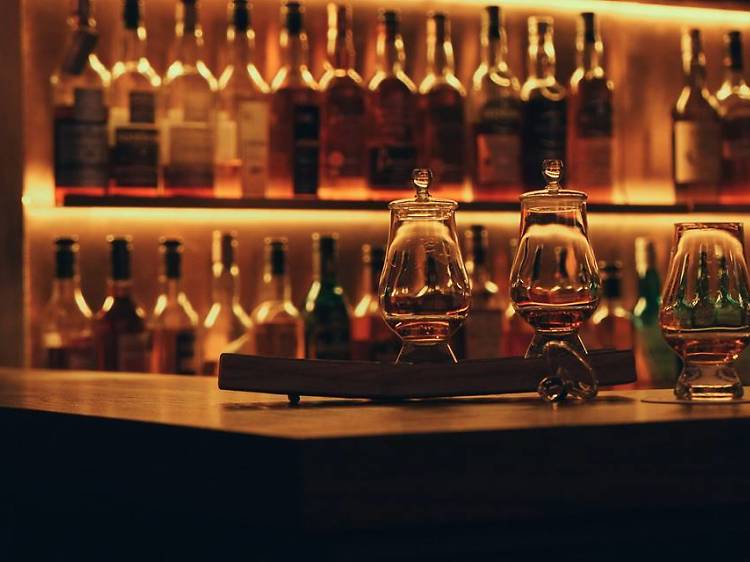 Whisky aficionado Tony Leung (not the actors) really knows his malts and opened Ginger to give share his passion and knowledge with Hongkongers – and with more than 300 differents whiskies, we're mightily glad he did. G/F, 12 On Wo Lane, Sheung Wan, 2868 0468. Sheung Wan MTR Exit A2.
2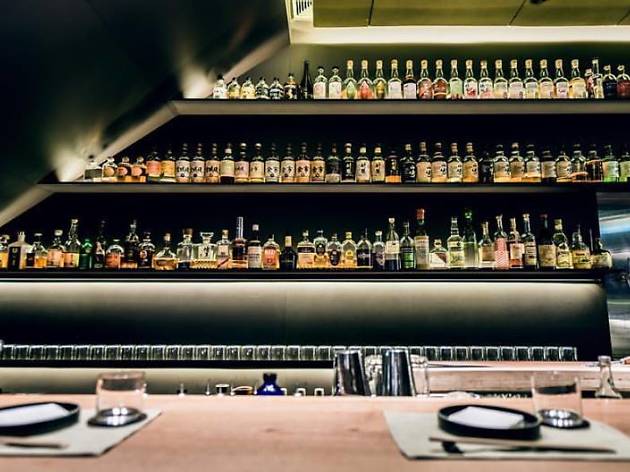 The Japanese whiskey specialist
Yardbird's sister, Ronin, is better known for its food offerings but it also boasts one of the city's best selections of Japanese whiskies, including some rarities that you won't find anywhere else. 8 On Wo Lane, Sheung Wan, 2547 5263. Sheung Wan MTR Exit A2.
3
If you're one of those whisky people who can't decide between classic Scotch and this new-fangled – but excellent – Japanese stuff then Lof 10 Distillery with its mix of old and new world decor – and whiskies – is for you. B/F, 29-31 Bridges St, Sheung Wan, 2540 2210. Sheung Wan MTR Exit A2.
4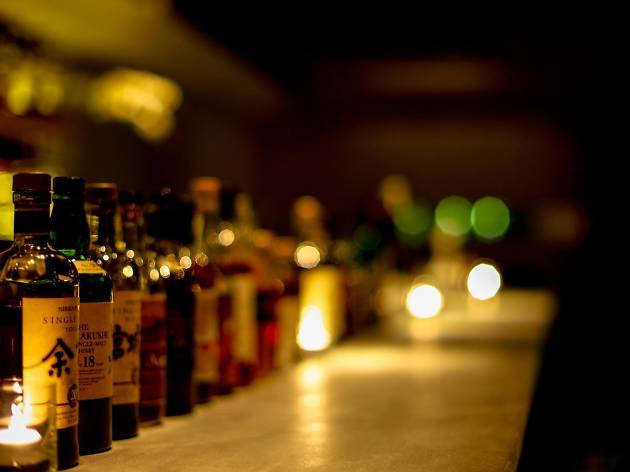 Modelled on the kind of discreet bar that is so popular in Japan, Nocturne stocks a dizzying range of aged Japanese whiskies in a trés chic setting. 35 Peel St, Central, 2884 9566. Sheung Wan MTR Exit E1.
5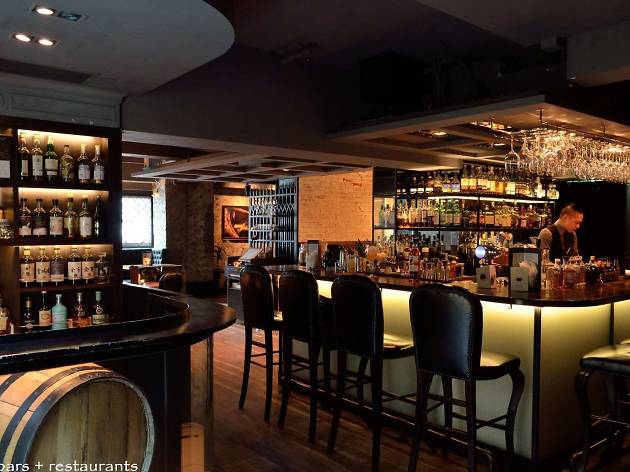 Picasa
The nod to Scottish folklore
Angel's Share refers to the gift to the heavens of evaporation of whisky through the barrels during ageing and this whisky bar stocks a fine range of Scotches which can be fully appreciated in the loungey surroundings of wooden tables and leather chairs. 2/F, Amber Lodge, 23 Hollywood Road, Central, 2805 8388. Central MTR Exit C.
6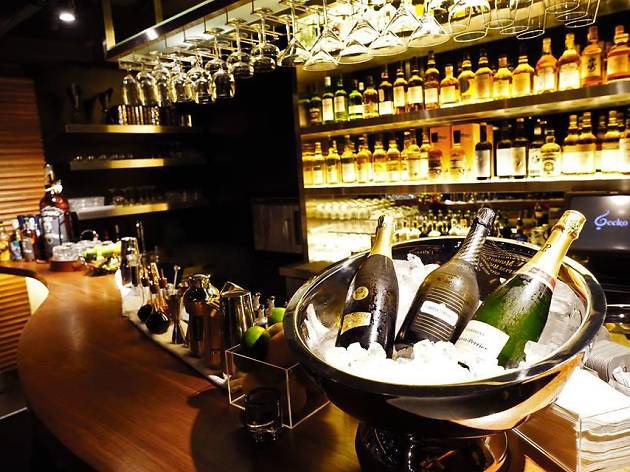 Jazz bar Gecko collects single-malts and Imperial Blue whiskies like it's going out of fashion. Musicians can turn up for a jam anytime, elevating Gecko's already well-established cool factor. LG/F, Au's Building, Ezra's Lane, Central, 2855 9533. Central MTR Exit C.
7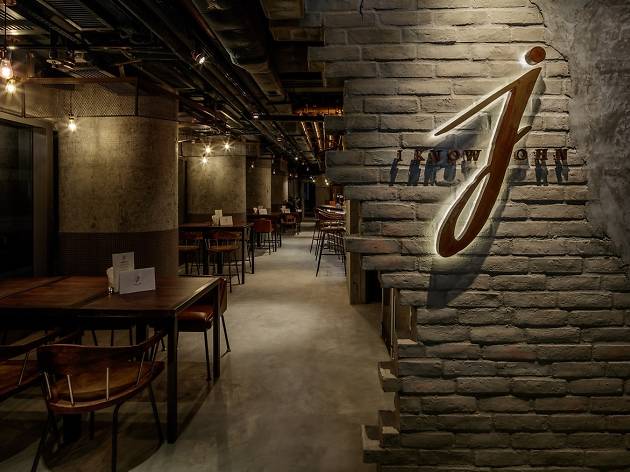 With its name a nod to a bygone era of speakeasies, I Know John serves great whisky cocktails on top of its enviable malt selection. 9/F, The Loop, 33 Wellington Street, Central, 2801 6555. Central MTR Exit D2.
8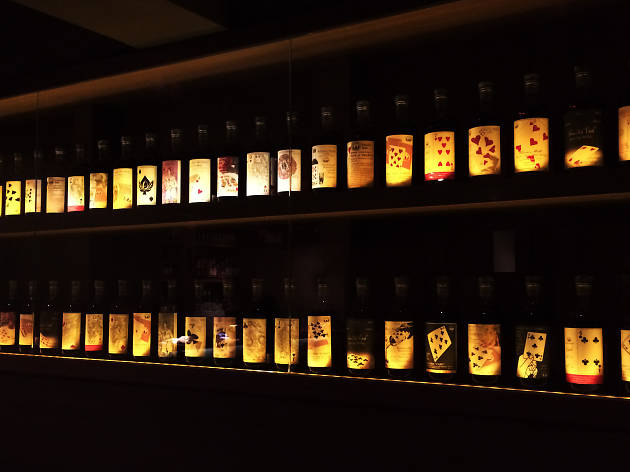 Escape the masses of Lan Kwai Fong at Club Qing, on the 10th floor of LKF's Cosmos Building. This slice of zen is a cozy bolthole housing an impressive variety of over 150 whiskies. 10/F, Cosmos Building, 8-11, Central, 9379 7628. Central MTR Exit D2.
9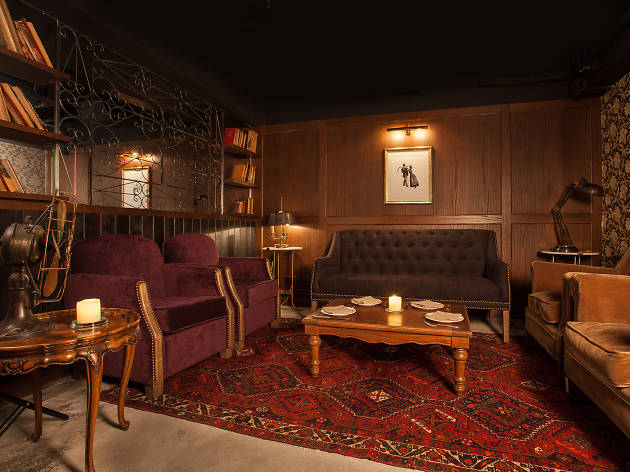 Maximal Concepts' 'hidden' whisky bar Stockton epitomises dark and brooding, late 19th-century London and stocks an impressive range. 32 Wyndham St, Central, 2565 5268; stockton.com.hk. Central MTR Exit D1.
Thirsty for more great drinks in Central?