The best clubs in Lan Kwai Fong
It's known as Hong Kong's party hub for a reason. Here are some of the best clubs in the area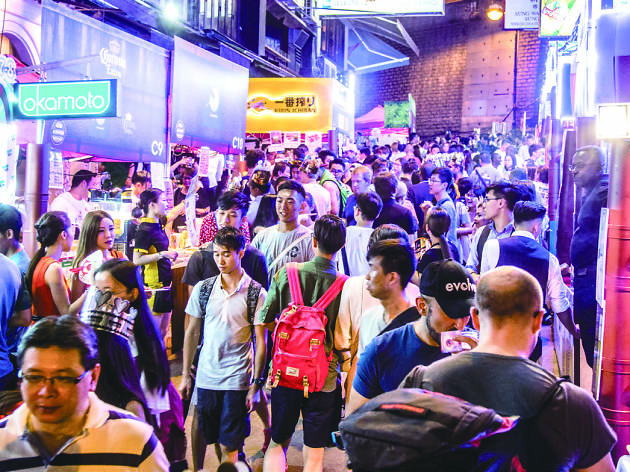 Oh Lan Kwai Fong – harbinger of revellry and regret, how we love you. While Hong Kong's night out offerings goes far beyond LKF with amazing specialist bars, karaoke and darts bars all readily available, LKF will always be ground zero for having a big night out in the city. And no loose evening is complete without hitting the dance floor and there's plenty of choice if it's a nightclub you're looking for. So without further ado, here are the best clubs in Lan Kwai Fong.
The best clubs in Lan Kwai Fong
Want to get behind the decks yourself?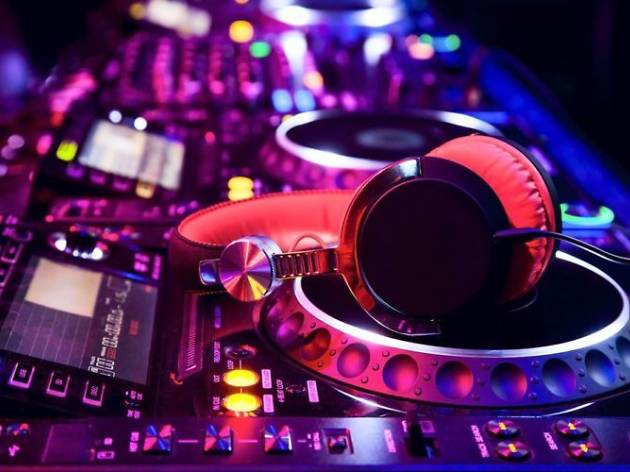 It seems that everyone these days with a laptop is going around giving it the big 'un saying they're a DJ. Nonsense. Without adhering to our completely accurate/helpful/essential guide below (click for the full-sized version) you can't really say you're anything but a fraud.