The best darts bars in Hong Kong
From casual after-work spots to serious training centres, Hong Kong is darts mad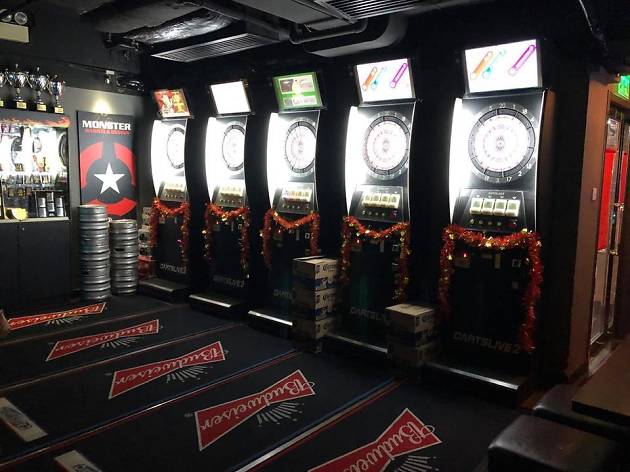 Darts – its reputation in Hong Kong is a far cry from the stereotypical image of beer-bellied louts that it's unfairly garnered abroad. Here, it's a lifestyle with bars all over the city catering to any level of involvement whether you enjoy clumsily throwing some casual arrows after a few too many or you're striving to turn it into a career.
If none of these spots take your fancy and you'd rather have a quality cocktail, see our list of the best bars in Hong Kong. Or if you'd rather try another indoor sport in Hong Kong, check out this list.
The best darts bars in Hong Kong
Looking for more sport savvy bars?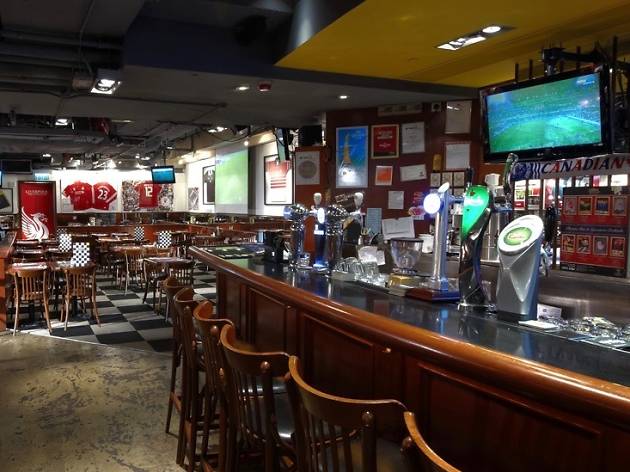 Bars and pubs, Sports bars
With the Fifa World Cup on the horizon this summer, it's time you got to know the Hong Kong's best sports bars better.