The best places to do karaoke in Hong Kong
Whether you want to do karaoke in public or book a room, Hong Kong isn't short on places to sing your heart out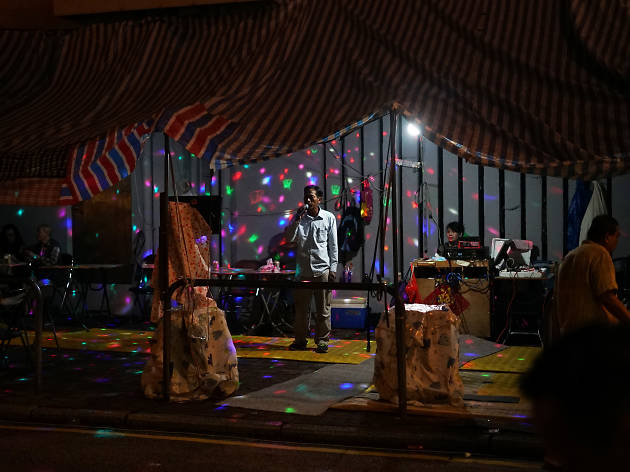 Ever since it gained popularity in the 90s, Hongkongers have been obsessed with karaoke – it even edges out the city's obsession with darts. From the rotten to the resplendent, we embrace anyone who's willing to grab the mic and have a crack. And while the city's largest purveyors of karaoke, Neway and Red Mr, certainly dominate the scene, there are plenty of other choices out there if you fancy a break from the norm.

Alternatively, if you want to host your own karaoke party, our guide to where to buy DJ gear also covers everything you'll need hardware-wise.
Hong Kong's best karaoke spots
Looking for other places to hang out with friends?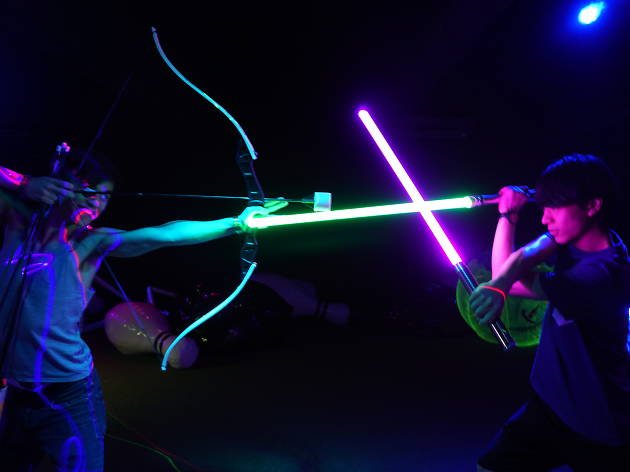 From rooms that allow you to vent your rage and smash shit up to investigating abandoned ghost towns, this is our guide to all the most quirky and unusual things to do in Hong Kong.