7 most overrated Hong Kong movies
There are many great local films but – real talk – not all of them are everything they're cracked up to be
The Hong Kong movie industry is rightly celebrated. Numerous outstanding films have been made here – see our top 100 Hong Kong movies list – but let's be honest, some are more worthy of applause than others. In the same way that Crash is definitely not the best movie of 2004, there are certain local flicks that have been praised beyond reason. Here are some of the the worst offenders. And if you think we're being too harsh and disagree with our list, let us know what you think on Facebook and in the comments.

And if you're after more Hong Kong movies – including plenty that deserve the praise they got – check out our lists for the best Hong Kong romcoms and best wuxia movies.
The most overrated Hong Kong movies
Want to learn more about the Hong Kong film industry?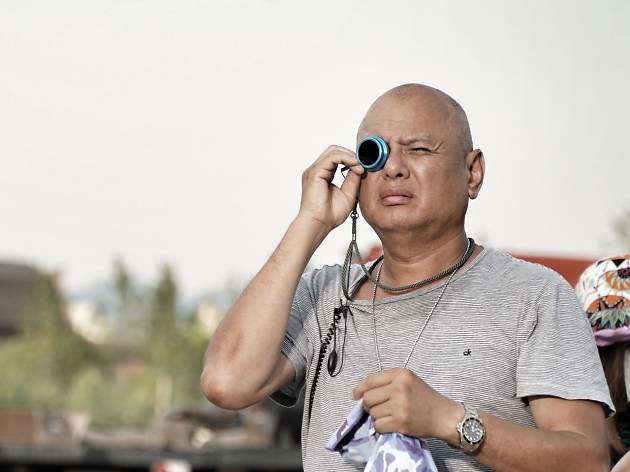 We speak to Chan Hoi-yan, a veteran of nearly 40 years in the local film industry. A man who's worked on award-winning films like Paradox and with legends like Sammo Hung, we hear his insights on what it's like to perform one of the most physically demanding roles on set.