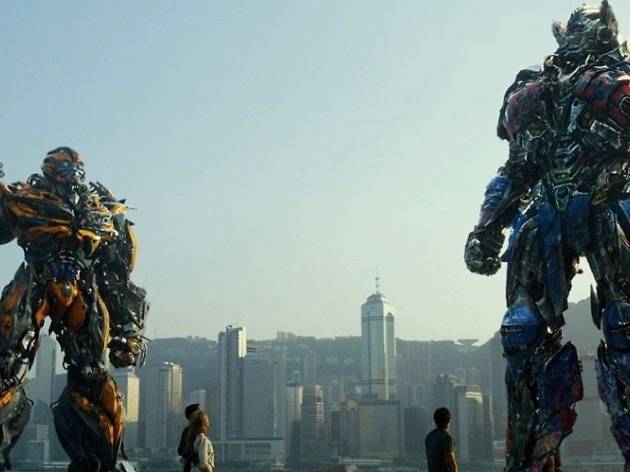 The 11 best Hollywood movies set in Hong Kong
Because even Hollywood producers can't resist the lure of our city
Famous known for being an entrepot between east and west, Hong Kong has become one of Hollywood's go-to choices when looking for an exotic Asian locale as setting. Our city's appeal to filmmakers is unquestionable – our SAR's bustling streets, incredible skyline and awe-inspiring skyscrapers are excellent visuals (and look great getting destroyed, as they frequently are). Scroll down to see our picks of the best Hollywood movies filmed in Hong Kong. By Gigi Wong

RECOMMENDED: Looking for something more local? Try the best Hong Kong movies ever or maybe just the best local romcoms.
The best Hollywood movies filmed in Hong Kong
Keen to see a movie now?
Hong Kong's multiplexes are many and varied and there are decent indie cinemas too, if you know where to look. Allow us to show you the best cinemas in Hong Kong.