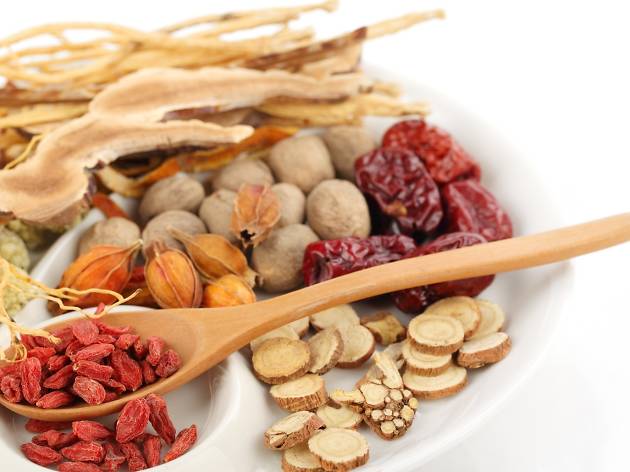 The best 6 traditional Chinese medicine aphrodisiacs to try
With Valentine's Day just around the corner, traditional Chinese medicine might be the key to turning up the heat
Whether you're looking to kick-start your performance in the sheets or simply spice things up a bit, traditional Chinese medicine and Chinese folk remedies have the answer. Considering they've been around for thousands of years, there's not a bedroom ailment they haven't dealt with. All these ingredients can be easily procured from shops or restaurants throughout the city, too.
By Leanne Mirandilla
RECOMMENDED: Before things heat up, why not get romantic at one of these restaurants with the best Valentine's Day menus?
The best 6 traditional Chinese medicine aphrodisiacs to try