LGBT
Your guide to the best gay clubs, gay bars and LGBT events throughout Hong Kong
Interview: Sexuality studies expert Dr Suen Yiu-tung on LGB-friendly Hong Kong businesses
New research has just been published about how Hongkongers perceive LGBTI-friendly business organisations. Nik Addams talks to the man behind the research,...
Read more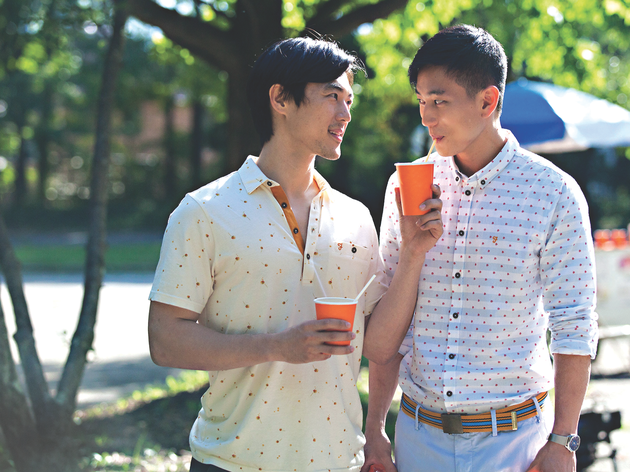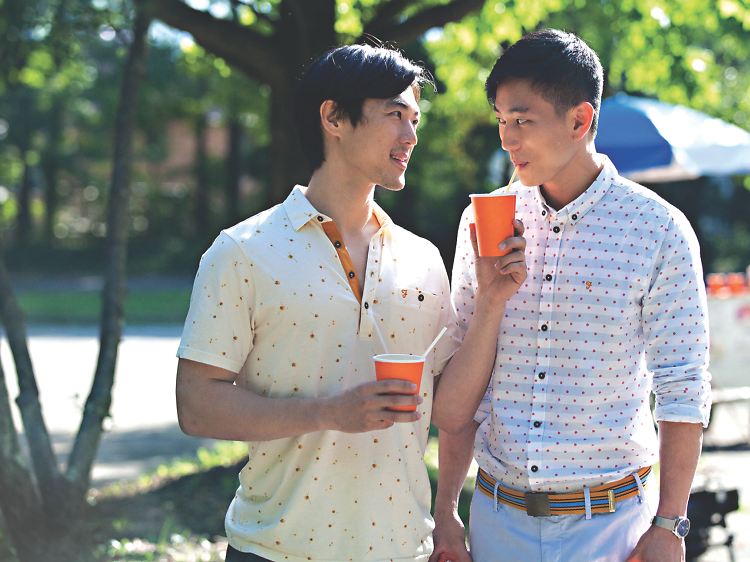 Filmmaker Ray Yeung: "I just wanted to show two Asian guys in love"
The director and screenwriter on his new LGBTI film, Front Cover
Read more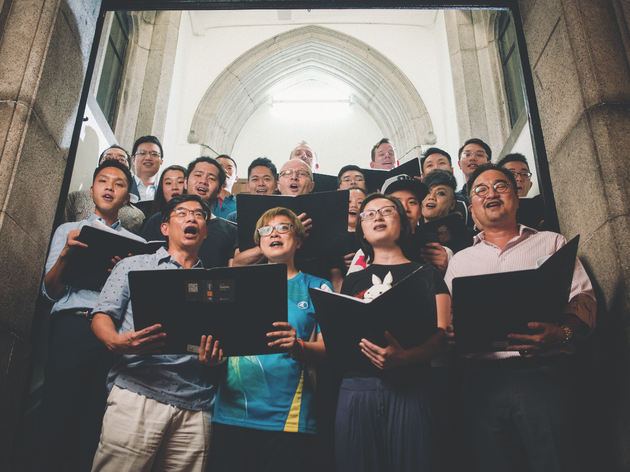 Singing their song: Hong Kong LGBTI choir The Harmonics on giving voice to a community
One of Hong Kong's newest LGBTI social groups, The Harmonics, is adding a musical element to the city's diversity scene. Dean Adamantidis chats with choir...
Read more
What to see at the Hong Kong Lesbian and Gay Film Festival 2016
Lee Philips speaks with festival director Joe Lam about this year's must-see movies
Read more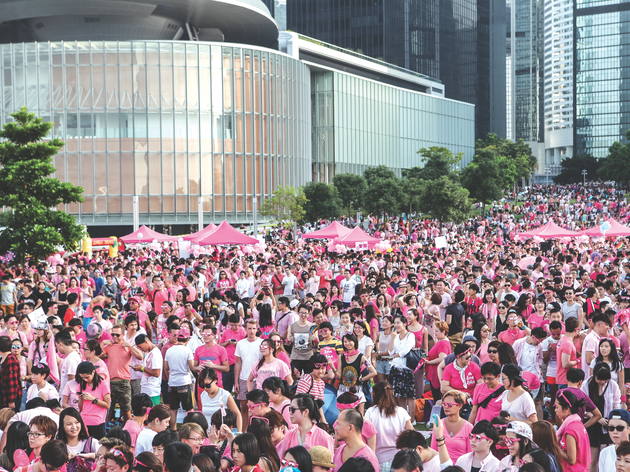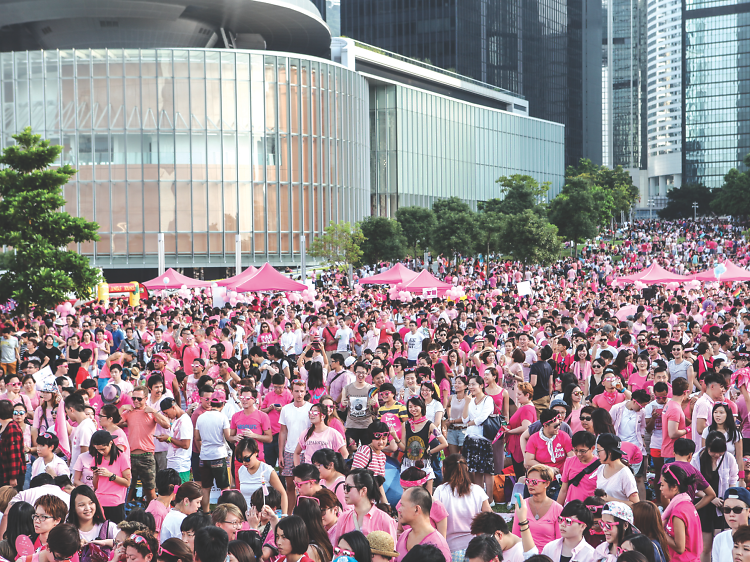 Behind the scenes at Pink Dot 2016
Pink Dot returns for its third Sunday installment this September. We go behind the scenes of Hong Kong's largest diversity event to see how it all comes together
Read more
See more LGBT features
Popular LGBT features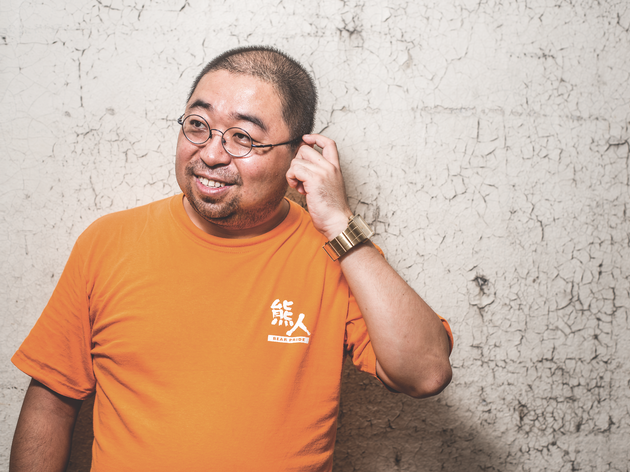 Interview: Racoon Hut on Flying Bear, the first book on Hong Kong bear culture
"People must know that not everyone in the world is trying to keep fit. Some try their best to keep fat"
Read more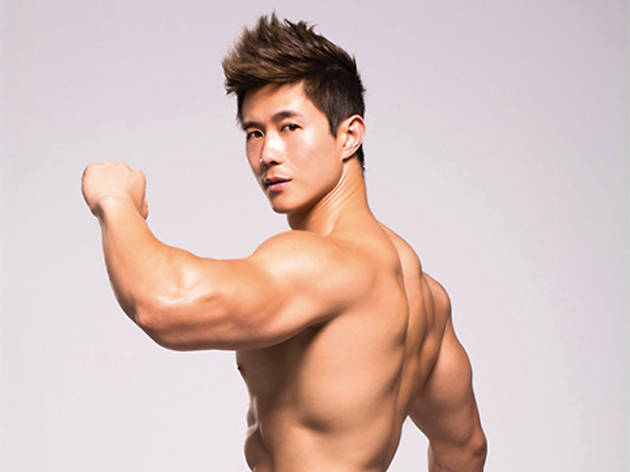 Peter Le on dick picks, Jeremy Long and the changing perception of Asian males
International Asian-American porn star, Peter Fever, is getting ready to come to Hong Kong and throw a huge birthday celebration. He tells Arthur Tam all about it.
Read more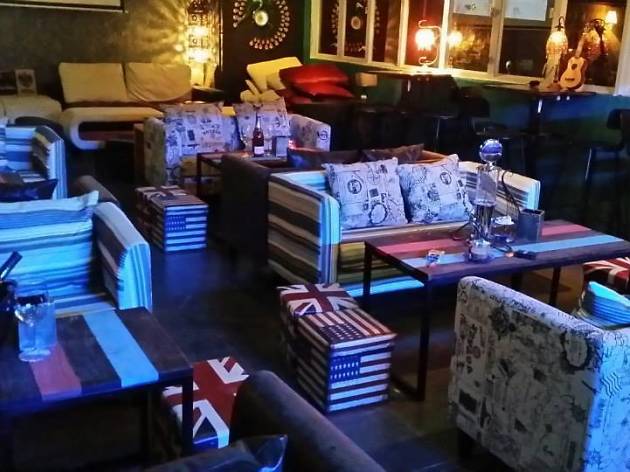 Hong Kong's best lesbian hangouts
Hong Kong's best meet up spots for queer and bisexual women.
Read more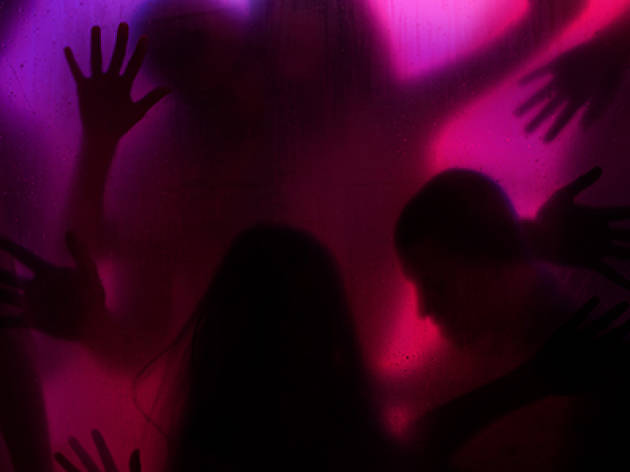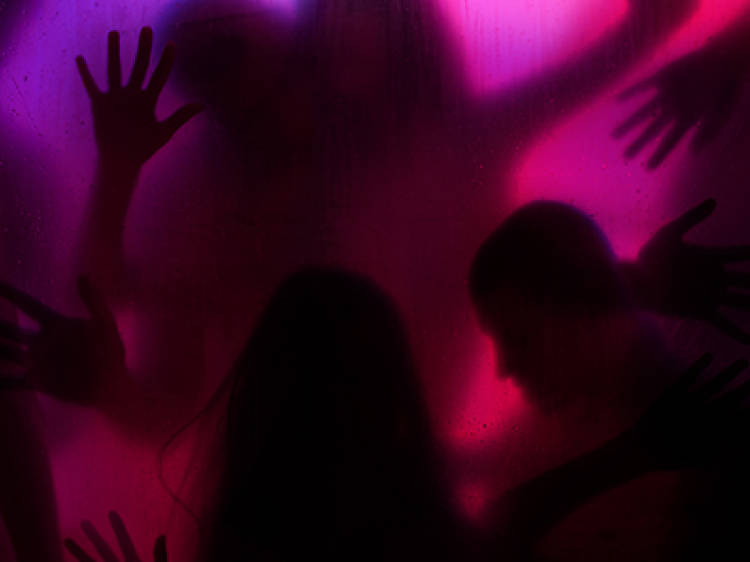 Sex and meth: Why 'chem-fun' is rife among the gay male community in HK
Meth is slamming Hong Kong. Ice and sex go hand in hand, and so-called 'chem fun' is rife among the gay male community. Arthur Tam finds out why
Read more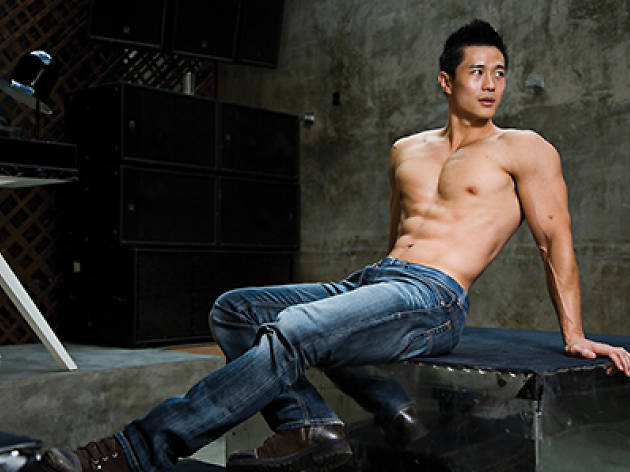 Pornstar Peter Le on Asian stereotypes and his growing fanbase in mainland China
"Back in the 70s, when white gay men saw two Asian men having sex, they called it 'lesbian sex'. Talk about degrading!"
Read more
See more LGBT features