LGBT
Your guide to the best gay clubs, gay bars and LGBT events throughout Hong Kong
What to see at the Hong Kong Lesbian and Gay Film Festival 2016
Lee Philips speaks with festival director Joe Lam about this year's must-see movies
Read more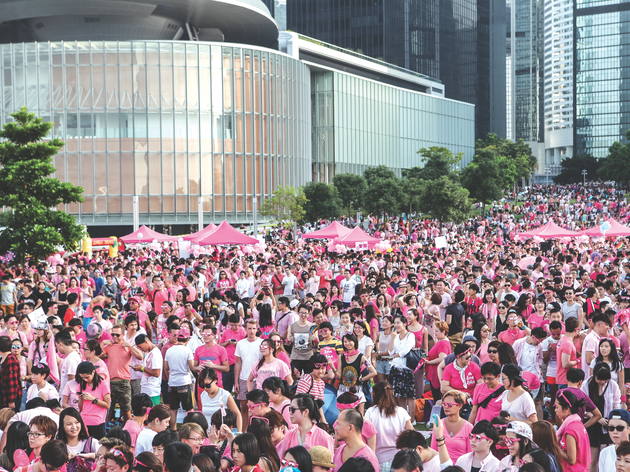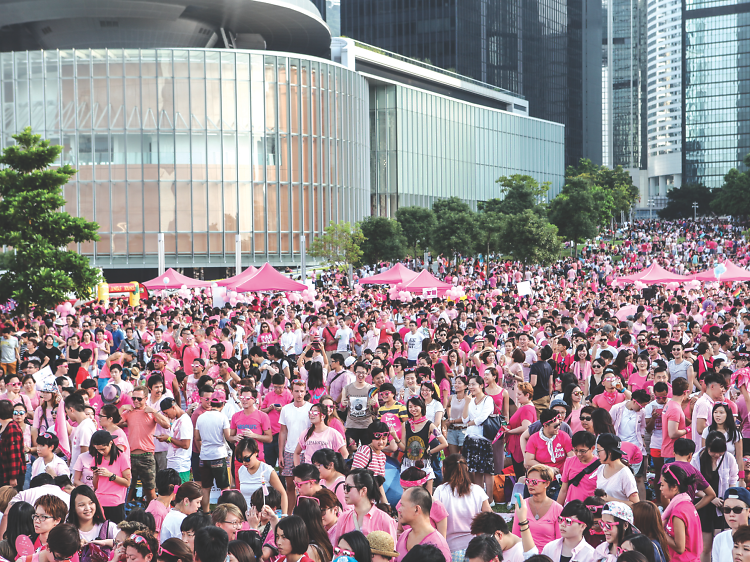 Behind the scenes at Pink Dot 2016
Pink Dot returns for its third Sunday installment this September. We go behind the scenes of Hong Kong's largest diversity event to see how it all comes together
Read more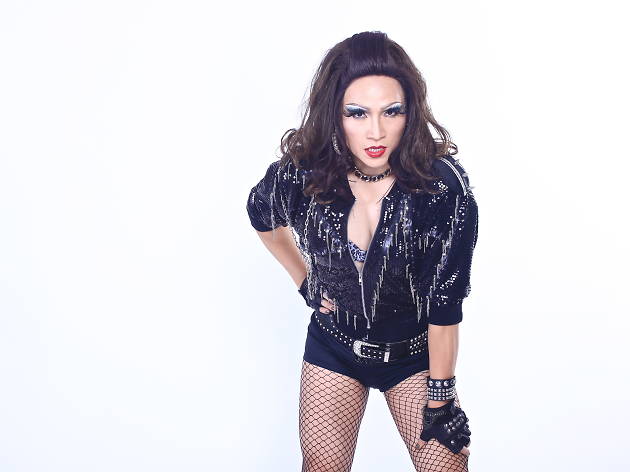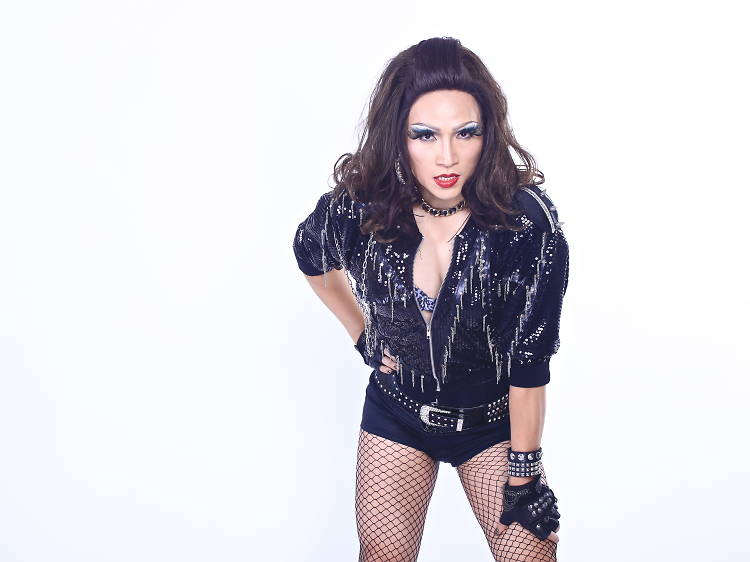 Interview: Coco Pop on Drag Domination, Hong Kong's first drag spectacular
"Everyone deserves the chance to be themselves, and drag queens are the perfect example of how to live with confidence"
Read more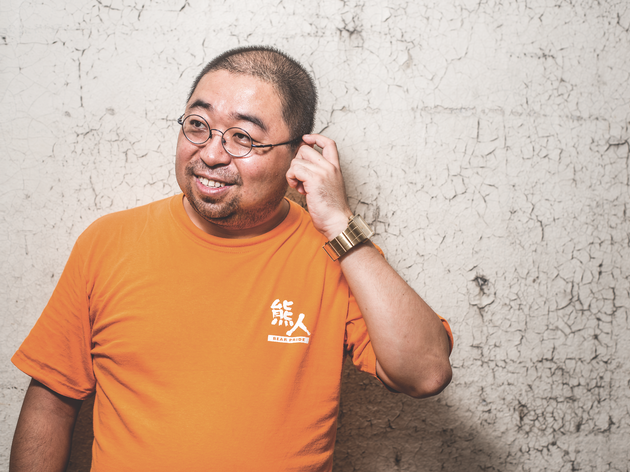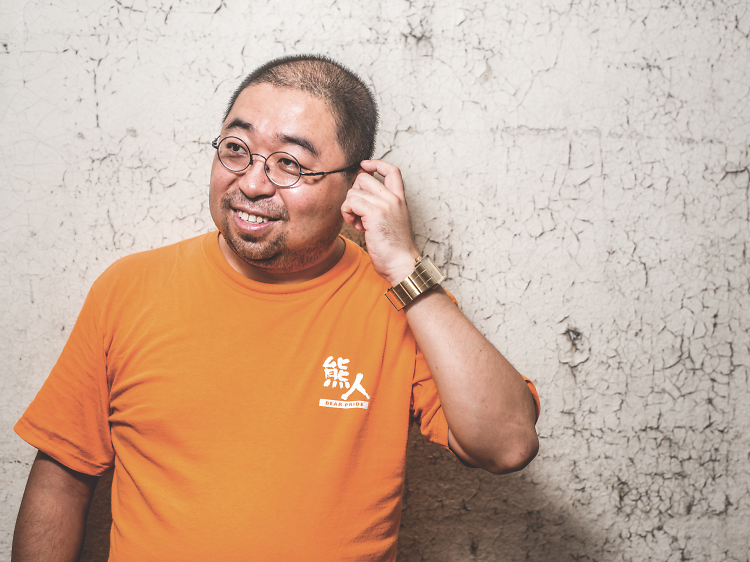 Interview: Racoon Hut on Flying Bear, the first book on Hong Kong bear culture
"People must know that not everyone in the world is trying to keep fit. Some try their best to keep fat"
Read more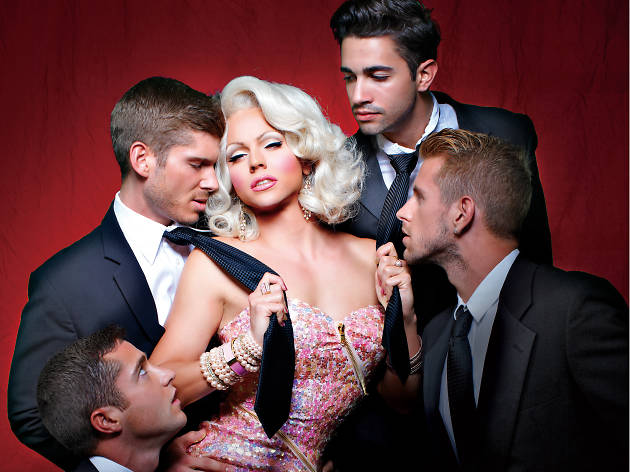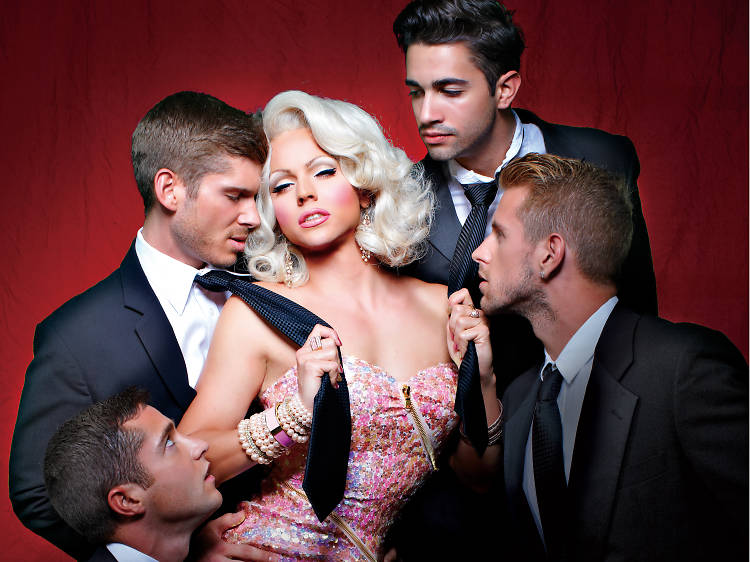 Interview: Courtney Act on the changing face of gender
"Drag is more than just a costume. It's more about attitude, expression and a refusal to be put into the binary."
Read more