Luna is a Bep (Hong Kong)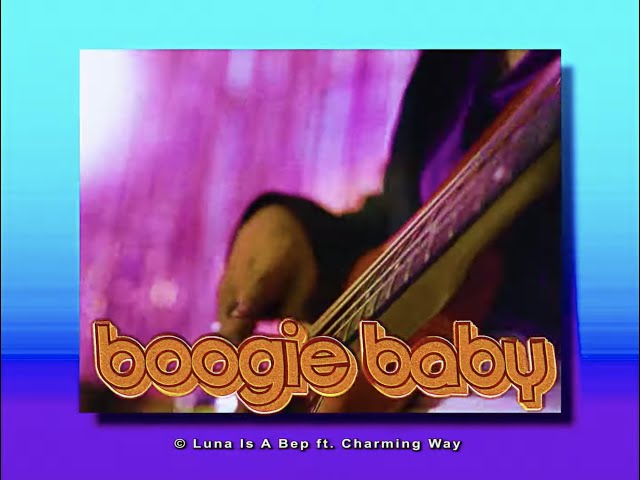 Rap is the most visible in Hong Kong's underground music scene, and Luna is a Bep has quickly made a name for herself as one of its more eccentric and promising characters. She began releasing music in 2018 and went viral in the same year thanks to her song Malade (麻甩系), in which she cheekily deconstructed gender roles and our validation-based culture over a trap beat. Since then she has released a variety of singles each with a vastly different sound. She smoothly croons more than she raps on the spacey R&B-inspired tune, 25, and effortlessly switches from soft meandering flows to a more focused delivery style on the sentimental cloud rap single Moonwatching (望月), and on Boogie Baby – her recent collaboration with local band Charming Way – she even veers into disco and funk.
Her music embodies the playful spirit of Hong Kong's youth, something highlighted by her penchant for hyper-niche net culture – for example, her track I want to go away down (我想行開下) was inspired by a short viral video clip, and the accompanying music video is delightfully absurd and bizarre in all its low-budget glory. Her music isn't just about style though, as her greatest talent is her ability to spin observations about the banality and frustrations of everyday local life into complex yet emotionally concise lyrics. Examine it, and you'll begin to understand the underlying anxieties of life in this city.