10 indie bands from Asia you need to know
From indie-rock staples to up-and-coming rookies, here's the low-down on 10 talented indie bands from Asia you need to know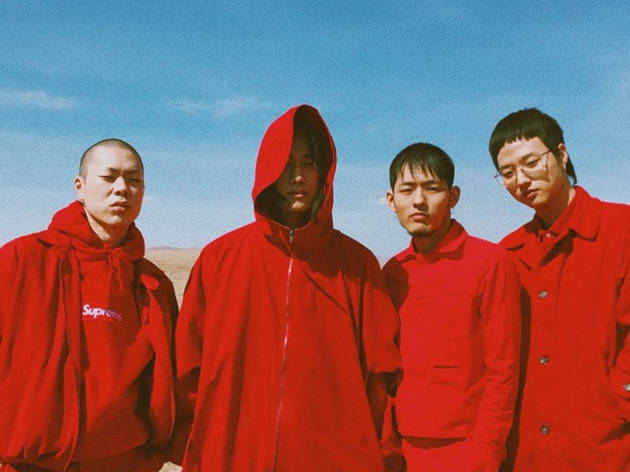 While there's certainly no shortage of ingenious musical masterpieces in the modern indie scene, even the most diehard of indie-heads are probably willing to admit that for all the creative liberty the niche provides, some of the music can sound a little...samey, with similar instrumentals, chord progressions, influences and musical styles dominating the scene. This means that the artists who do manage to distinguish themselves are truly remarkable musicians worthy of any list. Accordingly, we did the dirty work and compiled a list of the most outstanding indie acts based in Asia that no self-respecting indie-head will want to miss out on. By Andrea Hui
RECOMMENDED: Belt out some tunes at these karaoke rooms or learn more about the DJs defining Hong Kong's clubbing scene and the promoters behind our city's changing indie scene.
Indie Bands from Asia You Need to Know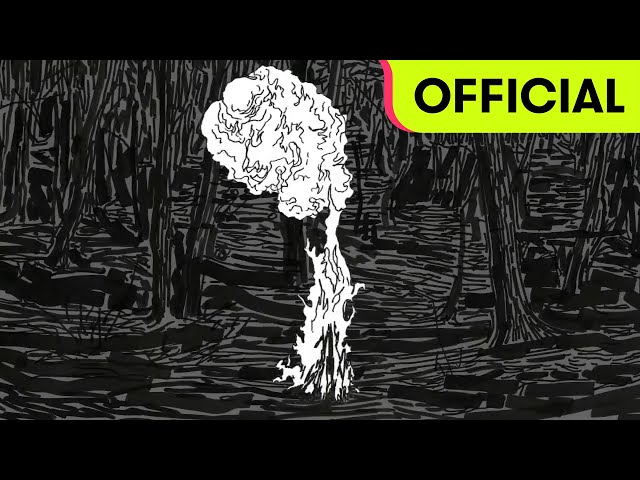 Fans of either K-pop or indie will be no stranger to Hyukoh, the four-piece indie sensation that gained national notoriety with their debut EP 20 and quickly rose to mainstream success with the release of their second EP 22 and lauded title track "Comes and Goes". Their colourful and individualistic oeuvre of soft-rock is often sprinkled with jazz, blues and soul influences. Combined with abrasive, melancholic lyrics and frontman Oh Hyuk's soulful, silken tenor, Hyukoh's sound is the perfect amalgamation of musical sophistication, raw beauty and youthful energy. With timeless masterpieces like "Tomboy", shoegaze-inspired standouts like "Mer" and feel-good album openers like "Graduation", it's hardly a wonder why Hyukoh remains a fan-favourite.
Japan – Ling Tosite Sigure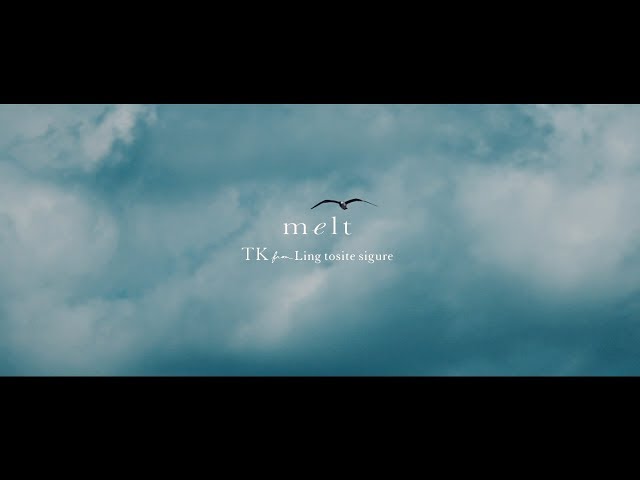 Post-hardcore rock veterans Ling Tosite Sigure have flourished in the Japanese indie scene for 17 years and counting, and deservedly so. Despite their humble beginnings and later ascent to mainstream success, the three-piece has not strayed once from their unique sound. Consisting of math-rock-esque drumming, complex guitar riffs and high-pitched vocals rooted in an aggression and intensity typical of hardcore punk, the band has remained true to the style and soundscape they've established since their debut album #4. Even in their most recent albums I'mperfect and #5, Ling Tosite Sigure's tracks are still characterised by frenetic tempo shifts, blisteringly fast instrumentals, and cacophonous layers of reverb and effects. While the band doesn't do anything new, Ling Tosite Sigure proves to be unparalleled geniuses through their effortless coalescence of noise and musicality time and time again.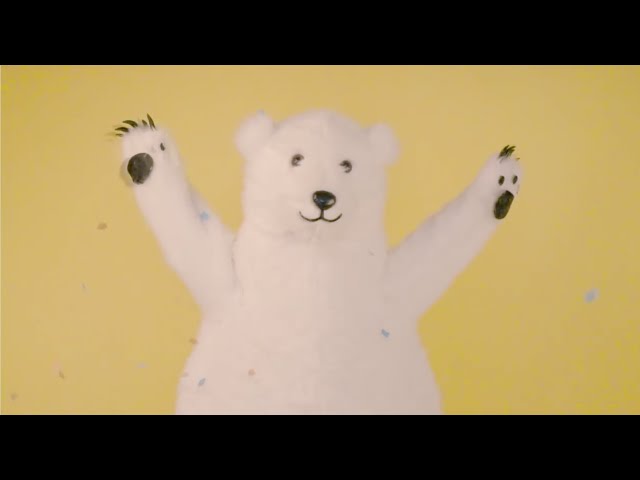 Despite their relative obscurity, local indie-rock outfit Phoon has achieved considerable success, having performed at Clockenflap 2017, opening for US indie royalty Diiv, and performing a sold-out album release show at Mom Livehouse. Defined by youthful, upbeat instrumentals, crisp vocals and some serious songwriting sensibilities, Phoon is a hidden gem with tremendous potential to become Hong Kong's next international rock sensation since infamous Cantopop band Beyond. Although Phoon has only released one mini-album so far, their musical versatility and readiness to push boundaries are evident and promising. With the bittersweet singalong that is "People in the Dark", the energetic, riff-driven, jazzy "You!", near-screamo "不妙", and the feel-good "Me!" that seamlessly shifts into EDM, Phoon is the revolutionary that Hong Kong's music scene sorely needs.
Taiwan – Your Woman Sleeps With Others (老王樂隊)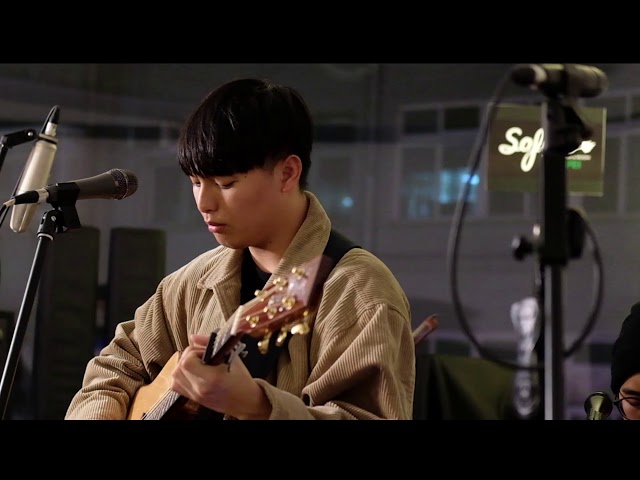 Don't let the somewhat crude name fool you – Your Woman Sleeps With Others' music is retro 60s music at its finest, their sound an idiosyncratic blend of folk, rock and jazz with an old-timey charm to it. Weighty, sonorous cello lines, a dark and powerful electric bass, and intricate guitar solos all make up essential elements to the band's instrumentals, but none more so than lead vocalist Zhang Li Chang's soulful, gliding vocals and the humorous, misanthropic lyrics the band seems to possess an affinity for. To have a feel for this motley crew's charismatic sound and lyrical content, look no further than their most popular song "我還年輕 我還年輕" ("Teen's Edge"), an addictive minor melody backed by an almost reggae beat and Zhang's somber belts sharing the cynical nonchalance of Taiwan's young generation under the current education system. Effortlessly cool and refreshingly eccentric, this quintet is perfect for those craving a more orchestral aspect in their indie playlist.
The Philippines – IV of Spades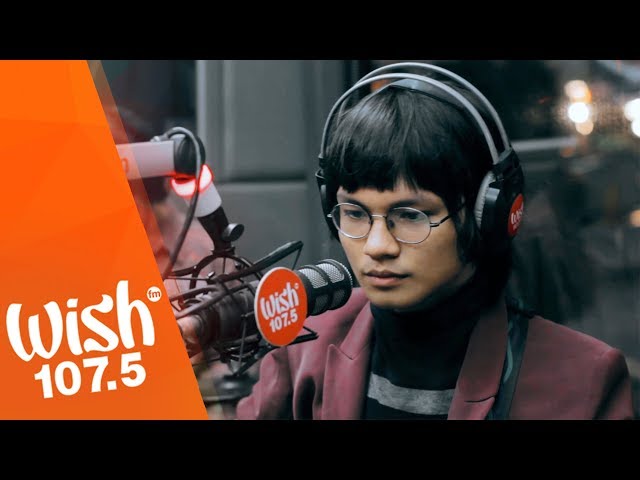 Decked out in retro outfits and 1970s-inspired hairstyles, Filipino funk-rock band IV of Spades is one of the Philippines' most successful indie bands by far. Following the release of their sentimental six-minute number "Mundo" in early 2018, IV of Spades propelled to national stardom with their forlorn falsettos, languid riffs and dreamy synths. Despite former frontman Unique Salonga's departure, IV of Spades proves themselves as a group and as individuals with their acclaimed debut album CLAPCLAPCLAP! released this year. Overflowing with '90s charm, Western indie influences and a psychedelic, soft funk-rock sound, the album is simultaneously reminiscent of their "Hey Barbara" days and refreshing in its allowance for the now-trio to expand and develop IV of Spades beyond the soundscape built by Unique Salonga's compositional style and musical flair. With more than 120 million views on Youtube and 84 million listens on Spotify for "Mundo", it's only a matter of time until IV of Spades receives global recognition and cement themselves as indie rock legends.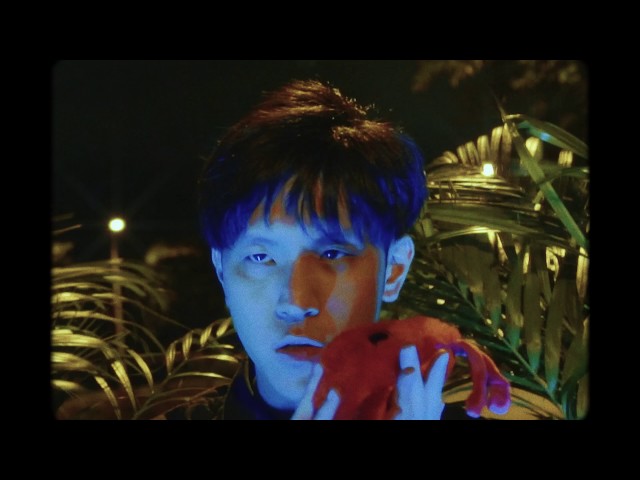 Formerly known as Take Two, rechristened indie pop-rock band M1ldl1fe is arguably one of the most exhilaratingly groovy and wonderfully guitar-driven acts in Singapore's burgeoning indie music scene. Deviating from the largely R&B, soft-rock-ridden grain of typical of indie music nowadays, M1ldl1fe are unapologetically energetic in their compositions, their eclectic sound brimming with lush electronic textures and dreamy, ethereal feel-good vibes. Though the now-four-piece is still largely unknown to the public and most indieheads, there's nowhere to go but up for the incredible up-and-comers. Having built up momentum from numerous activities that are slowly but steadily escalating the group towards mainstream success, it won't be long until the retro, synth-ridden mid-tempo number "How You Forget" or the delightfully psychedelic and upbeat tour de force "Distraction" become the songs leaving everybody's lips.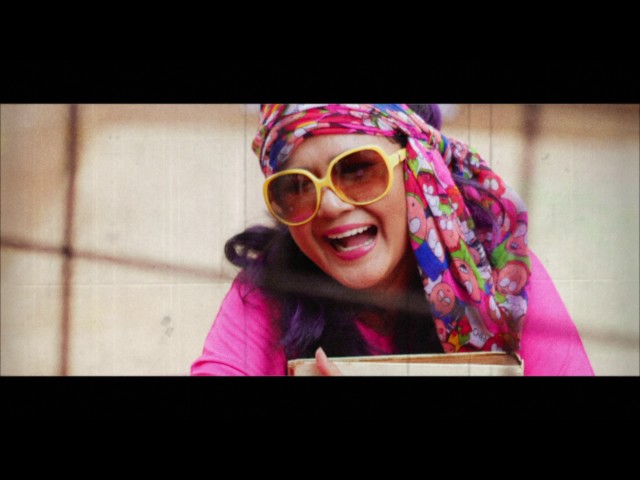 True to the meaning of their band name, the music of Sore – the Bahasa Indonesian word for "afternoon" – is perfect for listening on any afternoon. Their sound is indescribably genre-defying and intoxicatingly soothing, especially for those who long to listen to the golden era of pop again without any intentionally retro elements. Being long-standing veterans in Indonesia's indie music scene, the members of Sore are masters at recreating the music of the
50s, 60s and 70s with vintage instruments and dense layers of guitars, bass, and vocal harmonies. Though the band only has three full-length albums under their belt to show for 17 years of togetherness, each one is versatile and cohesive in their own way, consisting of only thoughtful, well-executed compositions. Amongst their standouts, "Karolina", "R14" and "No Fruits For Today" are timeless testaments to how good Sore can be.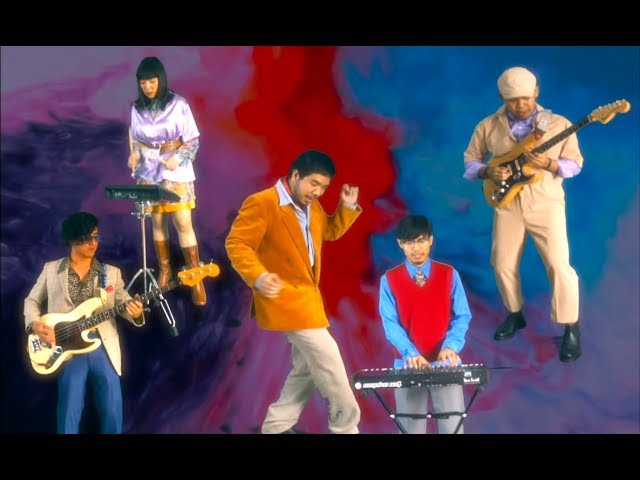 Thailand is filled with talented independent bands, but the most intriguing of them all is perhaps Gym and Swim, the indie supergroup consisting of five members from five different emerging Thai indie bands. Though their group was only meant to serve as a one-off collaborative project group for a music competition, the quintet ended up capturing the hearts of many with their David Hockney-inspired album "Seasick" and plethora of infectious tropical synthpop singles, like the harmony-saturated singalong "Yuuwahuu". Their latest hits that fans can't get enough of come from their most recent EP "Amazing PingPong show": the synth-filled, funk-pop and surf-rock gem "Surfin' Baby" and the gloriously 80s electropop slow jam "Don't Leave Me Behind" featuring Taiwanese indie hotshots Sunset Rollercoaster on. With such consistent quality in their music, there's no question why Gym and Swim are such a force to be reckoned with in Asia's indie scene.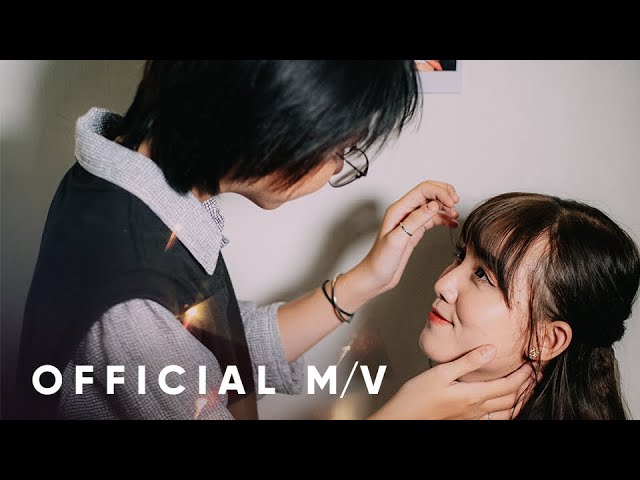 Formed by five Vietnamese students born in the 2000s, The Flob is yet another band meant to disband after fulfilling the purpose they were formed for. However, upon realising how much potential they had to succeed as an indie band, the band decided to stay together and eventually added another member. Defined by their unabashedly youthful energy and welcoming, abrasive style of music, The Flob is slowly making a name for themselves through their participation in major music festivals such as Thơm Music Festival, Moderato Indie Concert and Tuổi Hồng Minh Khai, and their well-received debut singles "Em Oii" and "Mấy Khi" released earlier this year. Despite having only two songs in their discography, the young ensemble has already displayed their incredible instrumental skills and versatile pop sensibilities through the gritty, dynamic, brass-loaded headbanger "Em Oii" starkly contrasted by the bittersweet, wistful, orchestra-anchored ballad "Mấy Khi".
India – Aswekeepsearching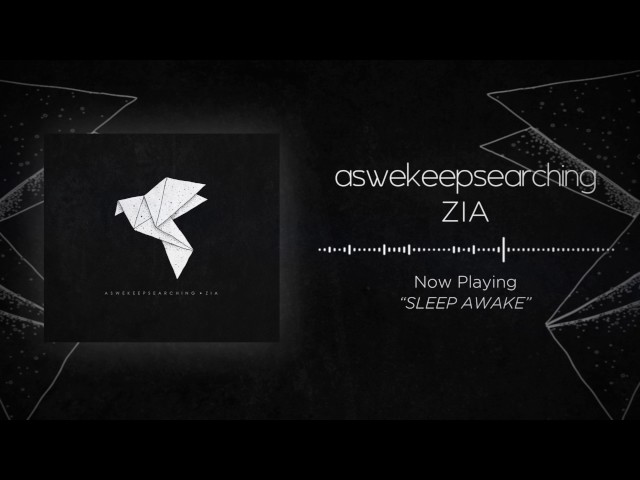 Indian post-rock crew Aswekeepsearching is quickly becoming one of the country's most sought-after bands with their enrapturing sound that seamlessly combines shoegaze, indie rock, post-rock, Indian instruments, and electronica influences into their ambient tracks. Having found their niche in experimentation, the four-piece crosses generic boundaries and often changes it up – whether it's incorporating western string orchestral instruments, layers of ambience, ghostly synths, Indian percussions or walking the fine lines between metal and post-rock, Aswekeepsearching embrace their identity as an ever-versatile outfit seeking to develop and mature their sonic palette in way that both mainstream audiences and indieheads can appreciate. Throughout the years, the quartet has produced many a staple made for arena acoustics, but our favourites are most definitely "Aas Paas" in all its otherworldly, shoegaze glory from their 2019 album Rooh or the rock-infused, almost poppy synth number "Sleep / / Awake" from 2017 album Zia.
Fancy being an artist yourself?