Not everyone in Hong Kong Ubers everywhere, but hip-hop artist MadeinTYO – pronounced 'Made in Tokyo' – wants to change that when he comes to This Town Needs on September 13.
The US-based rapper was born in Hawaii but spent a good portion of his adolescence growing up in Japan before moving back to Atlanta to live with his older brother, rapper 24hrs, after high school. Since the release of his debut single Uber Everywhere in 2015 (which peaked at number 51 on the Billboard Hot 100), the artist has released two EPs, three mixtapes and one studio album titled Sincerely, Tokyo. The rapper has even collaborated with some of rap music's biggest superstars such as Travis Scott, A$AP Ferg, Big Sean, G-Eazy and J Balvin.
The event organiser Gluestick has partnered up with Havana Club to make this possible. They'll also be bringing some of the most sought-after names in Hong Kong's Canto hip hop scenes – Dough-boy, The Low Mays, Yung Takeem, and Fotan Laiki – to open the show, as well as DJ Fire Aux who previously opened for Gluestick's previous rap event with Denzel Curry. Fans of hip-hop, rap and trap are sure to have a bangin' time – you can even Uber to the show. Early bird tickets are going for $320, advance tickets for $380 and door tickets at $440. Get your tickets here now. Skrr skrr.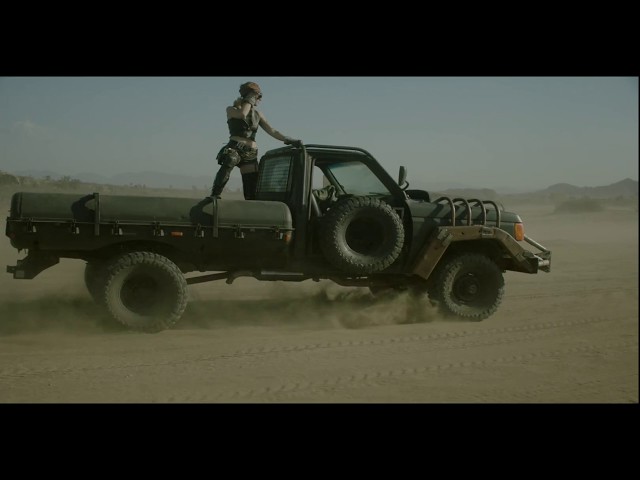 Want to know more about Hong Kong's music scene? Meet the promoters who are changing Hong Kong's indie music scene, or check out our interview with Dough-boy and this old-school Hong Kong hip-hop playlist.