Following the recent relaxation of the city's social distancing regulations, Disneyland has just announced its reopening this Friday on September 25 with special hotel and ticket packages on offer!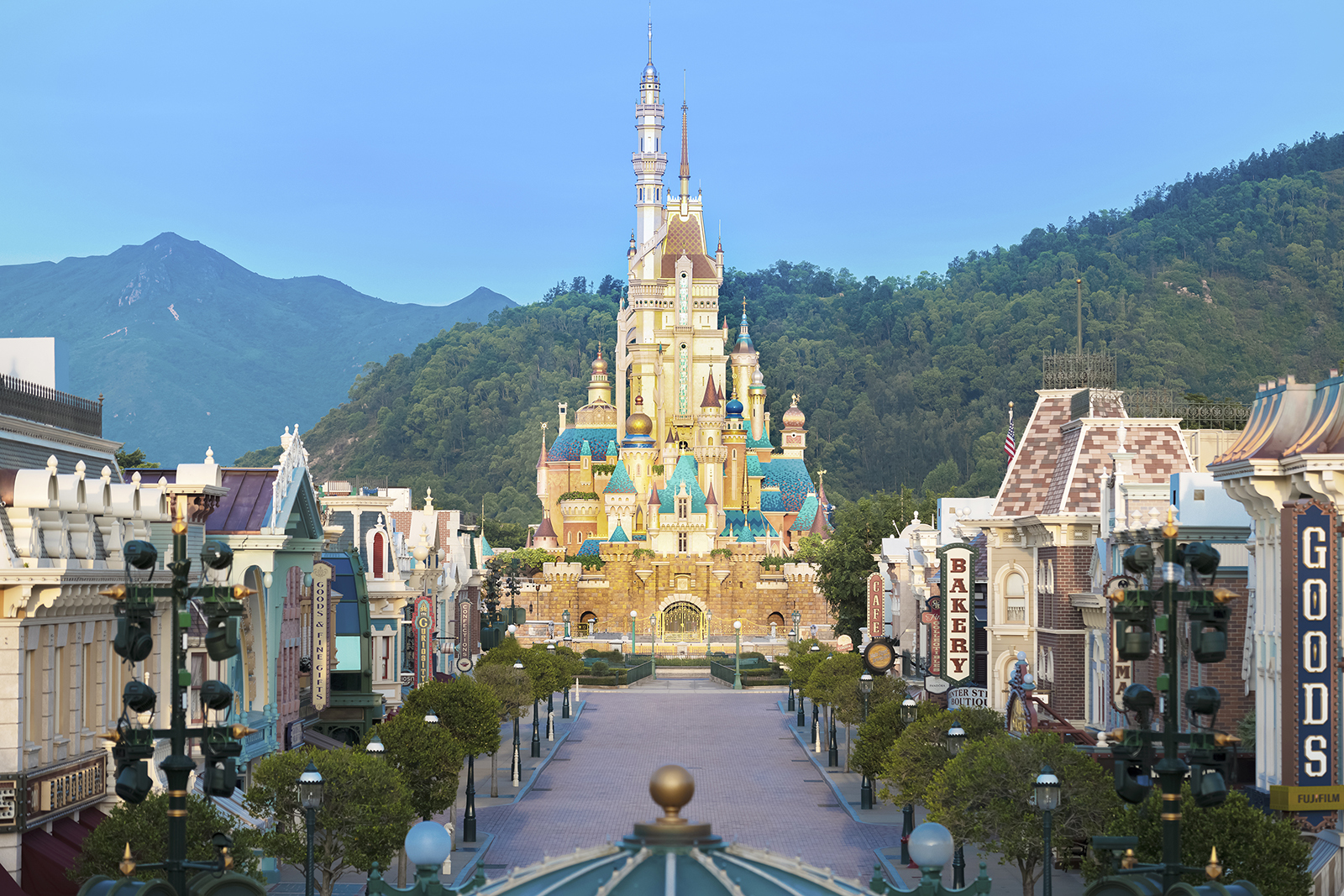 During its initial reopening stage, the park will only operate for five days of the week until further notice (closed on Tuesdays and Thursdays, except for public holidays and specific days designated by the resort). Those who wish to visit must first purchase their ticket before reserving a spot through the park's online reservation system. All guests must also submit a health declaration as part of their reservation process.
A number of health and safety measures will also be carried out throughout the resort, including social distancing measures in queues, and an increased frequency of cleaning and disinfection at restaurants, attraction vehicles, and other facilities throughout the park. On top of this, all live performances will be held at outdoor venues, while photos with your favourite Disney characters will have to be taken at a safe social distance.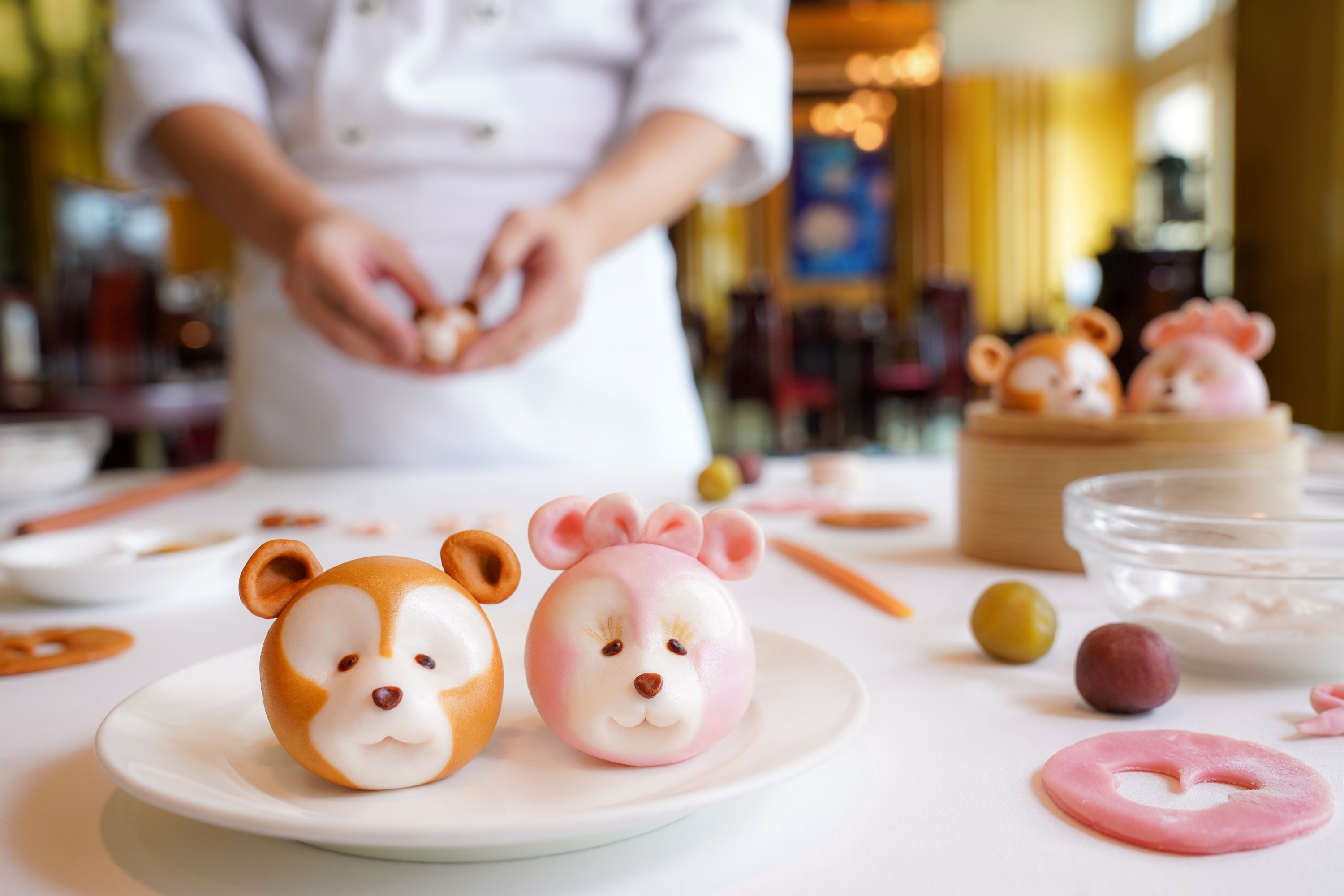 To welcome the public back to the park and resort, a number of special hotel and ticket promotions are on offer for guests to enjoy the most magical time at Disneyland. This includes a buy-two-get-one-free day-ticket package (available from now until November 15) which comes with a complimentary Disney headband or 'ears hat', multiple staycation deals, the 'Bring A Friend' offer for Magic Access members, and more.
Online reservations are now open (all bookings must be made at least seven days in advance), and with Mid-Autumn Festival coming up next week, we can't think of a better way to spend the holiday with your family!