To celebrate their third anniversary in Hong Kong, Shake Shack is teaming up with Michelin-starred chicken-driven izakaya Yardbird to launch an exclusive collaboration in the form of a one-day-only menu. The menu will be available only on Saturday, June 12 from 4pm at the IFC branch, for 800 servings.
Flagrant Chick'n Bites ($48)
Yardbird, which is celebrating its 10th anniversary, was awarded its first Michelin star this year, lending some of its coolness to the awards that are more often associated with fine dining. Meanwhile, Shake Shack has also been busy with limited-edition menus, and Yardbird continues to collaborate with brands and eateries for special dishes, items or events. So we were more than intrigued to find out what this collab had in store for us.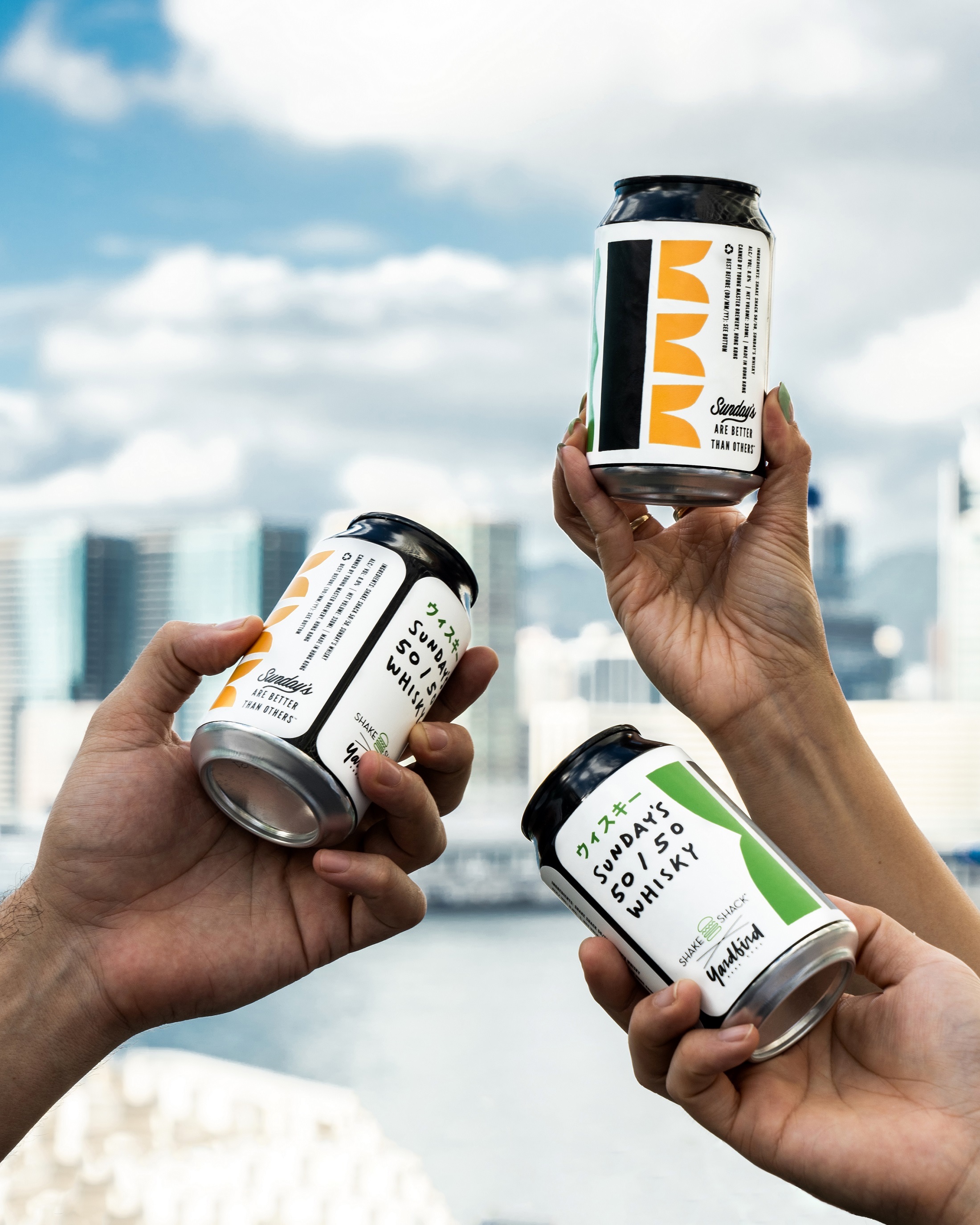 Sunday's 50/50 Whisky ($88)
The collaboration, led by Shake Shack culinary director Mark Rosati and Yardbird chef-owner Matt Abergel, features three limited edition items including a chicken katsu sando ($80) which uses locally raised triple yellow chicken with Bulldog Japanese tonkatsu sauce and creamy shredded cabbage slaw between Shake Shack's signature potato bun; Flagrant Chick'n Bites ($48) which includes six crispy fried chicken bites tossed in Hong Kong's very own Flagrant Hot Sauce; and Sunday's 50/50 Whisky ($88) cocktail in a can made with Shake Shack's Fifty/Fifty (half lemonade and half organic iced tea) mixed with Sunday's Whisky.

And if that hasn't got your chicken-hungry juices flowing, then you might like to know that the first 30 guests in line on June 12 will receive a limited edition Shake Shack x Yardbird beach towel!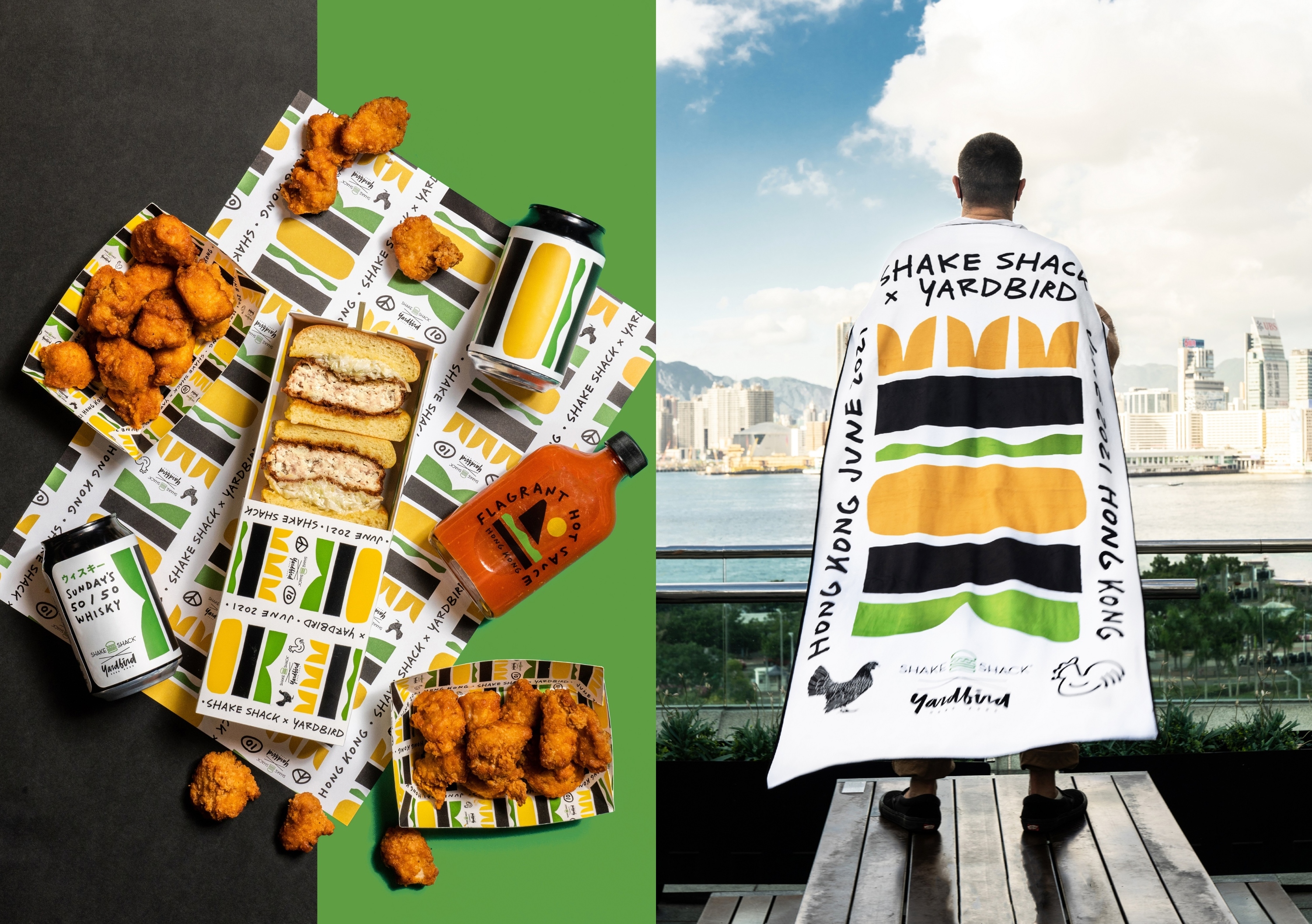 Want to hear the latest city news and learn about what's happening in the city? Subscribe to our newsletter and be the first to get the news!