The most beautiful dim sum in Hong Kong to try right now
The art of yum cha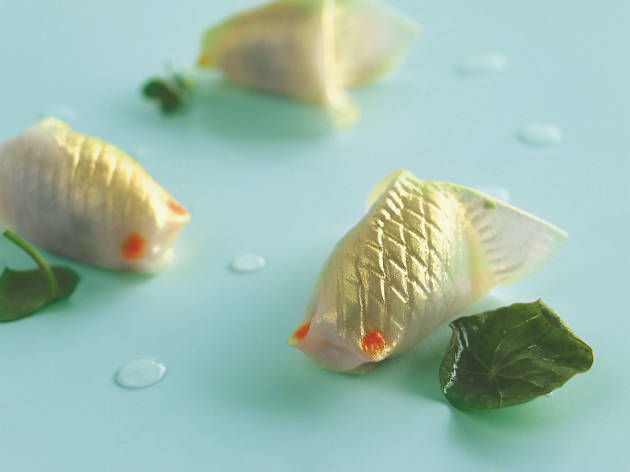 Dim sum is an integral part of Hong Kong dining. While we love our bamboo steamers filled with traditional siu mai and har gow, it's also good to see more dim sum restaurants flexing their creative muscles as they transform dumplings and bite-sized morsels into stunning works of edible art. From sausage rolls dressed as candy to pastry puffs in the shape of a purse, these dim sum items will feed your Instagram as much as your stomach. By Ann Chiu and Sarah Moran

RECOMMENDED: Still hungry? Check out the best dim sum places in Hong Kong, or if you've more of a sweet tooth, these cake shops should keep you sated.
The most beautiful dim sum in Hong Kong to try right now
Need some coffee afterwards?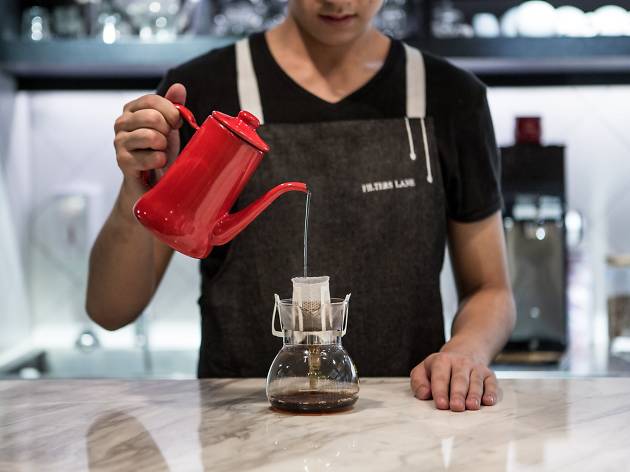 Forget the stereotypes, Hong Kong coffee culture is about more than just showing up to work 15 minutes late with a Starbucks' latte. Our city is home to an increasing number of coffee connoisseurs and more speciality cafés are popping up around town to cater to different taste buds.