The 45 best Hong Kong cafés and coffee shops
In need of a quick caffeine fix? We've got the low down on all the coolest Hong Kong coffee shops and cafés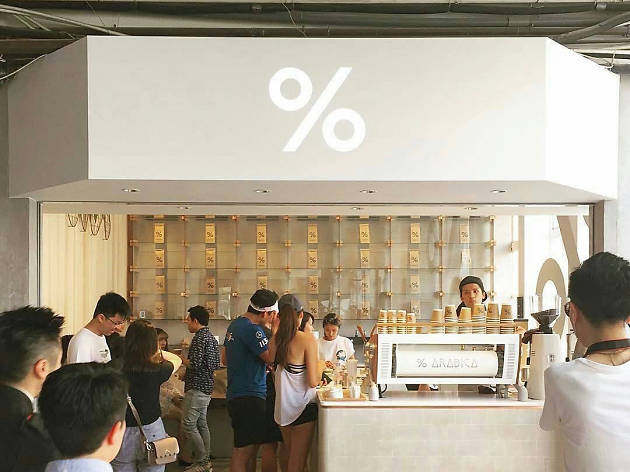 Forget the stereotypes, Hong Kong coffee culture is about more than just showing up to work 15 minutes late with a Starbucks' latte. Despite the popularity of traditional Hongkie drinks like lai cha and yin yang, our city is home to an increasing number of coffee connoisseurs. More and more speciality cafés are popping up around town to cater to different taste buds, and not just to cater to demand for espresso and a flat white but nitro coffee and unusual brews, too.

This guide will lead you to all the best coffee shops in Hong Kong, all the way from Sheung Wan to hidden gems in Cheung Chau.
Looking for something stronger?