The best soft serve ice cream in Hong Kong
There's a cold front in our city! Soft-serve ice creameries have been popping up like daisies across town over the past few months. Lisa Cam and Vivien Yu scoop out their sweet favourites, just for you..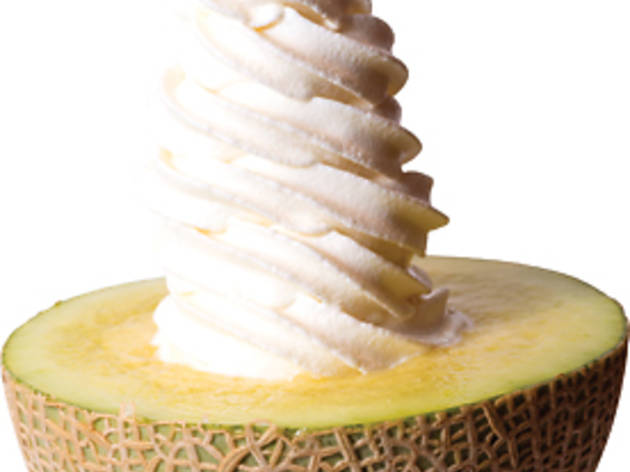 Hong Kong's best soft serve ice cream
Want more cool desserts?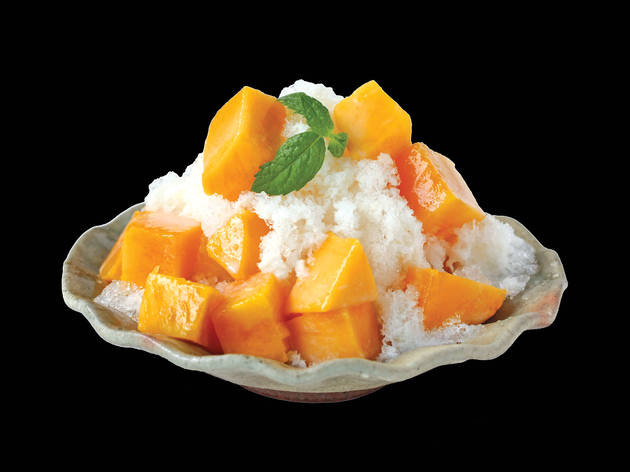 Summer is merciless in Hong Kong but the city's best kakigori shops are here to help.