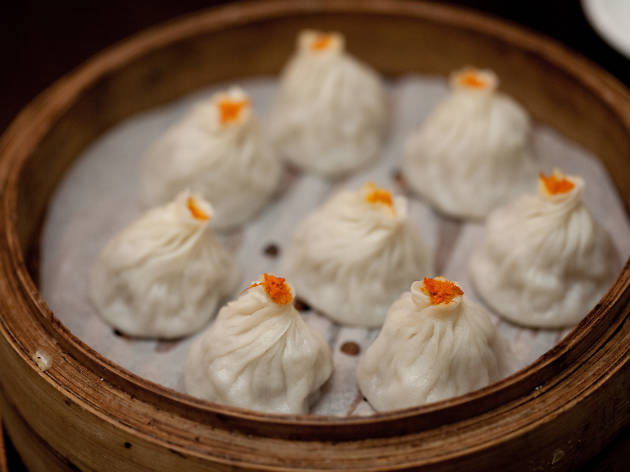 Originating in Shanghai, these minced pork and soup-filled beauts are among the most popular of dumplings. Hong Kong chefs are no slouch when it comes to producing these packets of wonder, so choosing the best hasn't been easy. Somehow we've managed though. If you disagree with our choices, let us know in the comments.

RECOMMENDED: If you're hungry for more dumplings, check out our favourite dim sum spots. Or if you're after other sorts of local delicacies, try Hong Kong's best char siu or milk tea.
Best xiao long bao in Hong Kong
It's not the only bao we love...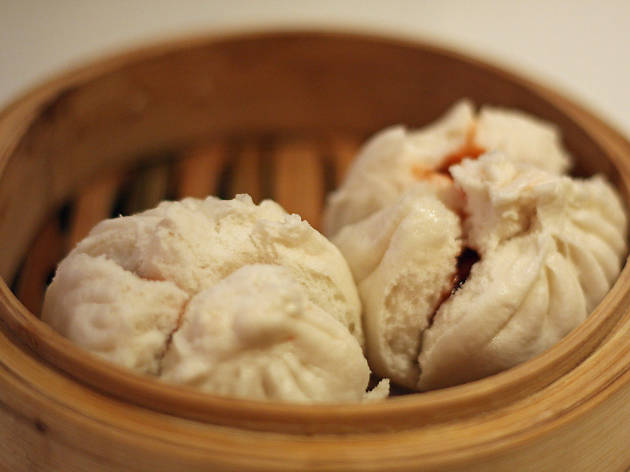 Whether you're dining on the traditional fluffy, steamed variety or the crisp, baked type, a sweet, meaty char siu bao is irresistible. Everyone has their favourite but here are seven of the absolute best in Hong Kong.