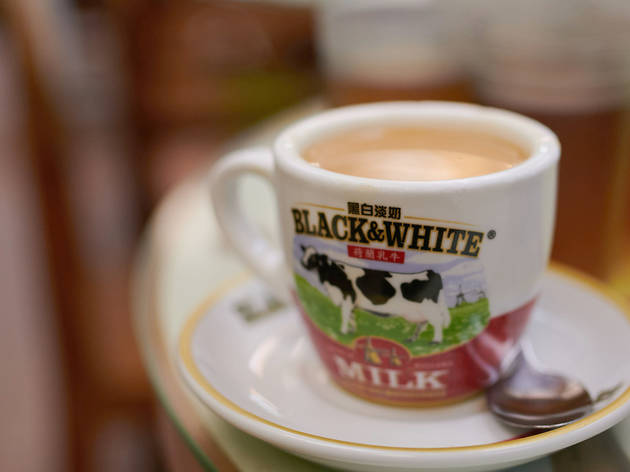 Best milk tea in Hong Kong
These milk teas bring all the boys to the yard
Hong Kong has a slew of unique and iconic foods, but everyone knows that Hong Kong-style milk tea (lai cha) is by far the most iconic beverage of all. From choosing the right tea leaves and knowing how long to brew it, to how hard to pour the tea while controlling the temperature – making milk tea a work of art, and knowing how to do all of the above is something that takes years to master. With so many options available at an assortment of cha chaan tengs and dai pai dongs, we're determined to track down the best ones. Here's our list of the top ones right here.
RECOMMENDED: Prefer to have your drink sweet, colourful, and on the go? Check out these bubble tea shops offering just that. Or, if you're looking for something more healthy, our city has some great cold-pressed juice shops too.
Best milk tea in Hong Kong
More things we love about the city
How many of these have you been asked?
If you're looking for some green inspiration to brighten up your day, we've picked out the best country parks in Hong Kong for you.