The coolest months of the year are the hottest times for business at Ser Wong Fun. The restaurant is best known for its soul-warming dishes, especially those made with snake – an ingredient that supposedly staves off the chill and nourishes the body, according to practitioners of traditional Chinese medicine. This renowned restaurant is now managed by Gigi Paulina Ng, whose great-grandparents originally opened Ser Wong Fun in 1895 in Guangdong Province. In 1940, Ng's grandfather and father brought the business to Hong Kong and later, in '89, relocated it to its current location on Cochrane Street.

The youngest of six daughters, Ng was always carefree and optimistic growing up and never planned on taking over the family business. She had completed a master's degree in business management and was working at a bank when her father was diagnosed with a serious illness, prompting her to quit her job and help out at the restaurant. "I planned on helping out only in the short term, but now it's been 18 years," says Ng, who explains how she struggled initially to take on such a big responsibility. "I was still quite young when I took over and I had no restaurant management experience, so it took a lot of time and effort to gain the staff's trust," she tells us.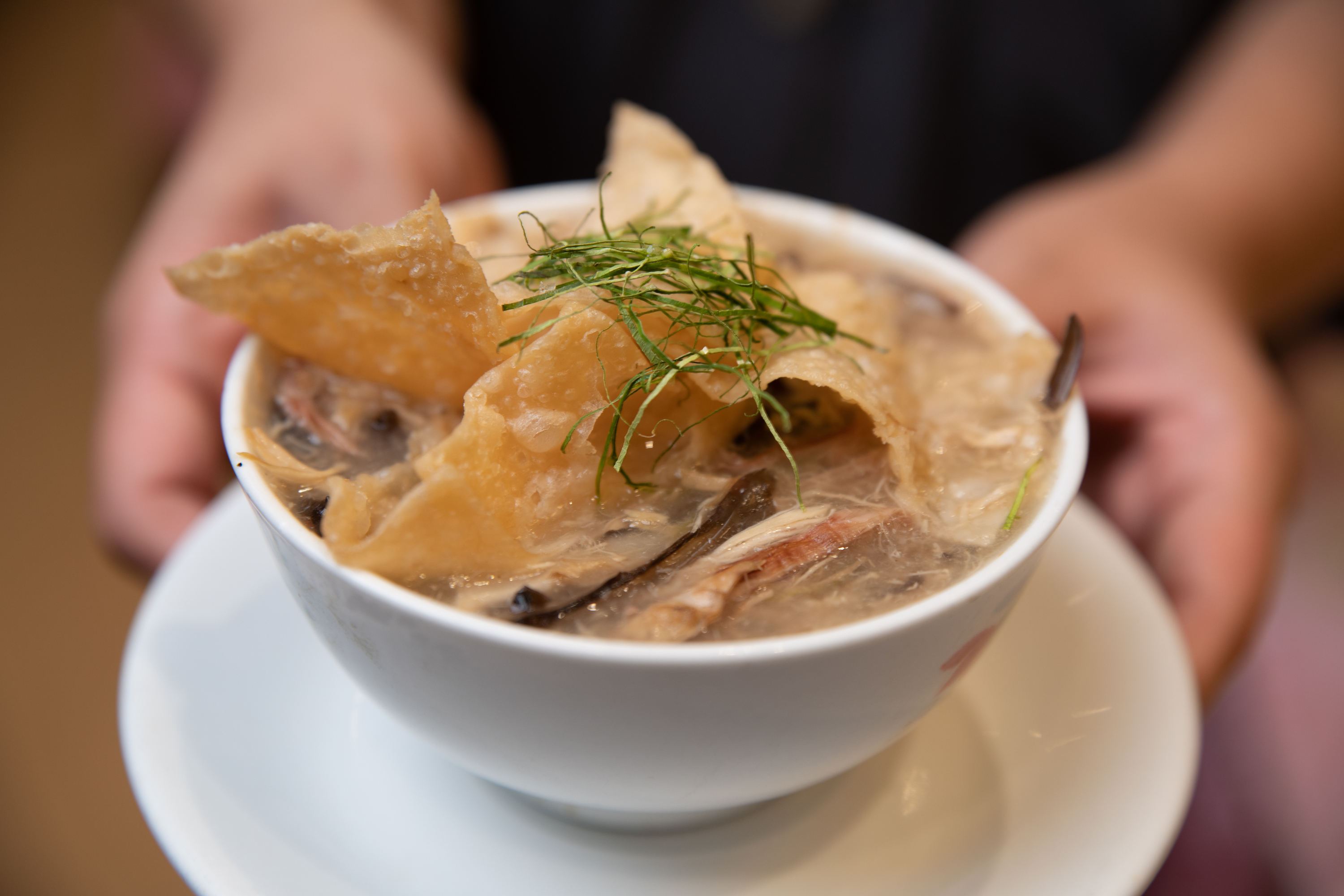 Ser Wong Fun's snake soup
But Ng's biggest challenge came in 2003 with the outbreak of Sars. "That was one of the worst times for our store," she recalls. "A lot of people associated Sars with eating wild animals and that really affected our business. Thankfully, all our staff worked hard together to get over that difficult chapter."

Through even the most turbulent times, Ng has managed to keep her family's legacy alive – an especially impressive feat in this fast-paced, trend-obsessed city. Not only has she retained the flavours and sentiments of the original Ser Wong Fun, under her management, the restaurant has received Michelin's Bib Gourmand distinction nine years in a row.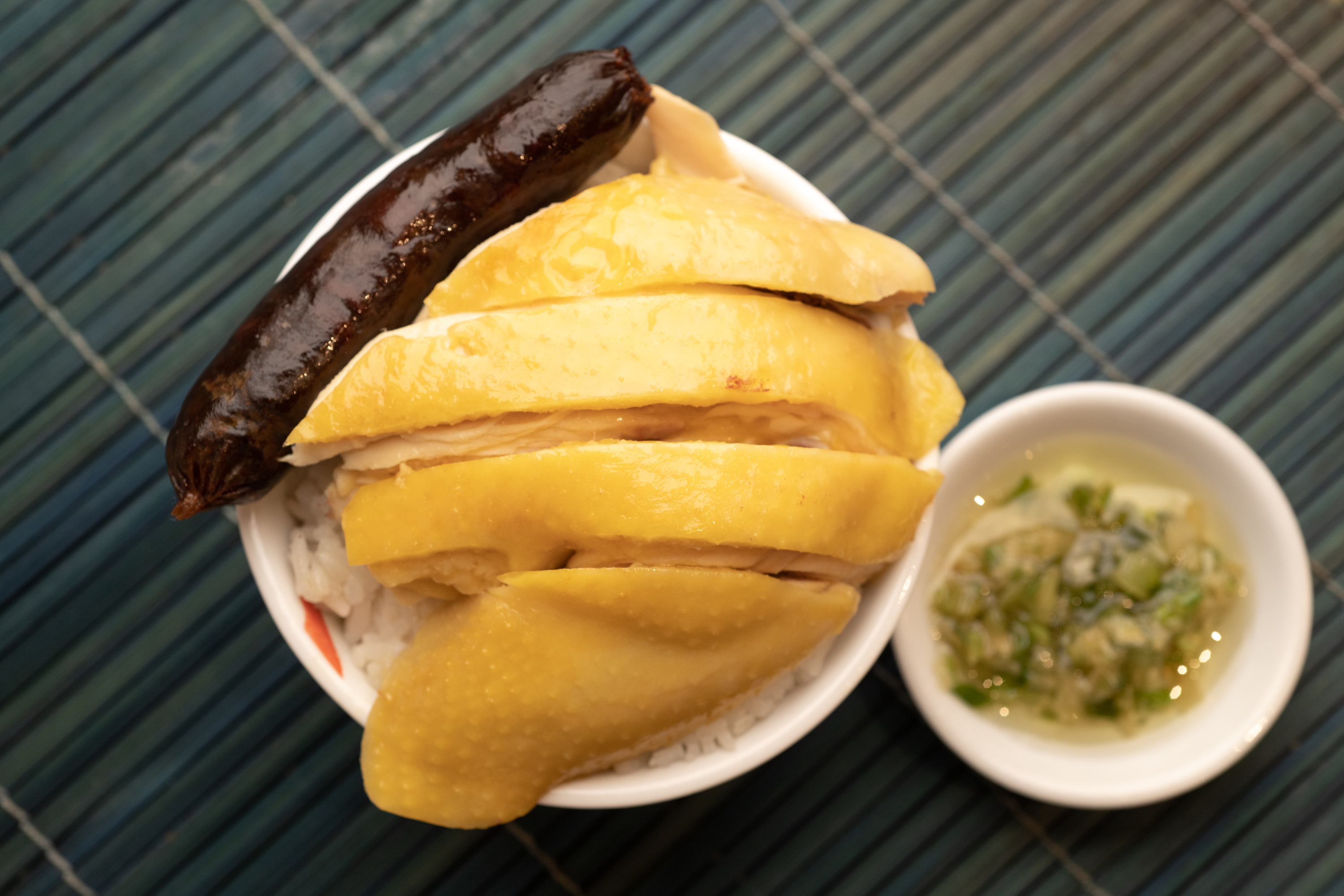 Preserved Chinese sausage with chicken
Ng has also leveraged on the restaurant's age and reputation. After all, as a 123-year-old restaurant, Ser Wong Fun is very much built on the traditions of those who came before. Having taken the business into its fourth generation, Ng proudly says: "The 178 dishes on our menu are exactly the same as the ones that my parents used to serve. The flavours are just as they were decades ago."