Hong Kong's best siu mei
The best barbecue in town, Chinese style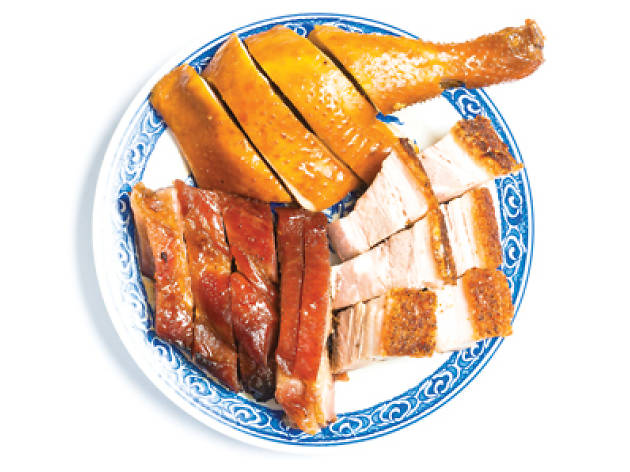 Siu mei – think deliciously cured meats hanging in restaurant front windows, dripping in their flavourful juices – is one of Hong Kong's signature cuisines. Here are some of the city's tastiest purveyors of these carnivorous delights.
The best siu mei in Hong Kong
Want more barbecue meat?
If you're salivating for some sizzling beef strips and piping hot meats, marinated in spicy sweet sauce, you've come to the right place.