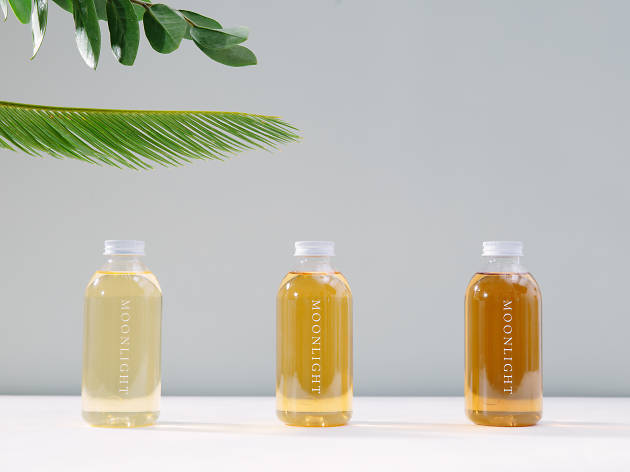 Six cold brew teas to try right now
Sip on this summer's coolest beverage
Iced teas are great for beating the heat but if, like us, you're sick of having your drink diluted by melting ice, then try sipping on a cold brew instead. Made by steeping tea leaves at or below room temperature for several hours, cold brew teas take a lot longer to prepare compared to their hot counterparts, but the resulting flavours are sweeter and softer, with a lower level of bitter astringency. Brewing at low temperatures also reportedly leads to greater health benefits and lower levels of caffeine in the cup. If you're looking for a way to cool down this summer, here are six cold brew teas that are well worth trying.

RECOMMENDED: If teas aren't your cup of, well, tea, check out our recommendations for the most unique and quirky coffees, as well as the best cafés in town for a strong cup o' joe.
Cold brew teas to try right now
Hungry now?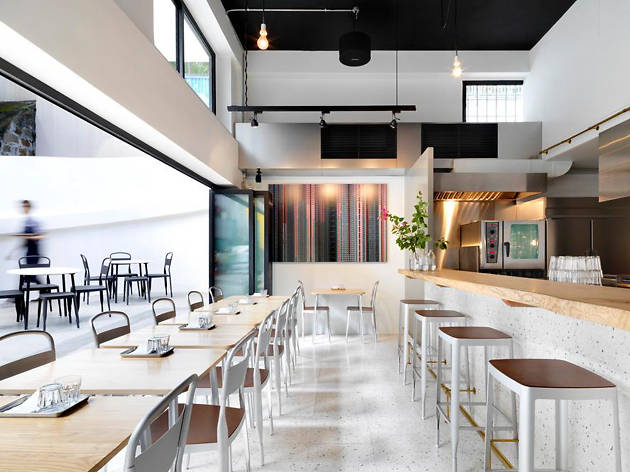 Sheung Wan is pretty much known as Hong Kong island's coffee hub. Whether you're looking for cold brews and Melbourne-style javas to Instagram-worthy coffees, this neighbourhood has got 'em all. Follow this guide to discover all the best coffee shops in Sheung Wan and our recommendations on the best brews to order.
Best selling Time Out Offers