Alternative date ideas in Hong Kong
Break the mould and treat your date to something different, whatever the occasion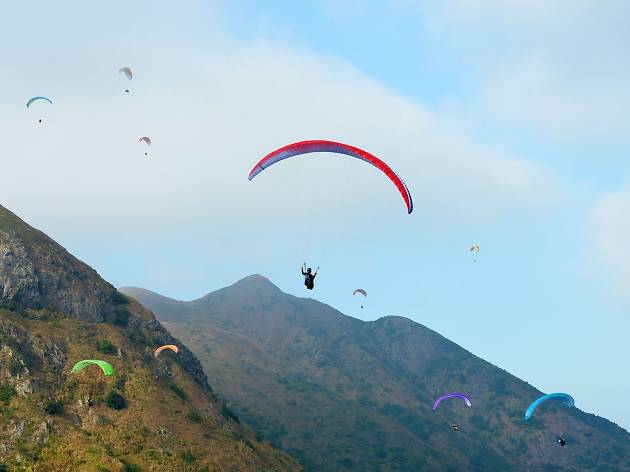 The dating game can be tough, especially here in Hong Kong. When you're lucky enough to meet someone that doesn't fall into one of the usual Tinder types, date nights can turn stale when you're going to the same romantic restaurants month after month.

To help keep things interesting and the sparks flying, here are seven alternative date ideas to celebrate a special anniversary or Valentine's Day, or if you're simply planning about the perfect surprise outing.
Alternative date ideas in Hong Kong
Take to the skies the luxury way with the Peninsula's Fly and Relax heli-programme (packages start from $14,715 for two). The Tsim Sha Tsui institution is the only hotel in the city with a helipad and its own helicopter and offers passengers a 15-minute 'flight-seeing' ride around Hong Kong. Come back down to Earth at the Peninsula Spa and relax for an hour-long aromatherapy massage and a 60-minute intensive facial. Finish up with an afternoon tea by the pool.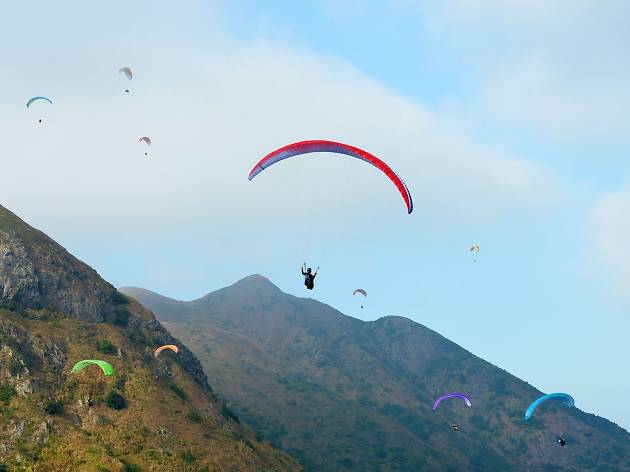 If you fancy something more hands-on than a helicopter ride, take your love to new heights and go paragliding. X-Fly Hong Kong offers both tandem flight experiences – where you're strapped to a pilot – and beginner's training courses for flying solo. You can paraglide at one of eight official sites including Sai Wan in Sai Kung, Shek O and South Lantau Country Park. In case you're thinking of proposing and going large, X-Fly has got you covered with special marriage proposal packages.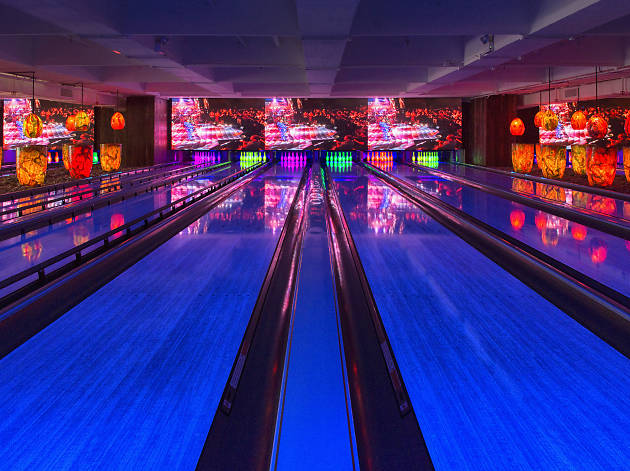 Skip the Lan Kwan Fong bar scene and head to the tropics for a bowling session. Completely decked out in tropical décor, the Tikitiki Bowling Bar is home to 10 bowling lanes that are as much a disco as a bowling alley, an indoor and outdoor bar, and a live music lounge. Sip on delicious exotic cocktails served in coconut shells and adorable tiki mugs while you hit the lanes with your date. $300 per hour.
Dialogue in the Dark is a social enterprise that started in Germany with the aim of raising public awareness about the visually impaired and improving their inclusion in society. This Mei Foo location offers daily experiential exhibitions that take visitors on a 75-minute walking journey through a room that closely simulates the streets of Hong Kong. It's done in total darkness and there's an amazing surprise at the end. Form a love connection in the dark without appearances being part of the equation.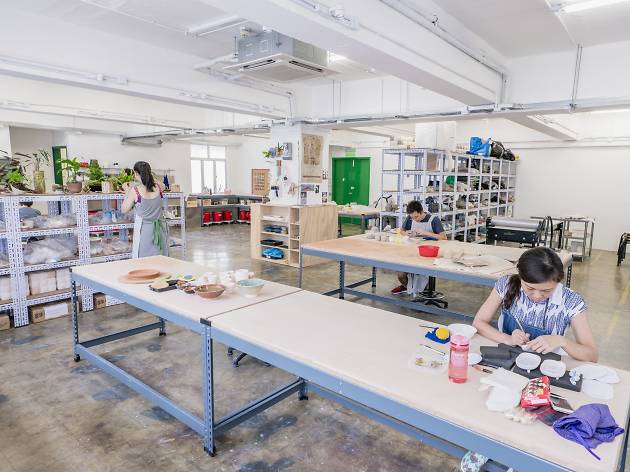 Take up a new hobby together and learn how to make ceramics and pottery at this 2,400sq ft studio space. Established by a community of potters who are passionate about their craft, the instructors offer private classes on how to pinch, coil, slab and decorate to students of all levels. Time to queue Unchained Melody.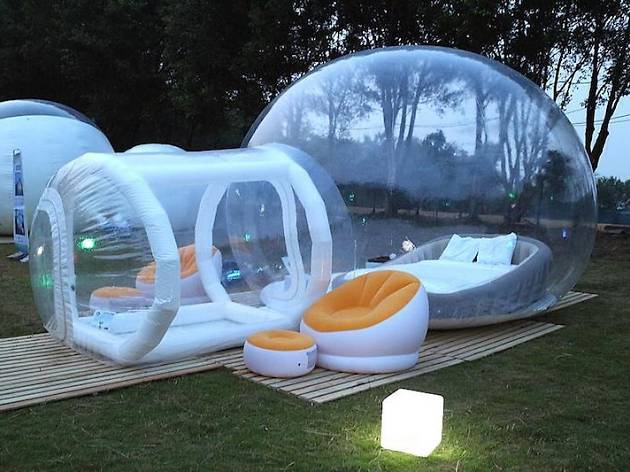 Instead of a suite at the Four Seasons – it's so passé – cuddle up and fall asleep under the stars in a transparent bubble-shaped tent. Escape the city and head out to Yuen Long's Mingle Farm for a spot of glamping. You'll literally be inside your own little bubble away from the rest of the world. From $800 per night.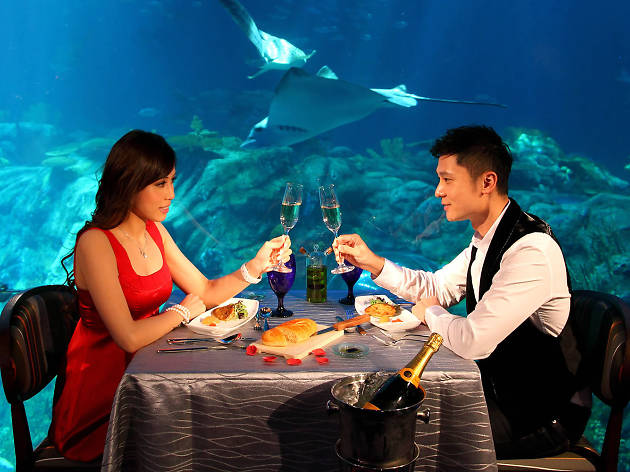 No, we're not saying go spend the entire day at Ocean Park – though that's definitely an option if you're both fans of roller coasters – but have you considered heading to the Grand Aquarium's Neptune Restaurant for a dinner date? The dim lighting paired with the soothing sounds of flowing water provides a unique ambiance for a romantic meal, all while being surrounded by 5,000 fishes. Not to mention, think of the cool silhouette photos you can take and show-off to friends later.
You can't go wrong with the classics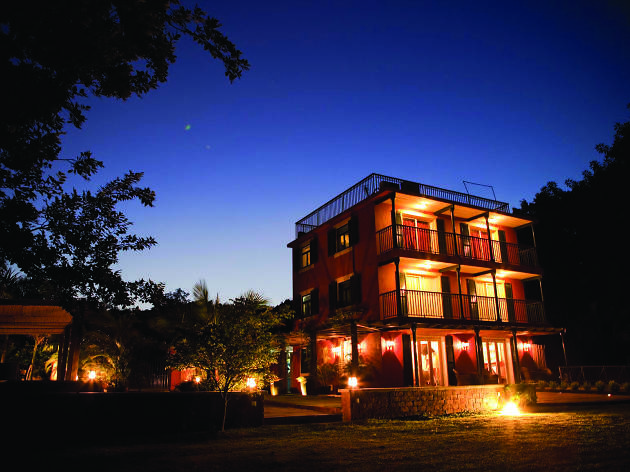 A great view, mouthwatering food and brilliant company, here are some great romantic spots to treat your partner for the special holiday.